Mary Kay® Fathers Day Flyer designed by QT Office
Fathers Day 2017 is almost here. This year it falls on Sunday, June 18th.  The team at QT Office knows you have great products for men and that you will be reaching out to your customers, family and friends to offer your gift sets. That's why we created the "must-haves for Fathers Day" flyer. It is a great conversation starter about your gift service.  Showing the gift sets you have made is always impressive. Make a few example baskets, take pictures of your custom gift sets and post them in your personal customer group, text the image or email them to your customers.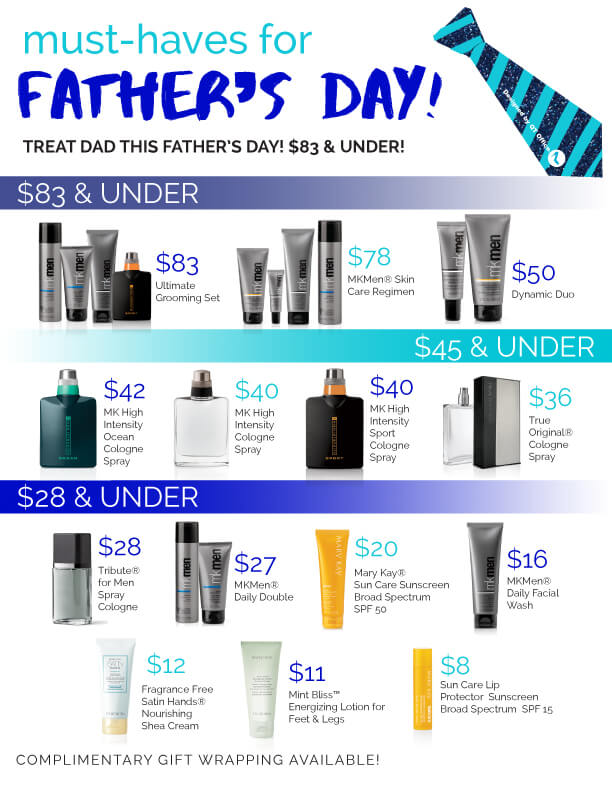 Do you have a need for Spanish training material in your unit or area? QT Office offers a Spanish training center, seasonal selling, career opportunity and a new consultant page for no additional cost when you have a unit/area website or app with us.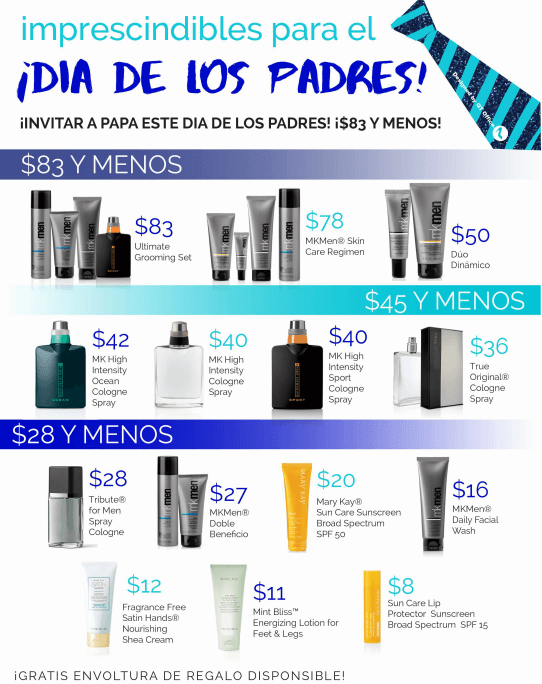 When using the flyers or social media posts created by QT Office, we ask that you please make sure you check all social media guidelines on www.marykayintouch.com when promoting your business to follow the best practices
Don't forget to sign up on our mailing list and stay connected with QT Office® so you will get the latest Mary Kay® training & invite flyers, gift certificates and other related items that QT Office® has created to help grow your unit!
Want to have a Mary Kay® Unit/Area Website or App  that has other great Mary Kay® Gift Ideas like these readily in store for your Mary Kay® business? Our Mary Kay® NSD Directors Unit and Area websites or Apps  are filled with amazing training and seasonal selling ideas!
QT Office News

We have made a huge upgrade to our Unit and Area reports: many now update daily! You no longer have to wait for your update day to have the reports on your website updated. When Mary Kay® InTouch updates the reports it is reflected on your website or app on Silver Plan (our most popular plan) and above.
This entry was posted in QT Office® on May 31, 2017