The QT Office Team is at Leadership 2017!
The QT Office team is in New Orleans for Leadership 2017 and to celebrate we will be giving away a lot of our freebies on our blog. If you are in New Orleans and you LOVE our freebies stop by our booth and let our talented designers know.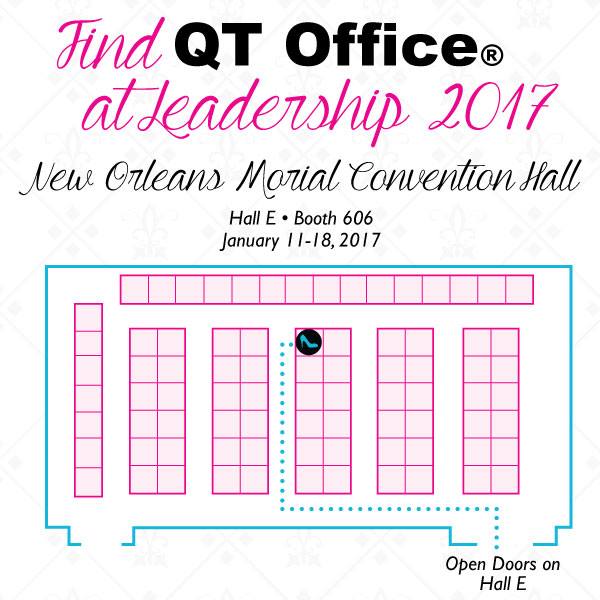 As always we are having our biggest sale of the year! Half price setup on Digital Business Cards and $1 setup for a new Unit or Area Website or App, or $2 for setup of a Website/App combo.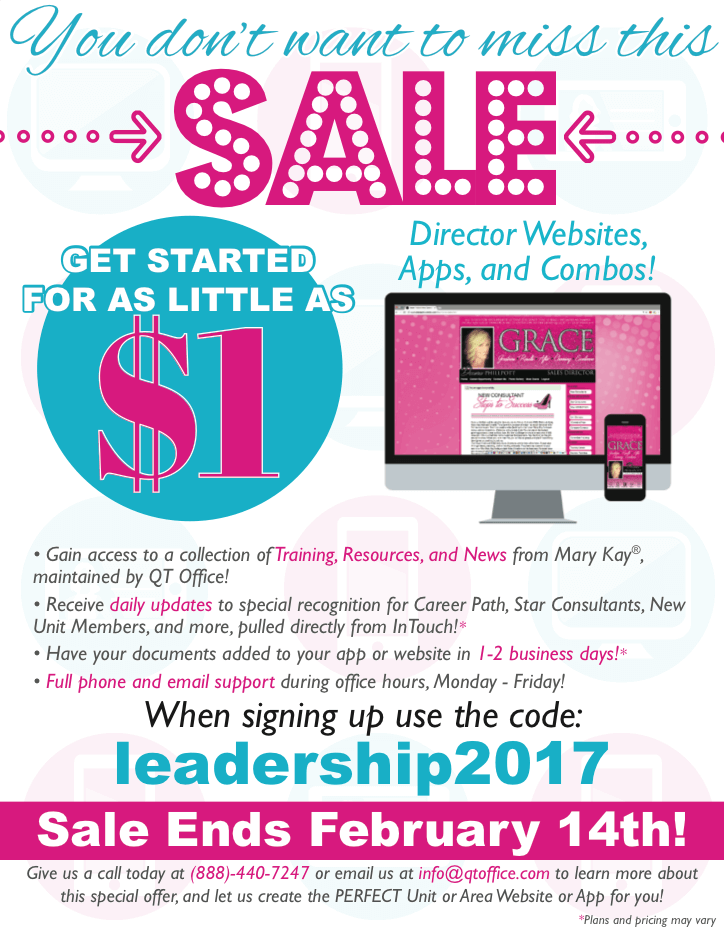 This entry was posted in QT Office® on January 11, 2017