3 Mary Kay® Unit Website Mistakes: Are you making them?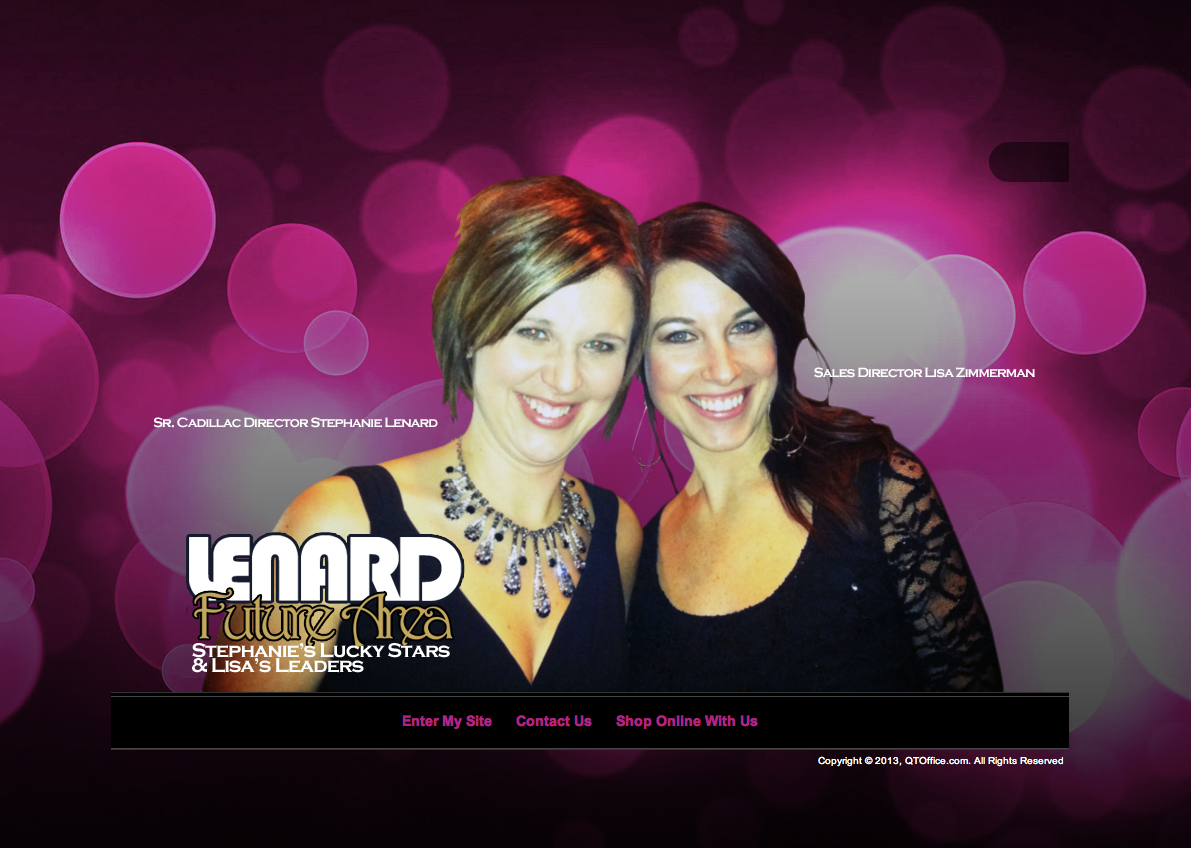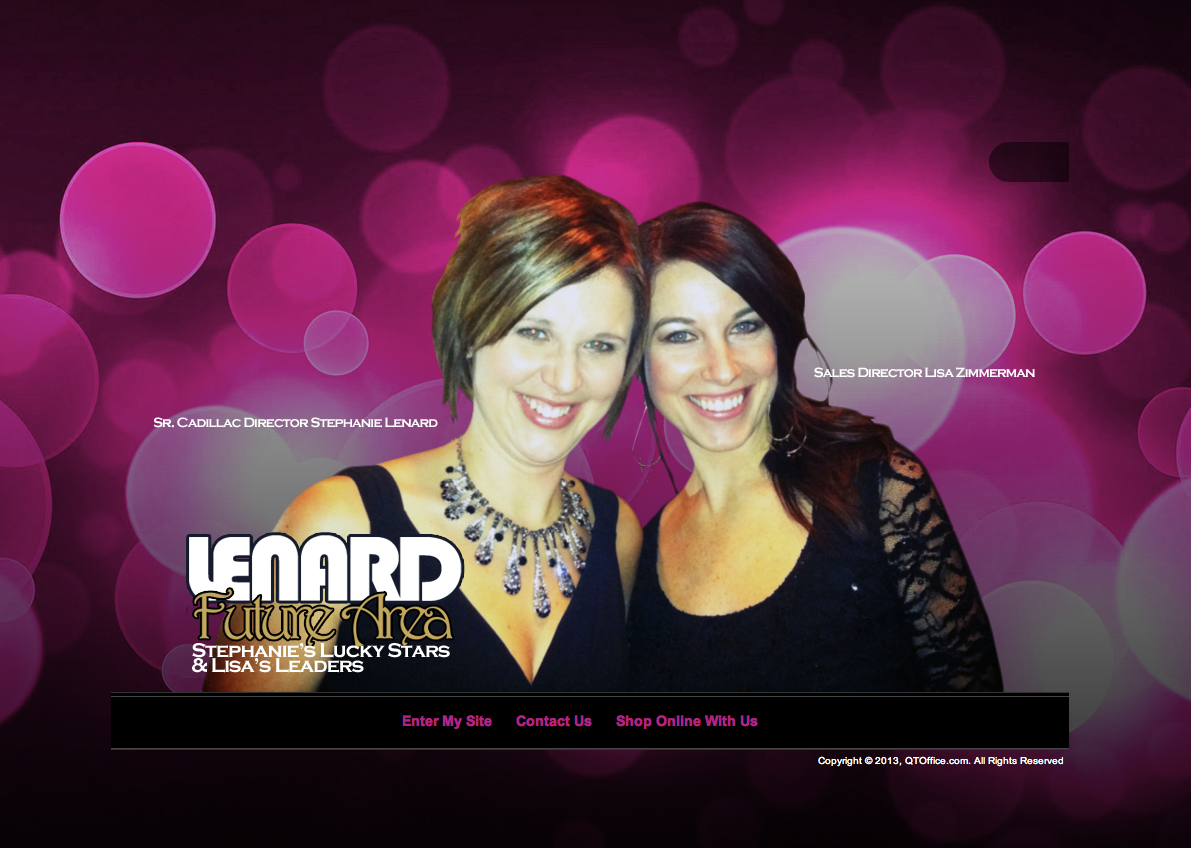 If you have a growing Mary Kay® unit, you should consider setting up a unit website. But simply creating a website is not enough. There are some best practices to follow to make this a worthwhile investment. I've seen a lot of unit websites and some are very good and some make mistakes.
Mistake #1: Overuse of technology. Over the years the personal websites and the tools to create them have changed greatly. In the 90s you would find websites full of animated gifs and flashing text. Today we have Flash and embedded video. The overuse of any of these technologies is still annoying. Recent surveys show that people crave simplicity and easy to navigate websites. Try to avoid things that will only distract your visitors.
Take a look at apple.com, one of the world's most profitable companies and the king of technology. Their website is clean, modern, and purposeful. It's easy to navigate and focus on the product. Think of the purpose of your Mary Kay® unit website and make it the focus of the site. Keep it simple, easy to navigate, and avoid distractions.
Mistake #2: Out of date and out of season. You never see old, outdated content on MaryKay.com or MaryKayInTouch.com and it should not be on your unit website either. Update your website regularly by adding new content and removing out dated content. You can do this yourself or hire a site maintainer, just make sure your content is kept fresh. If your site visitors keep seeing the same old thing they will stop returning to your site.
Mistake #3: Very long pages. I often see this on unit websites, but you don't find this on mainstream websites. Seemingly endless scrolling down a webpage just makes it harder for a visitor to find what they are looking for. It's better to create multiple pages, each with a tighter focus, than to put all your content on one long page.
Believing in "if you build it, they will come" might have worked in Field of Dreams, but it will not work for your Mary Kay® personal or unit website. Once you build it you have to market it and if you want people to return you have to give them a reason. Once you've designed your website you need to tell the world. Include the address in your emails, newsletters, postcards, and social media. Share it with your unit and see that they take advantage by avoiding the three mistakes I've outlined.
This entry was posted in QT Office® on January 17, 2013