5 star reviews for QT Office Android App used for your MK Business
If you have an Android Phone the QT Office App is the hottest accessory of the season, but dont take my word for it.  Check out our rave reviews!

http://www.appbrain.com/app/qt-office/com.qtoffice.android
So you may be wondering "what can a Mary Kay phone app do for my MK business". QT Office has taken all the features you need when selling on the go and made those things into a mobile app. You can also run QT Office from any smart tablet (like the zoom, the I pad and blackberry storm).
The  best part is that the mobile app talks to your normal account, so your info is updated on your computer, ipad and phone at the same time. You can even work from your phone while your assistant works from your office.
As you can see below, all the "on the go" features will be at your finger tips.
This is a screenshot of the main mobile page.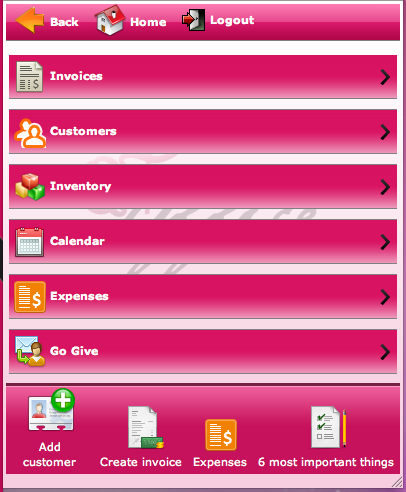 all of your next choices will come from here, and the items you need most will be at the bottom for quick access.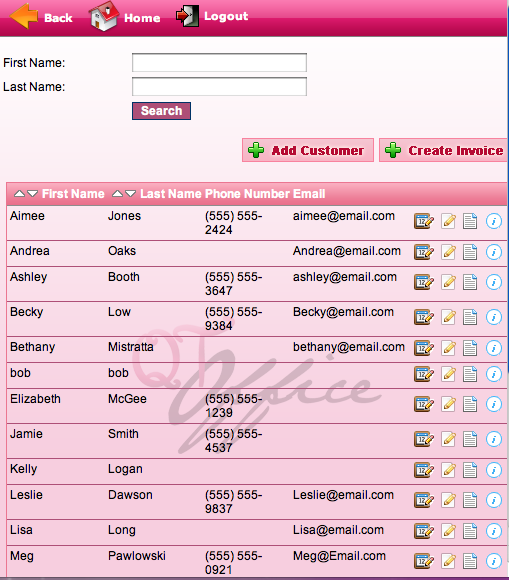 This is a shot from the customers page, from here you can:
.  add a new customer
.  access customer purchase history
.  add personal notes
.  create a follow up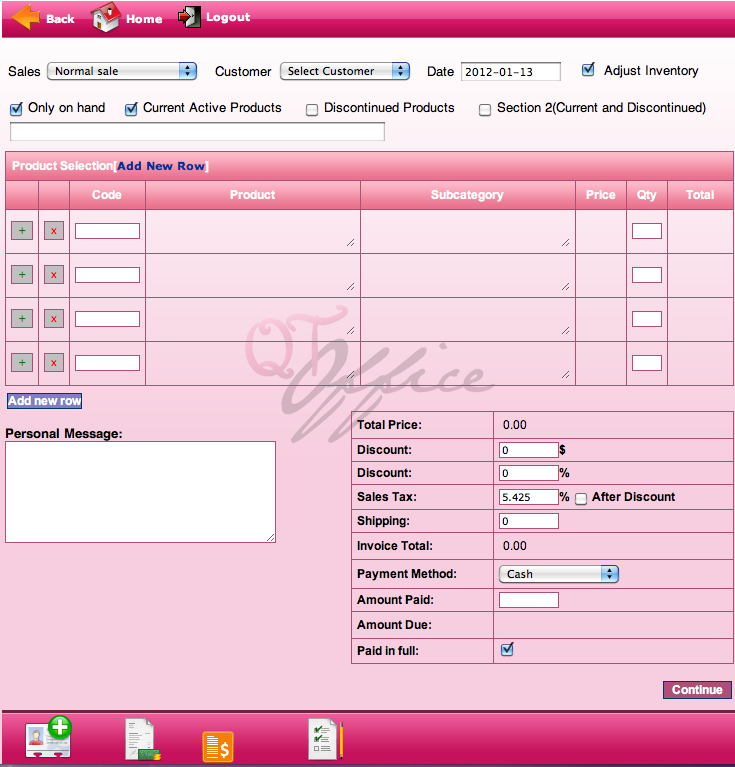 This is a screenshot from the mobile invoice creation page. This page lets you:
– create normal invoices
– create tax write off invoices
– automatically track your discounts
– take partial payments
– take notes on your invoice
And when you create an invoice, your inventory is updated automatically =)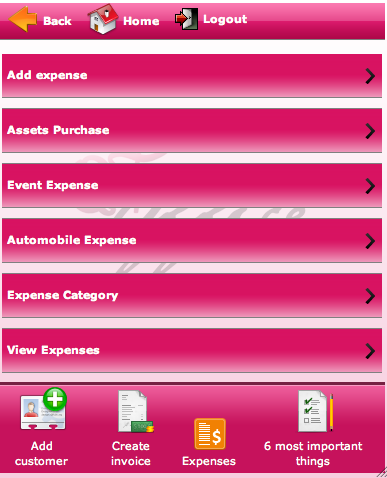 This is a screenshot from the mobile expense tracking. Don't waste any more money paying taxes, get those tax write offs for your business this year!
– mileage tracking
– the categories are entered in for you already
– add your own categories if you like
-quick simple and easy
and just like everything else, this updates in all places at once.
If your ready to give QT a try, then go to www.qtoffice.com to sign up, then look for us in the android store, or pull our mobile site up (on your iphone or blackberry) at www.qtoffice.com/mobile.
You can try us out for 30 full day completely free.
 please note that downloading the Ap is FREE, but you will need a 9.95 a month membership to QT Office (www.qtoffice.com) to get a username and password to run the App.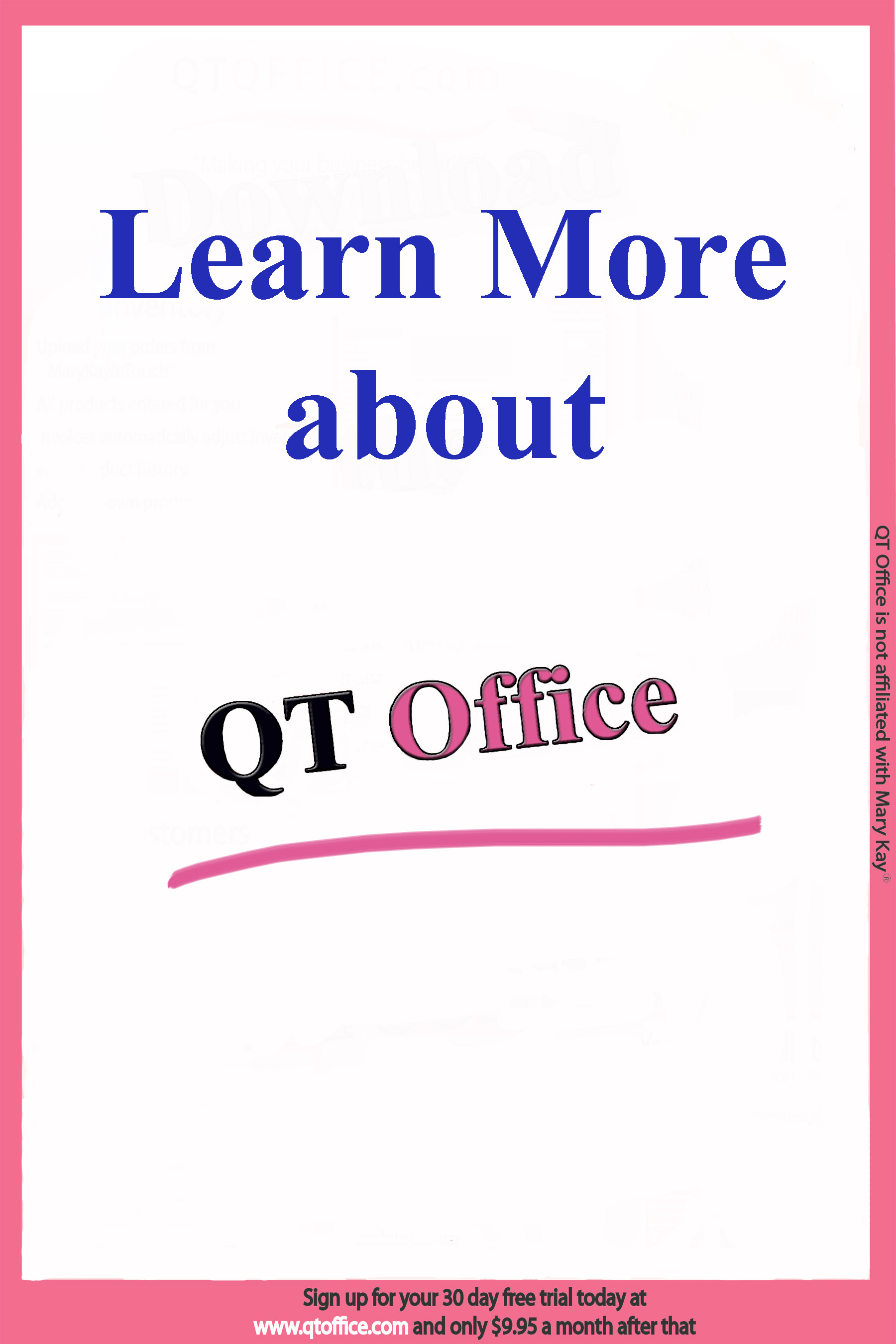 This entry was posted in QT Office® on January 13, 2012