6 Key Steps to Running your Mary Kay® Business like a Business
Run your Mary Kay® Business like a Business
 QT Office® is here to help you run your Mary Kay® Business! Mary Kay® offers so many options for someone starting out with their Mary Kay® Business, that it may be a little overwhelming for them to learn about all the possibilities this fantastic new venture offers or where to start. As a new Mary Kay® director, you already know how to teach your team the skills they need, but you may be a little short on time to get it "all on paper". QT Office® is in the process of creating an exciting New Consultant Package that works for every consultant starting her new Mary Kay® Business. That way, you could have your NCP set up and ready to go without having to make anything from scratch (but if you wanted to add anything additional then you could of course).
This sheet is called "Running Your Mary Kay® Business like a Business". It will be a good sheet to keep on hand for any new team member that is serious about her new opportunity.  If the new consultant is just a "hobby" consultant then she probably will not be interested in it. If she is serious about her Mary Kay® Business, the sheet is helpful because it gives a short, well-defined getting started check list of 6 things to get them off on the right start running their business like it should be.
QT Office® has created other fabulous new consultant items to coordinate with each other to go together as one amazing new consultant package! Here are a few examples:
Click on the image to download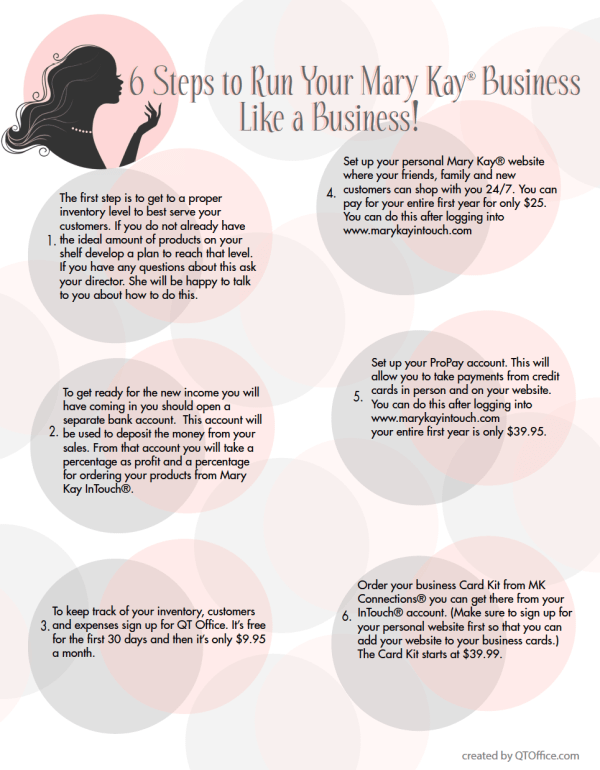 You can also get the New Consultant Contact List
and
The Tracking Sheet for Perfect Start, Power Start, and Power Start Plus
Want to have these great Mary Kay® Business fliers for your Unit Website? Check out QT Office®'s Unit Websites for Directors and Nationalsand see the endless possibilities you can do with a Unit Website for your Mary Kay® Business today! You can give us a call today or set an appointment and we will be here to help you and your Mary Kay® Business! Stay connected with QT Office® by liking us on Facebook, following us on Pinterest and Twitter, or even by signing up with our mailing list to stay in the loop of other fabulous Mary Kay® business ideas and tips!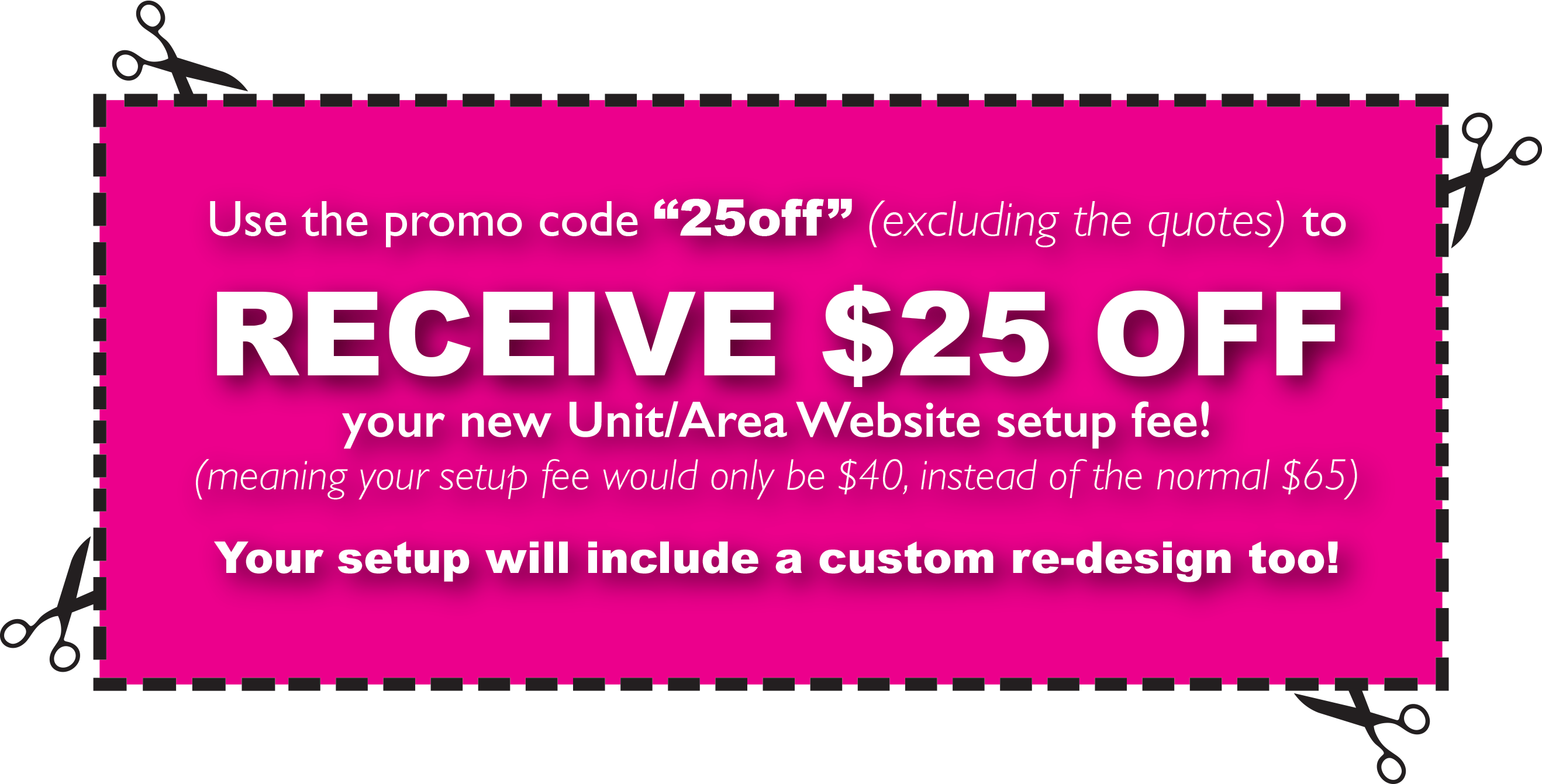 This entry was posted in QT Office® on July 23, 2013