9 tips from Senior National Sales Director Emeritus Linda McBroom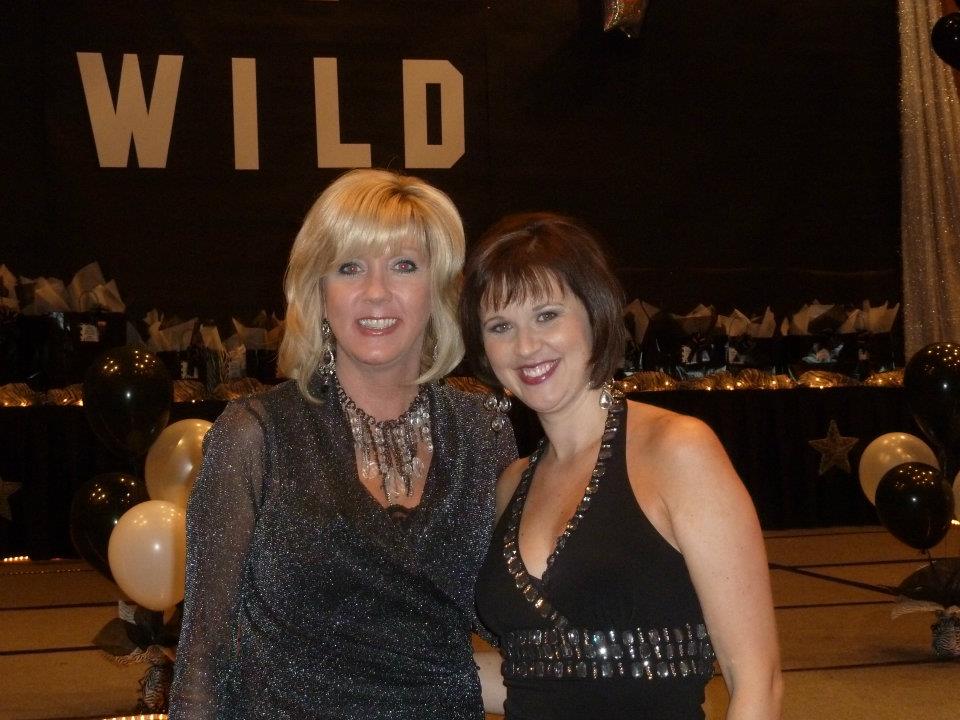 Recently, QT Office was a guest speaker at Senior National Sales Director Pamela Fortenberry-Slate's "Go Wild" beach retreat. As always, we had the time of our lives. It is always a honor when Mary kay nationals invite us to be there special guest.
One of the aditional benefits of attending is growing as a company by listening to all of the stories of the Mary kay sales force. One of the highlights of the trip was listening to Senior National Sales Director Emeritus Linda McBroom. To meet her is to love her, she is over flowing with energy and enthusiam and here are her 9 tips to living the Mary Kay Way she shared with us at the event.
1. You only have one chance to make a first impression, so always dress up to go up.
2. Everyone has a sign saying "make me feel imporant".
3. Life is short eat dessert first and pretend like everyday is your last.
4. Be flexable – when you are working with people you have to be flexable.
5. Don't compare yourself with anyone else. You always compare your worst qualties to their best. (This is my favorite quote ever)
6. Never give up – most people quit right before the big finish.
7. Never ask advice from someone you dont want to take advice from.
8. When you go to your 50th aniversary you will be glad you wore Mary Kay.
9. Think Big – Live in your vision not in your reality.
Thank you for having us Pam, and thank you for sharing your words of wisdom Linda!
If you would like to learn more about QT Office, and how we can help your MK® Business, then click on the link below to find out more.

Jamie Hogan
CEO
QT Office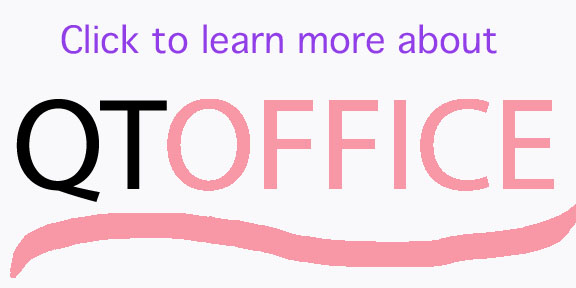 This entry was posted in QT Office® on December 07, 2011