Double your success when networking your Mary Kay® business!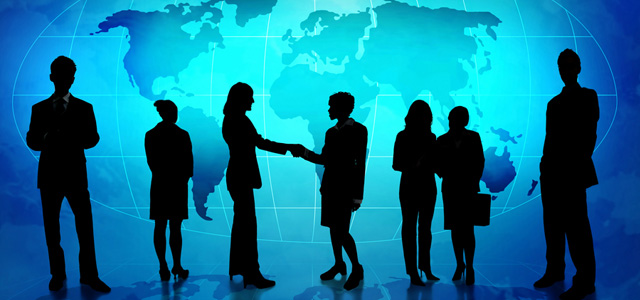 Networking events are a great way to meet sharp professional men and women to share your business with, which is what we ALL want, but the sharper the group the more intimidating it can be.
According to Diane Darling, the Founder and CEO of Effective Networking Inc.The number one reason people don't go to more networking events is because they don't want to arrive alone or stand around alone.
I think I have the best solution to prevent standing alone at these events is to take a CUSTOMER. It may be easy to grab your favorite gal pal and go, but I always invite one of my QT's (a member of QT Office.com).
I find it works so well becuse when I meet a professional and strike up a good conversation I can introduce my guest as a Great Mary Kay Consultant or Director which helps their business, and I find that if there is a Mary Kay director that is also attending the event my guest is more than happy to introduce me. We become walking testimonials for each other by telling our new acquaintances all the reasons that we started doing business with each other in the first place. She tells everyone how much she loves QT Office, how much it helps her run her business, and I can tell the women I introduce her to how much I love my Mary Kay products and how well she takes care of her own clients.
As with anything in life it makes it more fun to be there with a friend. Think about What Customer you could HELP. If you concentrate on people that rely on sales then this makes a lot of sense. For example, a Realtor, a hair stylist even a Doctor (doctors rely on sales too!)
The added benefit beyond the networking opportunity is that I get to connect with a member of QT Office, and even in she cannot make it to the event she knows I thought of her.
She knows I care and am thinking about how I can HELP her business, and that I feel I can call her on a personal basis (without trying to sell anything), and this opens the door for her to do the same.
Most importantly, remember: don't take it personally if she can't attend. She may have something going on and can attend the next one with you; One of your other sharp professional customers will be thrilled to net-work-it with you!
And above all, remember that this business is about RELATIONSHIPS.There are a lot of people that sell Mary Kay® products but only one YOU. Quick recap I have the safety of a friend to introduce me or save me If I need it.
I double the people I meet at the networking event; the ones I meet on my on and the ones my guest introduces me to and Vica-Versa. I get to spend time with one of my members of QT Office. It's great to bond with them on a personal level. (This applies to your business as well) Even if none of my customers are available, they know I thought enough about them to give them a call which shows I care and opens the door for them to do the same!

Jamie Hogan
CEO, QT Office
Are you a Mary Kay® Consultant or Director that could use a little help organizing your office AND making it more profitable? Then I invite you to learn more about QT Office by clicking the link below!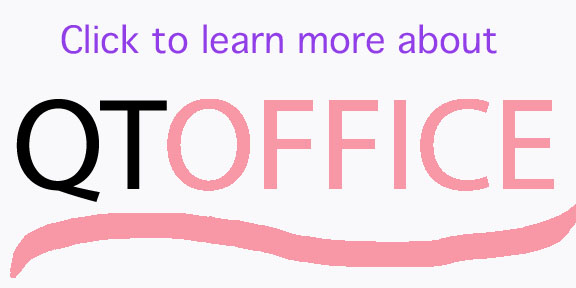 This entry was posted in QT Office® on September 16, 2011