Free Mary Kay printable for a hot hostess idea!
There are 60 days left in this seminar year. The possibilities are so exciting. Many of you have huge and incredible goals, and here is a free printable hostess plan to help you achieve them. This hostess plan gives $20 for each task they complete:
$20 to hold the party on the originally scheduled date
$20 to have 5 guests over the age of 18
$20 to have $200 or more in party sales
$20 to have $100 or more in outside sales
$20 for 2 future bookings
If you could find 6 hostesses to help you, and you coach them to complete each task, at a minimum you would have
6 hostesses X 5 guests each = 30 faces
6 hostesses X $200 in party sales = $1200
6 hostesses X $100 in outside sales = $600
For a minimum sales total of $1800 in sales for a profit of $900
You would also have 12 future bookings and 30 women to share the Mary Kay® Opportunity with. With 30 faces you could be in your Red Jacket in time to earn all the prizes offered in the "It's Raining Red Team Building Challenge".
This free flyer was created to be added to the Training Center of the Director's Unit Websites maintained by QTOffice.
Here is an example of our awesome websites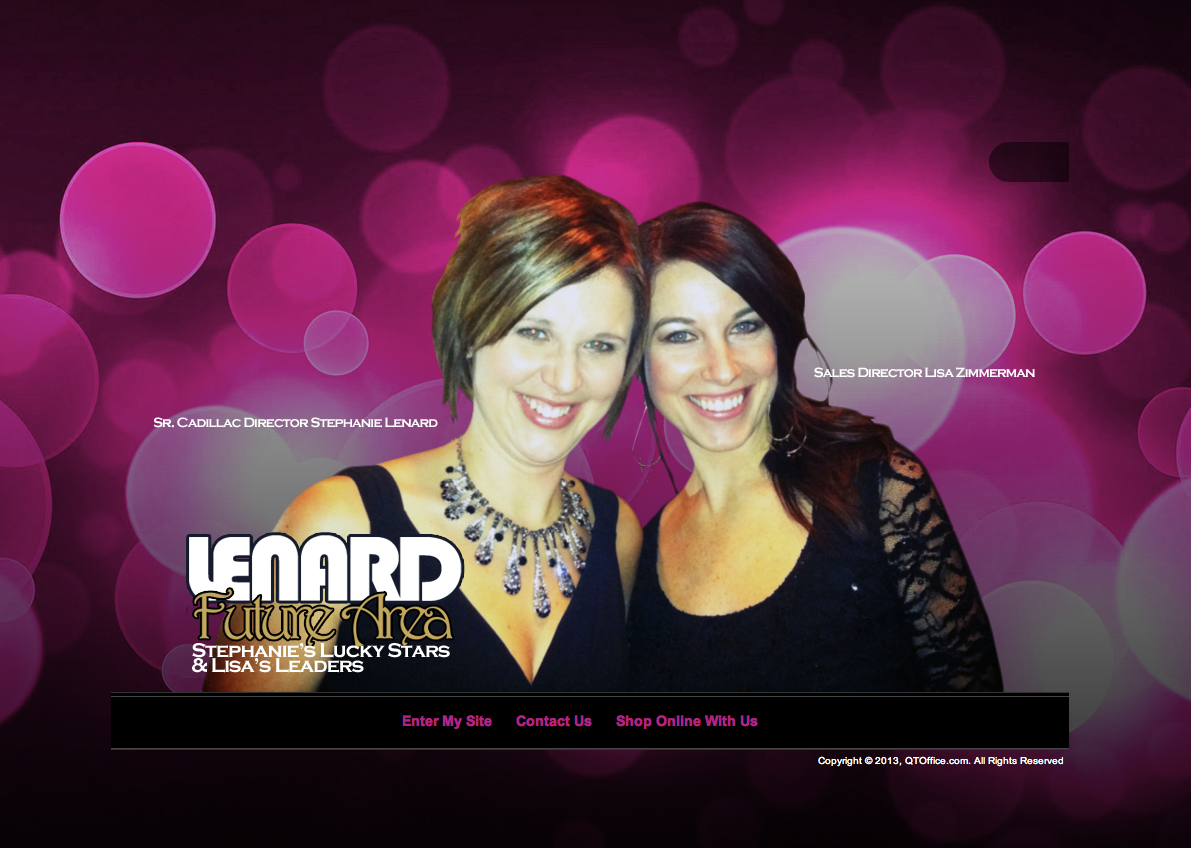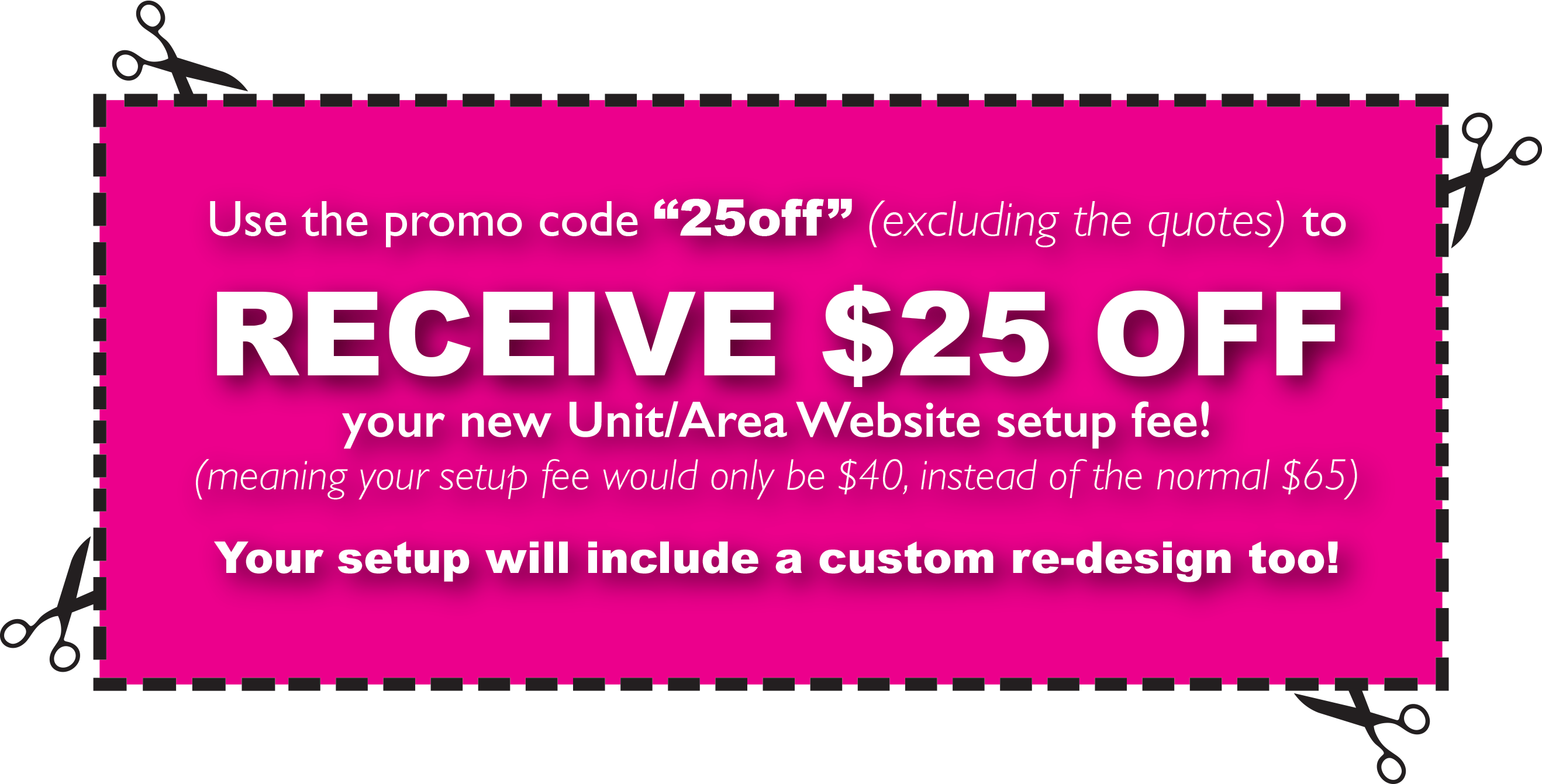 This entry was posted in QT Office® on May 01, 2013