How to Sell Mary Kay Gift Certificates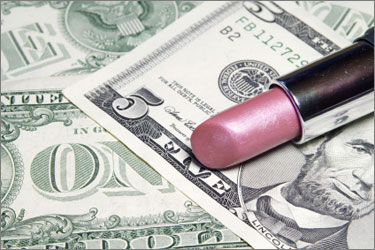 The top season of the year for gift cards and gift certificates is just around the corner. These are huge sellers because they are great for both the giver and the receiver. The giver doesn't have to worry about getting the right style, color, size, etc. The receiver then gets to pick out exactly what they want from their favorite store.
This makes gift certificates perfect for your Mary Kay® business. Husbands and boyfriends don't know the products the women in their lives use, and the women would rather pick out exactly what they want anyway. So, how do you, the Mary Kay Consultant/Director, sell gift certificates?
QT Office makes this really simple. First, you can create gift certificates in various amounts ahead of time. These can be in standard amounts like $25, $50, or $100. These gift certificates are then "on your shelf" and ready to sell by simply creating an invoice for them. Second, you can do custom gift certificates if the buyer wants a different amount. QT Office creates and tracks the specific gift certificate code so you can apply it to a future purchase. The best part is that you do not have to keep up with the gift amounts used or remaining because QT Office does this for you!
Whether you create standard amounts or a custom amount, you can get more sales by offering a discount on the certificate. You could sell a $100 gift certificate at a discount for $90. The buyer gets a good deal and you make a big sale. You collect the money up front and wait for the receiver to use the gift certificate to buy products. This is a SMART business move because after your customer purchases the Mary Kay® Gift certificate from you, they cannot spend it with anyone else.
A smart business move would be to pre-sell these gift certificates EARLY and offer bigger discounts the earlier they purchase (before they spend all their Holiday money up). I would rather have an 80% dollar sale made in October than NO sale made in December.
Your discount set-up could be something like this:
October 25% off
November 15% off
December 5% off
Then, make sure you do a countdown to promote your discounts. Example: Only 5 days left to get 25% off your Christmas gift certificates or 8 days left for 15% off Christmas products!
Just make sure you follow all of Mary Kay's® marketing rules and regulations. We do not want to see anyone get into any trouble.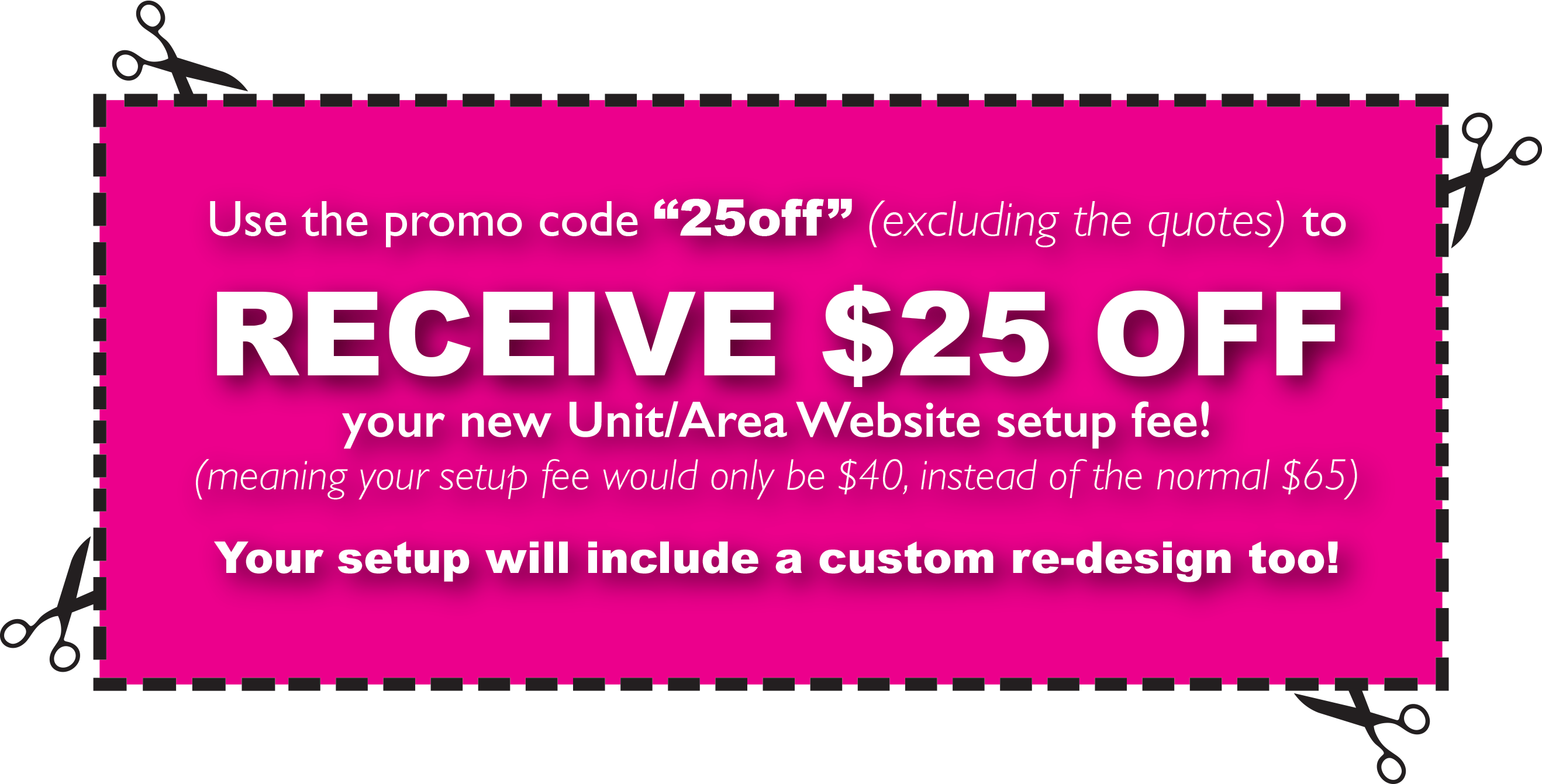 This entry was posted in QT Office® on October 25, 2012