Learn what facialing 100 women did for one womans business!
This week QT Office was looking for new training material to add to our Unit Websites when we came across one woman's extraordinary story of facialing 100 women. Regina Lockwood made a decision to do makeovers on 100 women by the end of the year, starting in mid September. She accomplished her goal in 91 days. In the process of completing her hundred face challenge Regina sold $14,622. She also added eight personal women to her team during these 91 days. She became the director Queen of Sales in the Cindy Williams National Area and finished the Star Consultant quarter as Pearl Star with 9,900 star points.
NSD Cindy Williams asked her to recount what she learned while building her 100 face portfolio. Regina writes an amazing story about what she learned along the way and how she did it. Today, we are sharing this with you. It is truly amazing and you will be so glad you took the time to read it. We're so glad we came across this and are excited to share it with you.
Download her story by clicking here.
To read more about setting goals, check out our blog post on SMART Goals.
Unit Website today and don't forget to use the promo below today!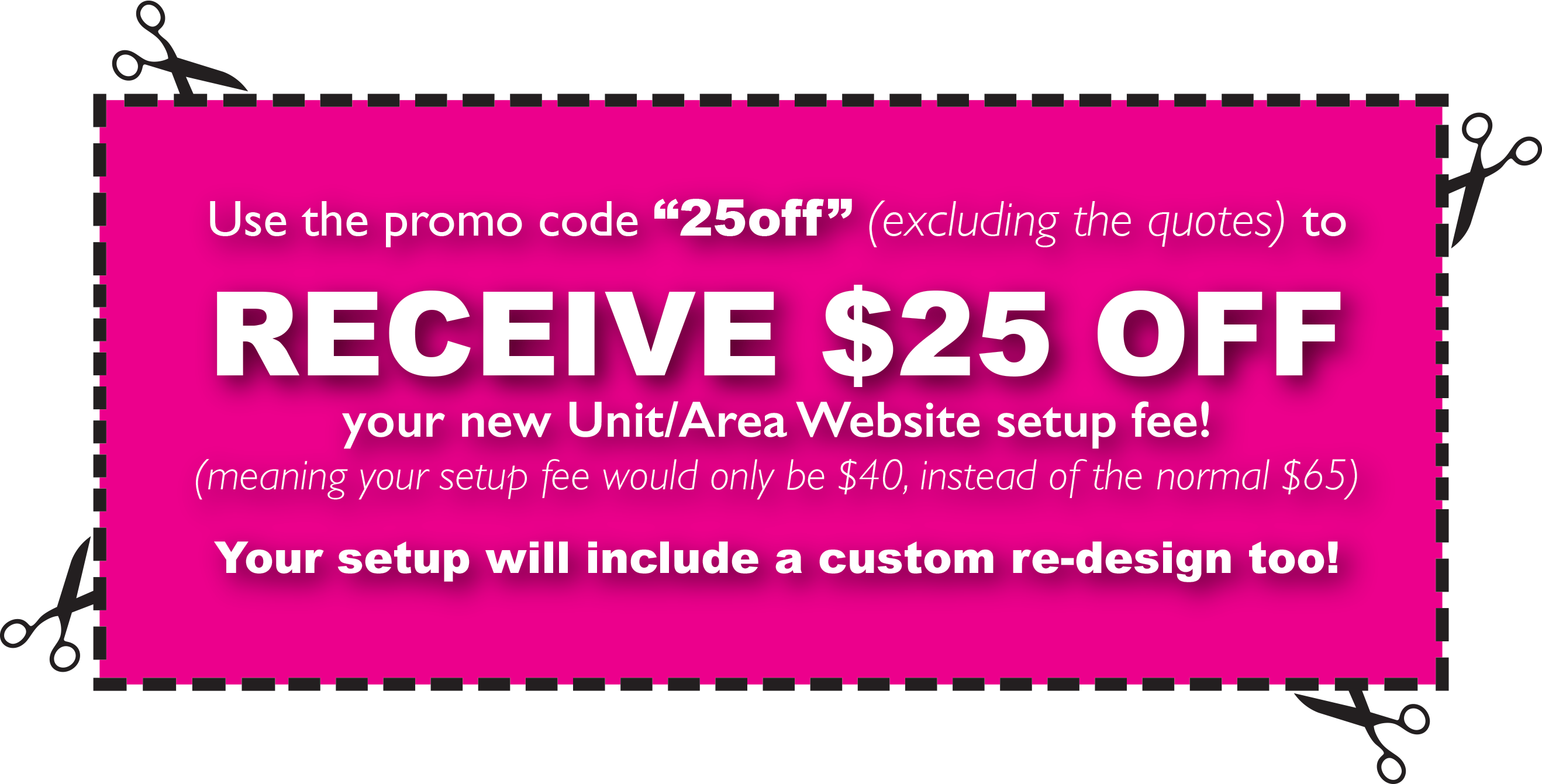 This entry was posted in QT Office® on May 08, 2013