New trendy Mary Kay® facial box signs by QT Office
QT Office created new trendy facial box signs for our Unit Websites Training Center.
There are many ways to create a facial box to collect names, and of course it does not even have to be a box. You can use bags, boxes, a fish bowl or even a basket. Just remember to keep it sharp and professional. Everything Mary Kay® does is sharp. Look at how amazing the new packaging for TimeWise® Repair is. Mary Kay® always keeps it clean and professional, and so should you.
Place your facial boxes in a business that has your ideal clientele: sharp women.
coffee shops
restaurants
doctor's offices
dentist's offices
florists
dry cleaners
dance studios
Start with places you frequent (you may have better luck with an independently owned business versus franchises) and ask to speak to a manager or the owner. Make sure you go at times that are not their busy times so they will have time to talk without stressing out over what's going on in the background. Restaurants and coffee shops usually have a slow time in between lunch and dinner from 2-4. Every business is different so be sure to find the slow time.
Click image to download
Click image to download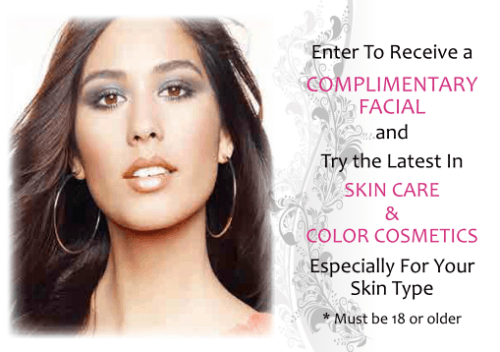 Facial boxes are a way to generate leads in your business, but nothing beats networking face to face. Facial boxes are meant to be a lead generating tool in addition to the women you offer facials to. Most importantly, taking the time to place the facial boxes and collect names is only worth your time if you follow-up with a phone call to get the product on faces.
As with all things in business it is a numbers game.
QT Office is truly the all in one office solution for your Mary Kay® business at every level, from Consultant to National. If you are wondering how we can help visit our website www.qtoffice.com or call 1-888-440-7247.
QT Office has customer service Monday through Friday, 10am to 6pm Eastern.
This entry was posted in QT Office® on June 19, 2013