Printable coupon for $25 off TimeWise Repair Set
The first step to achieving anything in your business is to get in front of new people all the time. This great booking tool could turn into one skin care customer for life, or a skin care class full of customers for life, or your next team member. It all begins with a booking. Use this coupon as a boost, a little extra incentive, to give them a reason to book right now. $25 off can be a big deal. When Mary Kay® recently did a promotion of $25 off the Starter Kit it resulted in 80,000 new consultants.
QT Office's printables have a pop of color so they look great without using up all your ink or toner. You may want to consider having them printed on a nice card stock. It usually only costs a few cents more per print, but gives a very professional touch. Our team of designers created it with an editable text box where you can include your personal information such as your name, contact information and Mary Kay® website. You can also add an expiration date to the offer if you would like which encourages them to book before the offer ends.
No matter what you do, pick a booking tool you are excited about. If you are excited the person you share it with will be, too.
Because there is so much excitement about the new TimeWise Repair we also added a Volu-Firm section to our Training Center for all of our Directors and Nationals filled with great free handouts to use to grow your Mary Kay business. Here are some you may like:
&
TimeWise Repair Volu-Firm Set Handouts
(these are great to add to your samples and facial in the bag)

To never miss one of our free printables make sure you subscribe to our blog on the right.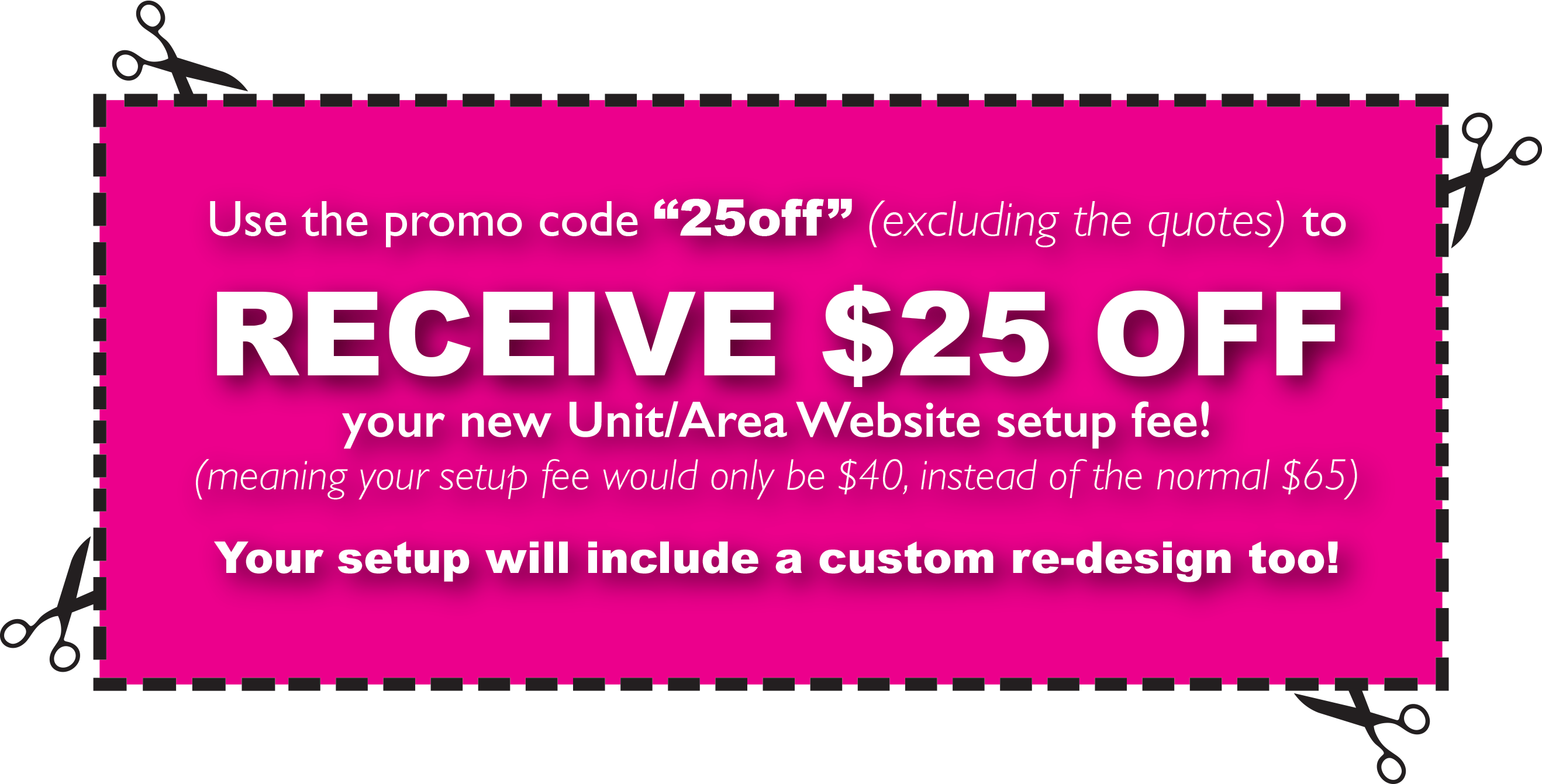 This entry was posted in QT Office® on May 22, 2013