Think Pink Survey for the Mary Kay® Career Opportunity
The one thing I just love about surveys is that you cannot take one without learning a little something about yourself. I love question number one of this Mary Kay® survey: "If you could make one change, what do you need most in your life right now?" I'm not taking the survey, but even reading that question made me stop and think, "hmmm, what do I need most right now?" It's just human nature to not reflect on things like that. We just get caught up in our life. I always have a goal, several goals at all times, and I am very driven. What I liked about that question is it caused me to stop and think about what I would need to change to achieve that goal.
The questions may very well reveal a lot to the person taking it, and it gives you a great base to start with. Download this Mary Kay® Think Pink survey and take it to your next event.
Click on the image below for a printable version

We did not create it and we do not know who did. We are passing it along in the spirit of "Go-Give". If we do find out who created this great sheet we will gladly recognize them. To whoever it was, THANK YOU for taking the time to make it!
QT Office is an online software tool for tracking your Mary Kay® inventory and expenses and so much more. It can be used from your computer, tablet or smartphone. All items sync together so no matter what device you use, all items will be up to date.
We also offer Mary Kay® Directors and Nationals Websites and website maintenance all in one place. QT Office is truly the only all-in-one solution to your Mary Kay® business needs.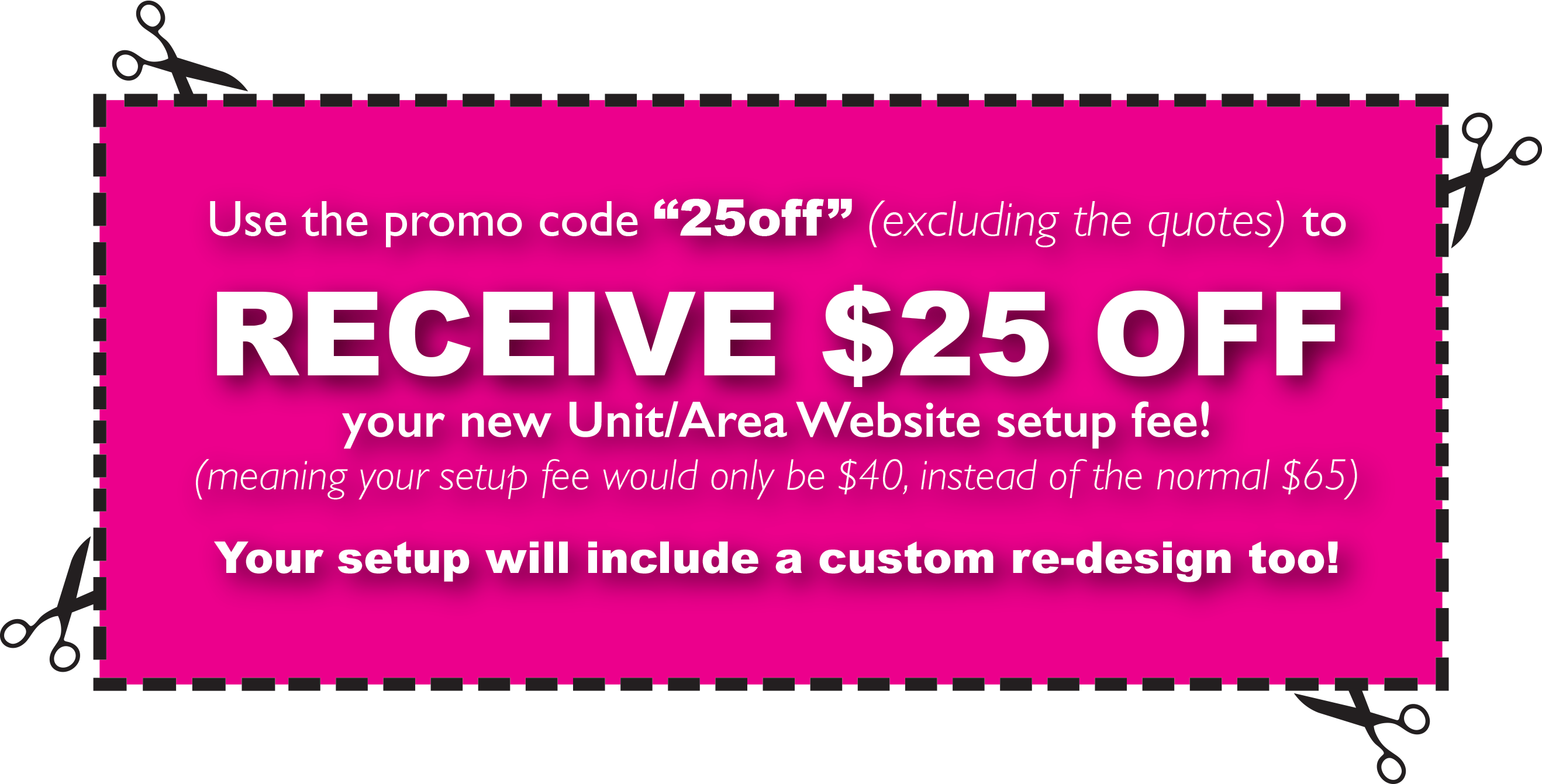 This entry was posted in QT Office® on March 19, 2013