Today is the day for your Mary Kay® Goals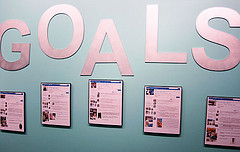 How are your New Year's resolutions going? Are you on track, off track, or still looking for the track? Did you even make a resolution or set a goal for this year? If not, it's not too late.
Ordinarily the time to talk about resolutions and goals is before the new year begins, but as we all know (probably from personal experience), most people fail quickly. Four out of five eventually break their resolution and one-third don't make it to February. So, for those on track people, way to go. For the rest of you, keep reading.
I'm not sure why we have to use January 1st as the day we resolve to do something. Why not February 1st or April 3rd? The truth is the best day to set a goal or make a resolution is today. If you've already fallen short of your mark or didn't set one to begin with, today is the day to make a change.
You may already have your goal in mind, but if you're having trouble attaining it you may need to take a second look at it. I've talked before about how goals need to be S.M.A.R.T., and now I'm going to go into more detail about that. Your goals should be Specific, Measurable, Attainable, Relevant, and Timely.
Specific – Give details about what, why, who, where, and which. Don't use general language like "increase sales" or "spend more time recruiting". Instead say "increase sales 15% over the same month last year".
Measurable – Set numbers at the outset so there is no doubt what your goal is and what it will take to achieve it. If you want to have 50% more recruits this year than last year, you need to first know how many you had last year so you can set a definite number for this year.
Attainable – This is not a time to dream big. It's a time to think big. You may dream of becoming a National, but do you really think you can do it in 6 months? An attainable goal does not mean easy, but it does mean realistic. Make sure you push yourself with a goal and timeframe that is reachable only if you stretch.
Relevant – Make sure your goal is worth the effort. Selling 100 Satin Hands in a week would be nice, but is it the best use of your time to move you forward. Your goals need to fit into the bigger picture.
Timely – In school I had due dates and they were a prime motivator for me to get things done. You need due dates on your goals as well. Your goal has to be time bound or you'll just endlessly drift towards them. End of the year, end of the month, May 17th. It's up to you. Just make sure it meshes with the other goal making criteria. Then mark your calendar with the end date and mark a few dates in between so you can track your progress.
If you failed at your goal or failed to set a goal, just remember that you can still succeed. Mary Kay Ash said "For every failure, there's an alternative course of action. You just have to find it. When you come to a roadblock, take a detour." Make sure your detour is a SMART one, and make sure you take it today.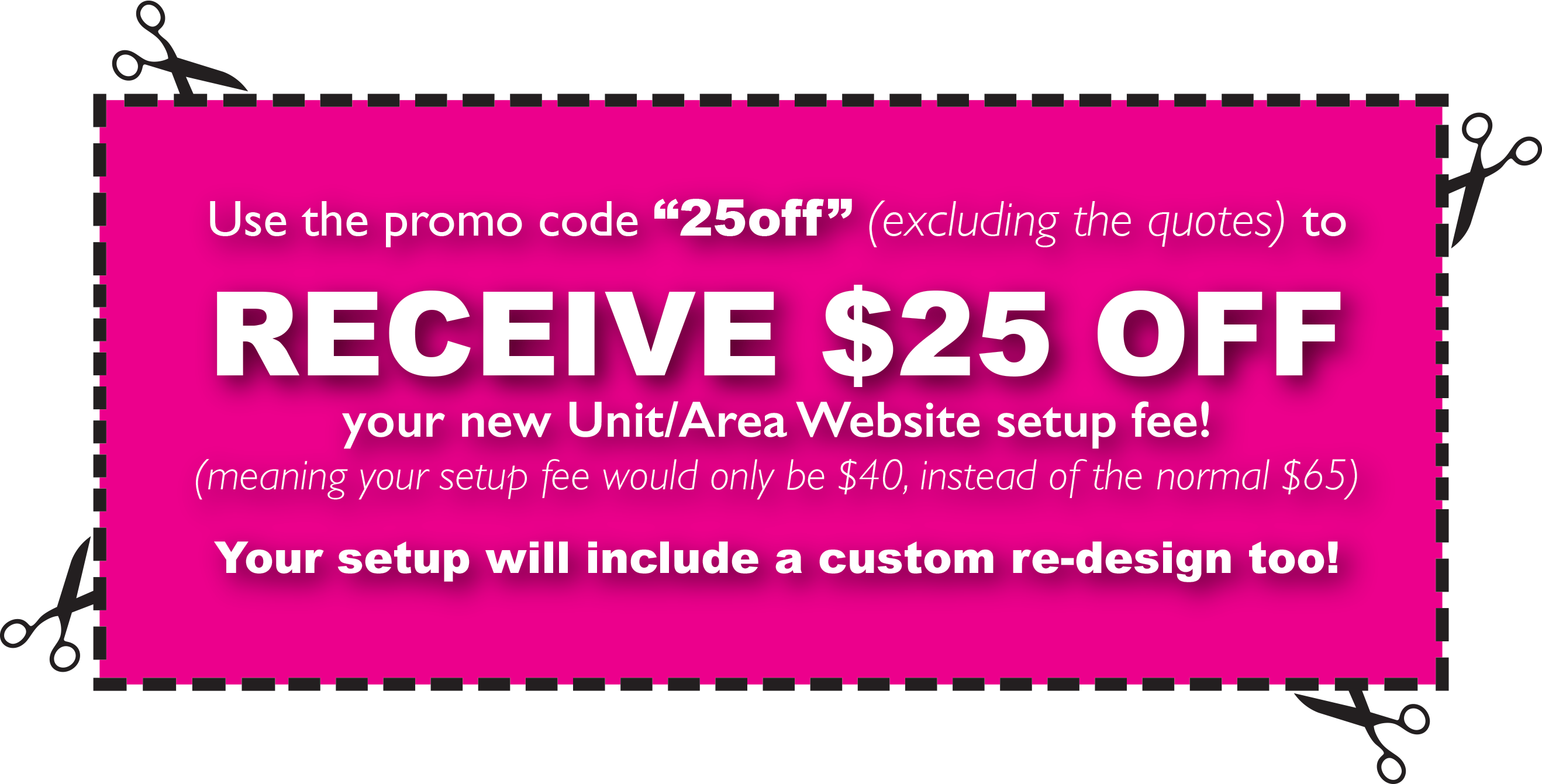 This entry was posted in QT Office® on January 25, 2013