Are you in a Mary Kay sales slump?

It has happened to everyone at one time or another; your sales are down and you start to feel really down too and beat yourself up. The fact is there will be times in your career when you hit a sales slump, but this will happen to EVERYONE in business at one time or another.
There are two reasons you could be in a sales slump.
You are not doing what you know you need to do. You have strayed from the basics. (Book, Sell, Recruit)
You have lost your "why". (What motivated you to join Mary Kay?) Take some time to really reflect on what drives you and reignite your passion. WHY do you want to be successful in Mary Kay and HOW would being successful make your life and the other lives around you better?
The good news is YOU have the power to fix your slump!
Get back to the basics.
Think about the steps you would tell a new consultant.
Book, sell, recruit.
No matter what you are selling it will always be a numbers game, meaning not everyone will book with you, buy from you, or want to join your team.
You can't let that get you down, reward your self for how may people you shared with, not the people that said yes.. we have a great article about this How to win in your Mary Kay business today.
2. If you lost your "WHY', then you will want to reconnect your "WHY" (or if your WHY has changed, then find out what it is now).
Before you knew about red jackets, directorship and the star consultant program you had a dream of where Mary Kay could take you. All of the prizes and recognition you can earn with Mary Kay are amazing; they are goals you have set for yourself along the way, but your "WHY" is your big picture your true passion. It's PERSONAL to you; It can be things like true financial freedom, total flexibility in my schedule, to put the people and things I love first.
If you can reconnect with you passion and know it is just a slump and it will pass. I just saw a great T.V. episode with Tony Robbins (I love Tony!), and he said if you "put it in the right perspective" then you will create your reality (much like "The secret" which is the law of attraction….). Picture your Why, and then find your "HOW". Here is the questions you want to ask.
WHY do I want to do this? HOW will I do this? And HOW would that effect me?
Now get out there and get back to your basics and sell something!~ !
p.s. * There are other reasons you can hit a slump …. Like a death in the family, moving or having a baby but those are a little harder to control and are temporary situations. The "slump" we are talking about here is the one that is controllable.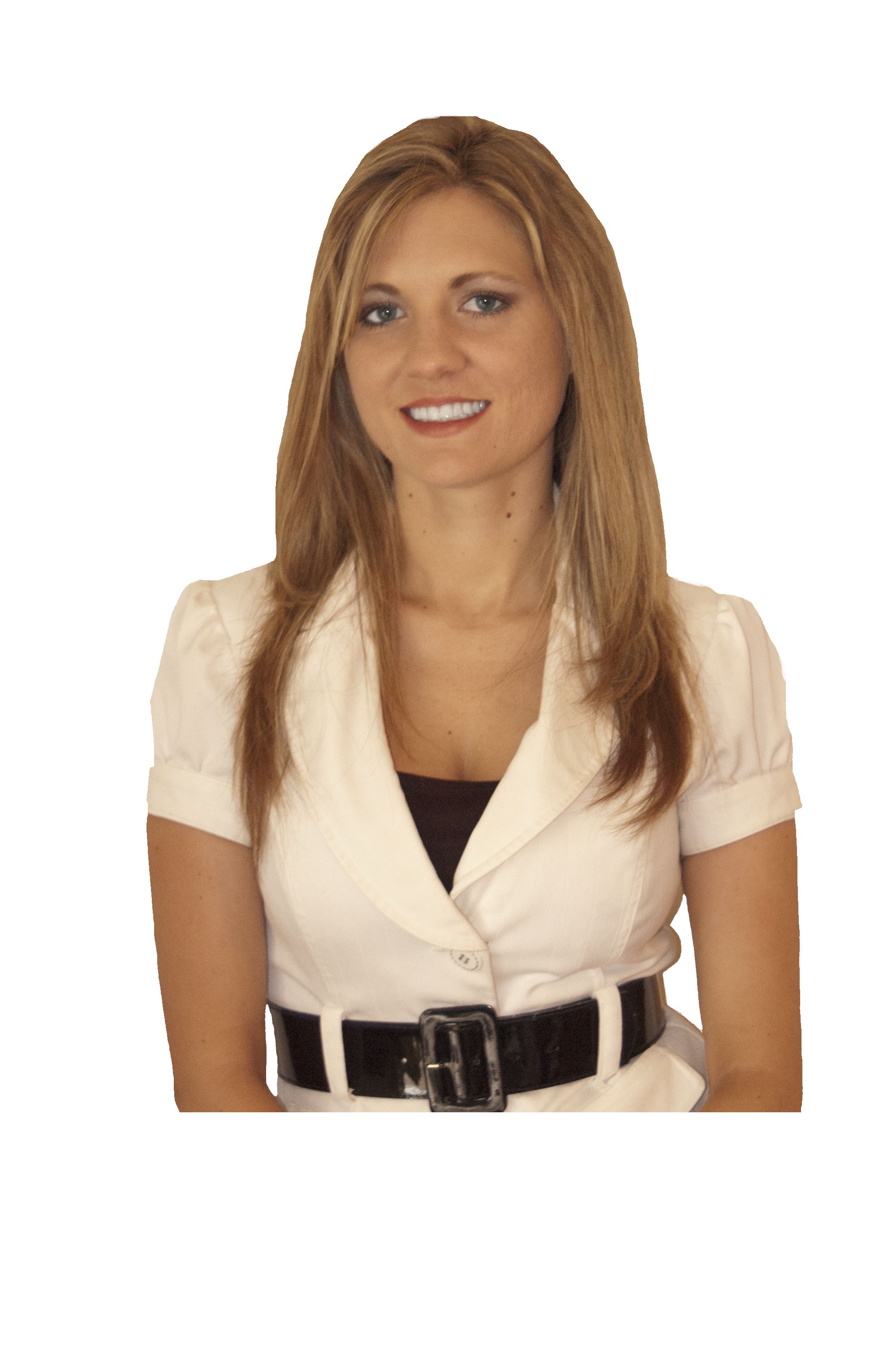 Jamie Hogan is the CEO of QT Office, the all in one software for Mary Kay Consultants and Directors. Get your people time back with QT Office!
If you would like to find out more about QT Office, then just click the link below:

This entry was posted in QT Office® on April 26, 2012