Are your Mary Kay® customers overlooking your Sun Care items?
Mary Kay® is known all around the world for its skin care and color cosmetics, but many of your customers may be simply overlooking Mary Kay's® Sun Care line. Yes, it's in the catalog and on your website but if they are looking for skin care items or color cosmetics they may skim the Sun Care page without paying much attention.
One way to make sure all your customers know this is a product you offer is to add a flyer to each order you fill. QT Office created one to add to our Unit Websites Training Center and we are sharing it with our blog readers today. It has an editable text box so you can add your personal information and you can even make it a coupon if you would like by adding a special to the text box, such as "buy one get one half off".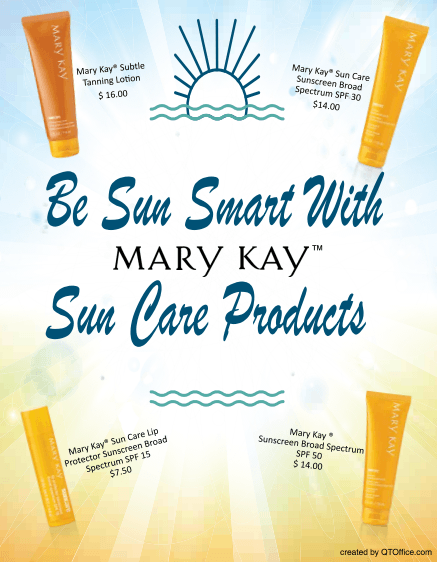 Get more done in your Mary Kay® Business in less time. Inventory, taxes, expenses, customer management, team features like Loaned and Borrowed and much more! Find out what QT Office can do for your Mary Kay® Business.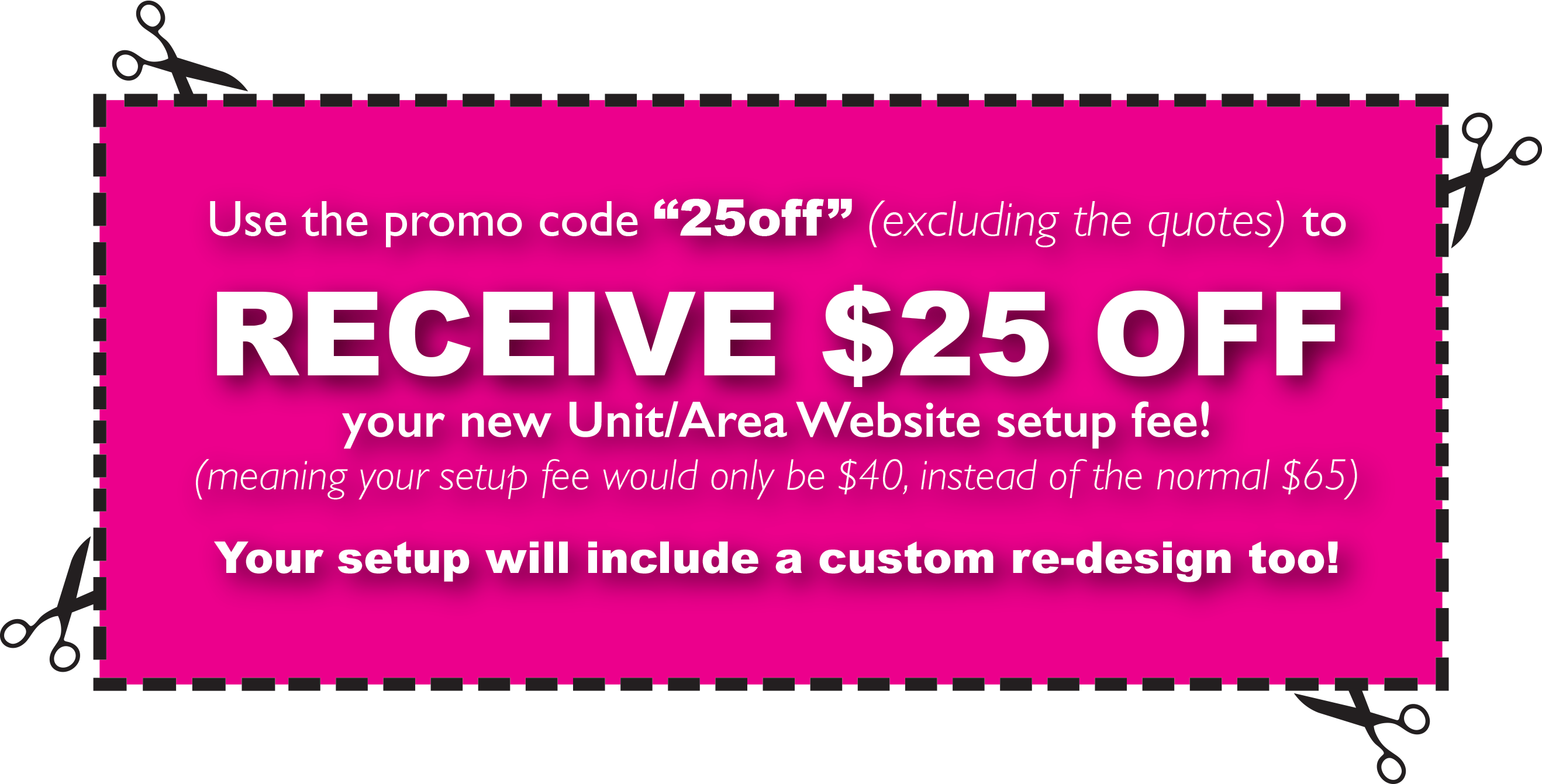 This entry was posted in QT Office® on May 28, 2013