Celebrate Thanksgiving with with Mary Kay's Sugar Cookie recipe!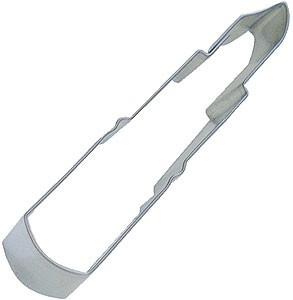 Thanksgiving is only a couple of days away. You're probably heading to the store to get those last few ingredients. While you're there, why not pick up the ingredients to make some of Mary Kay Ashe's Sugar Cookies? She called them the "Wham Bam" cookies.
I found this recipe on www.food.com
These cookies are a great conversation starter and delicious to boot (at least, I hear they are. I need to pick up my ingredients so I can try them myself).
Here are the 5 simple ingredients you will need (and you may already have them on hand):
1 cup butter
1 cup sugar
1 egg
2 cups flour
1/2 teaspoon baking soda
Directions:
1
Cream butter, sugar and egg.
2
Sift flour, soda and add to mixture.
3
Place small bits of dough rolled into tiny balls on ungreased cookie sheet.
4
Dip small juice glass in flour and WHAM-BAM!(hit lightly).
5
Bake 3 minutes, allow to cool 1 minute, and remove immediately.
They only take about 20 minutes.
Ready to make it an even cooler idea?
Why not make the cookies in the shape of lipstick? You can find the cookie cutter here:
Have a Happy Thanksgiving!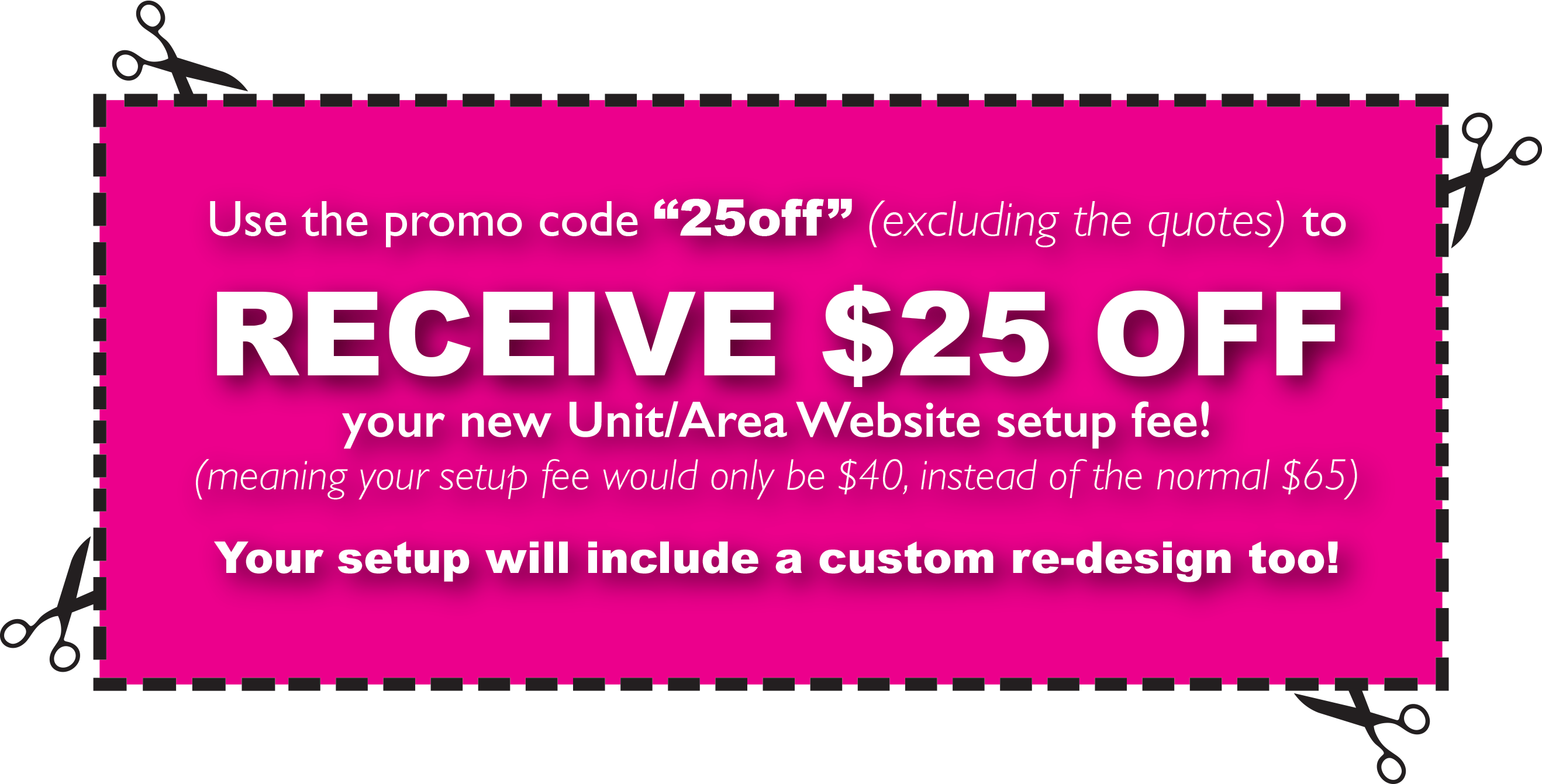 This entry was posted in QT Office® on November 20, 2012