Christmas Coffee Mary Kay® Holiday Booking Idea
Today we are sharing information on a Mary Kay® holiday booking idea called "Holiday Coffee". You could call it by many other names but this one if my personal favorite. Taking advantage of opportunities like this can be huge for you business this time of year.
According to the American Research Group "shoppers around the country say they are planning to spend an average of $854 for gifts this holiday season, up from $646 last year" according to their twenty-seventh annual survey on holiday spending.
As a Mary Kay beauty consultant you could fill many of these gift giving needs. I know shopping for gifts for others is one of my favorite things that I get to do during the holidays. I love buying gifts, and it's a good thing because I do the purchasing for my entire family and my husband's and my employees. You will have many women like this in your customer base and meet many more between now and Christmas.
Start talking about it now at all of your appointments. Hold up your gift sets and make recommendations on why this would be great for certain people in their life. For example you could show the new Mary Kay At Play products and remind them this would be great for your daughter and for her to give as a gift to her friends.
Just think if from now until Christmas everyone you normally sell to purchased just one Christmas gift from you how much your sales would increase. Maybe enough to pay for you Christmas gifts to your family and friends!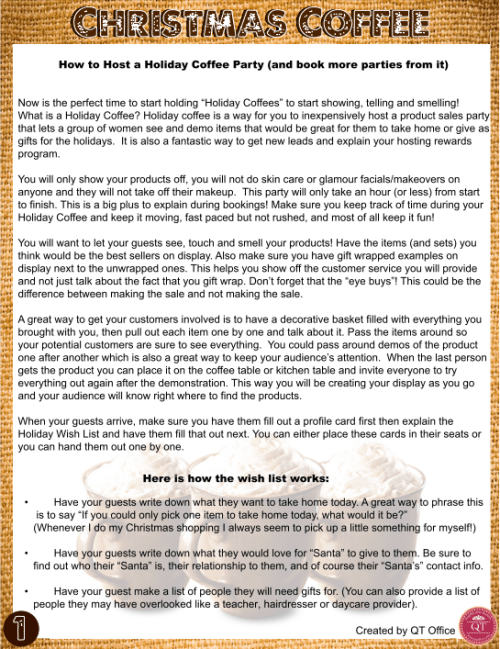 We will be adding this fabulous idea to our QT Office Unit Websites Training Center in the Holiday section. We will be filling it from now until Christmas with new and trendy ideas for booking and selling to help you have the best season in your Mary Kay® business ever.
We will be sharing many great Christmas ideas throughout the holiday season. To make sure you don't miss a single great idea you can like us on Facebook or subscribe to our blog to have articles like these sent to your email.
If you are ready for a new Unit Website check us out at www.qtoffice.com to see live examples, plans and prices or give our team a call at 888-440-7247. We are here to answer any of your questions.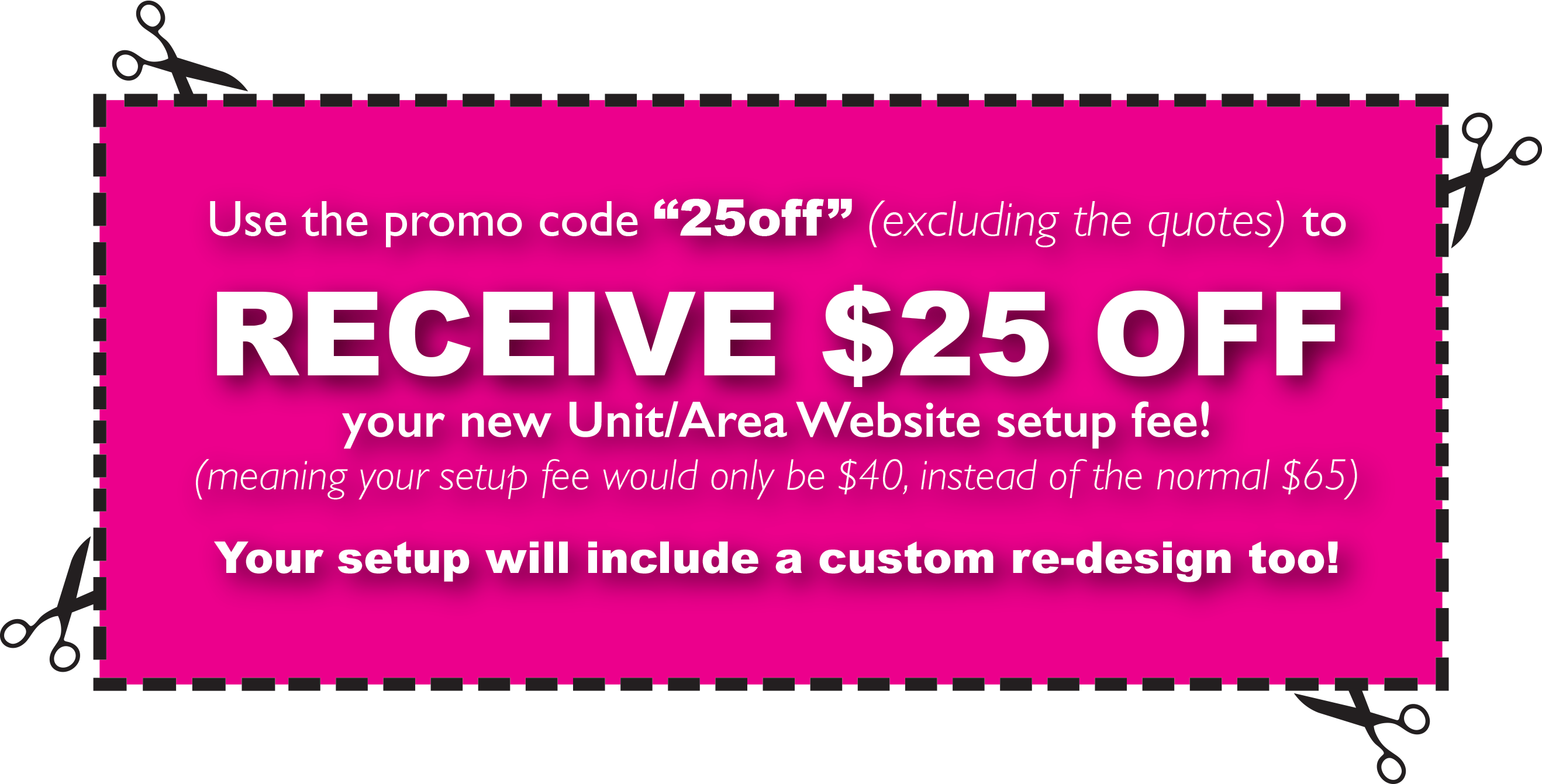 This entry was posted in QT Office® on October 04, 2013