Congratulations, Nancy on your 11th Mary Kay Car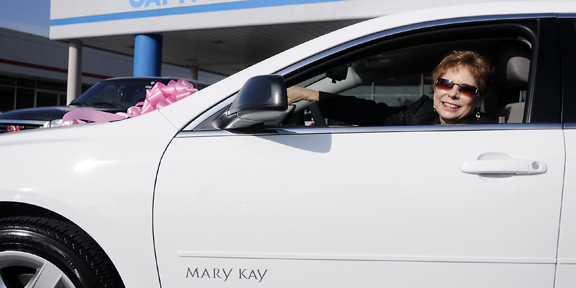 Image Credit: The State Journal (Hannah Reel)
Nancy Butler, an independent Sales Director in Kentucky, has just received her 11th free car from Mary Kay. She earned her first car in 1992 and has not made a car payment in 20 years!
"I love that the only competition in Mary Kay is myself," Butler said. "I never thought of myself as being very competitive, but I am persistent and I am a hard worker."
Nancy is a great example of "One Woman Can." I congratulate Nancy for her hard work and her "trophy on wheels." I hope Nancy's success encourages you all to strive to be your best. QT Office tries to help you be your best by giving you the tools you need to run your business more efficiently.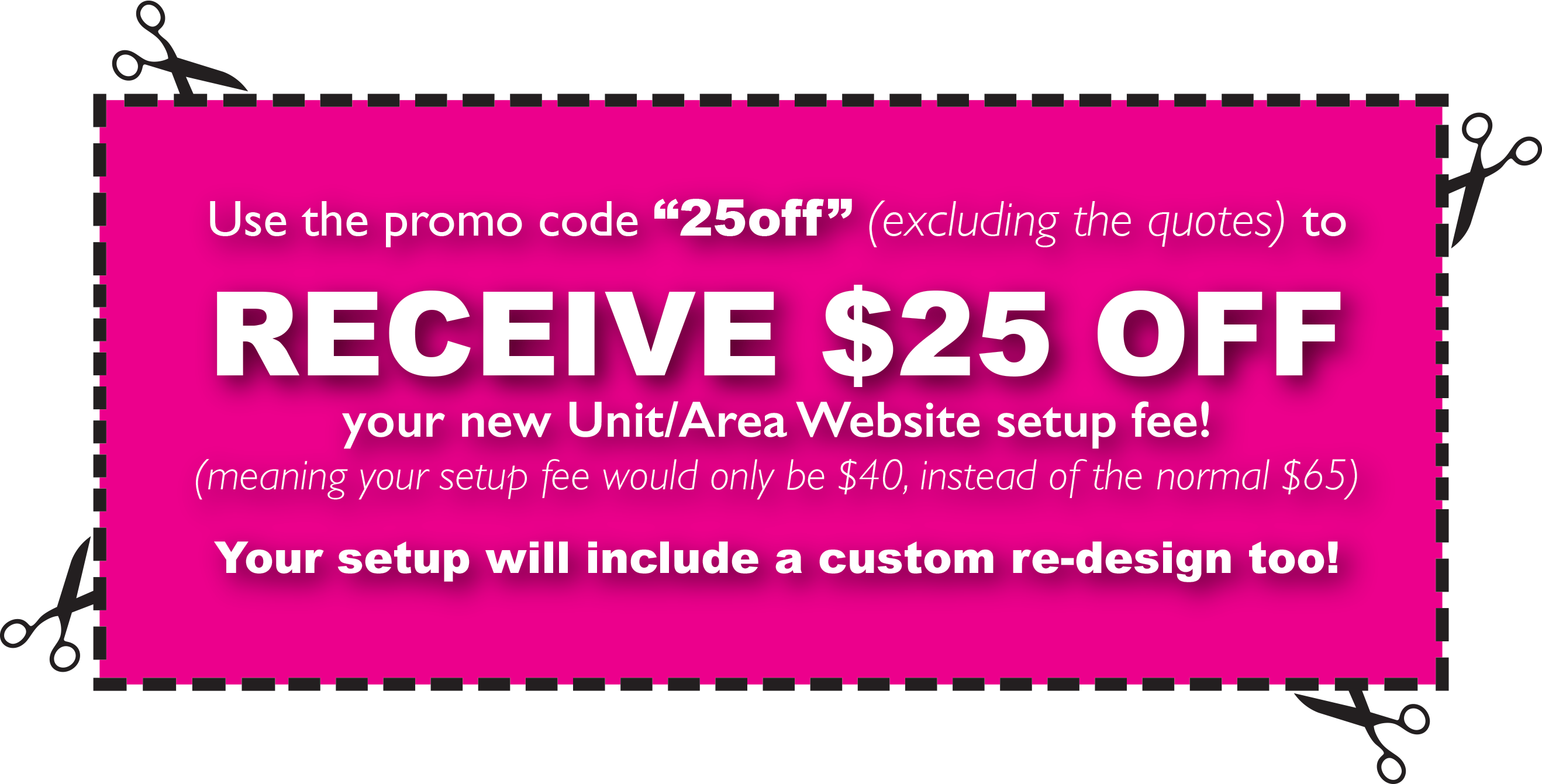 This entry was posted in QT Office® on September 26, 2012