Congratulations to Mary Kay®!!! Recognized as a "brand that delights"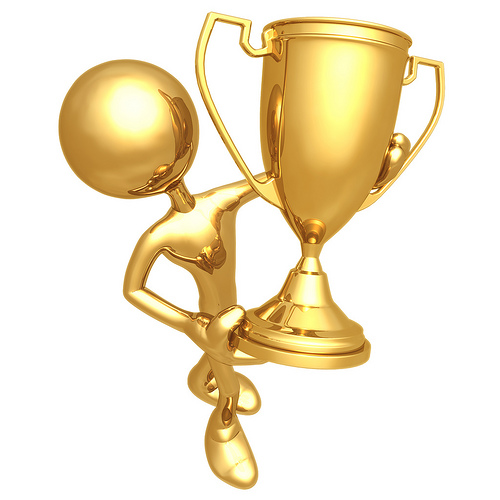 WOW! Mary Kay® has done it again!
(From the press release from Mary Kay Corporate: http://www.marykay.com/content/company/pr_pressreleases_brandkeys.aspx)
____________________________________________________________________________
Congratulations!!

You have once again been recognized as a

"brand that delights"

by the independent research firm

Brand Keys

.
 To understand what a huge honor this is, you need to know more about
Brand Keys

.
Brand Keys

has studied consumer behavior for the last 16 years and just released its annual Customer Loyalty Index Survey. The 2012 survey examined customers' relationships with 598 brands across 83 categories. Mary Kay tied for first as the top brand in the cosmetics category and was listed as one of the top 20 brands overall in the

"Brands That Delight"

category.
         This is the second year Mary Kay has been given that unique distinction.
Brand Keys

describes a

"delightful"

brand as one that excels at offering meaningful experiences with products and services at a higher level than its competitors. According to

Brand Keys

,

consumers demand more from a brand than just satisfaction with a product's performance; they demand quality experiences and authentic brand values. 
  ____________________________________________________________________________
       What amazes me it the heavy hitting technology-based brands that made up the majority of the list.
• Apple

• Amazon

• Google

• Samsung

• Facebook
            Everyone here at QT Office is so honored to be working with the amazing team of professionals that not only made the list but, the only cosmetics brand listed among the top 20.  Mary Kay, as it approaches its 50th year is also the brand with the most longevity.  
      See what Mary Kay Inc. Chief Marketing Officer had to say …….

            "Being recognized as a brand that delights by Brand Keys offers additional validation to Mary Kay's steadfast commitment to offering a great opportunity for women, exceptional customer service and products that are simply irresistible," said Sheryl Adkins-Green, Mary Kay Inc.'s Chief Marketing Officer. "These three critical pillars influence all aspects of our business. We hope that anyone who interacts with the Mary Kay brand can say with confidence 'I love my Mary Kay!'"
 Congratulations Mary Kay, Congratulations!
        As the CEO

of QT Office I must say my life has been enriched in countless ways by so many

WONDERFUL

Mary Kay® ladies in my life.
       One of my countless lessons is the
"value of the people"

.  We knew from day one that in order to be successful as a company that served the women of Mary Kay®, that we had to

treat everyone like a Million dollar director

.  From a new consultant to a National Sales Director. We provide excellent customer service, one on one training and try to go the

"extra mile"

. I know I get QT's that write in as say stuff like

"wow, your staff helped me learn a lot of stuff about my MAC… I was just trying to learn how to import an order, that's fantastic!".
And if you do not know what  QT Office  is, then to sum it up: QT Office is the all in one Office system just for Mary Kay. Inventory, taxes, invoices, gift certificates, customers … everything =)
Listen to what the women of Mary Kay are saying about us.
It is so nice to work with a program and know that you can get your questions answered quickly and issues resolved.
Melissa 

Independent Beauty Consultant
I am very impressed with QT Office! Your response to my questions I have asked have been extremely prompt. This is the best customer service that I have ever received! Keep up the good work. I LOVE the site! You have thought of just about everything that a consultant could want to know.
Barbara
Independent Beauty Consultant
I love QT Office! This is my first full year using your system; our CPA loves the tax report information. It makes things SO much easier at the end of the year! Thanks for providing such a wonderful product.
Julie
Independent Beauty Consultant 
I am very impressed with the way the QT Office has set up the categories to help in areas of my business that I needed most help in. I have suggested your program and service to all my unit members and have only used QT Office 3 days now. I imported my entire inventory very quickly. Everything was up-to-date and I didn't have to wait on a program cd to update my inventory with new products. Having used a brand 'X' program for my business for 6 years, I am sold on what you have to offer because of what I have been able to experience in just a few days. The support and answers to my questions were immediate and for that I am grateful. I love the idea of my QT Office being mobile and see great things happening for your company because of the ease of services you offer. My unit will be soaring to new heights like never before – Thank you so much for all you do to make the 'paper process' of my business run so smoothly. P.S. I love your tutorials, very easy to understand!
Blessings,
Lissette

Mary Kay Independent Sales Director 
Congratulations again

to all of the wonderful Mary Kay® women out there that (through their customer service) has helped Make Mary Kay® a "Brand that Delights".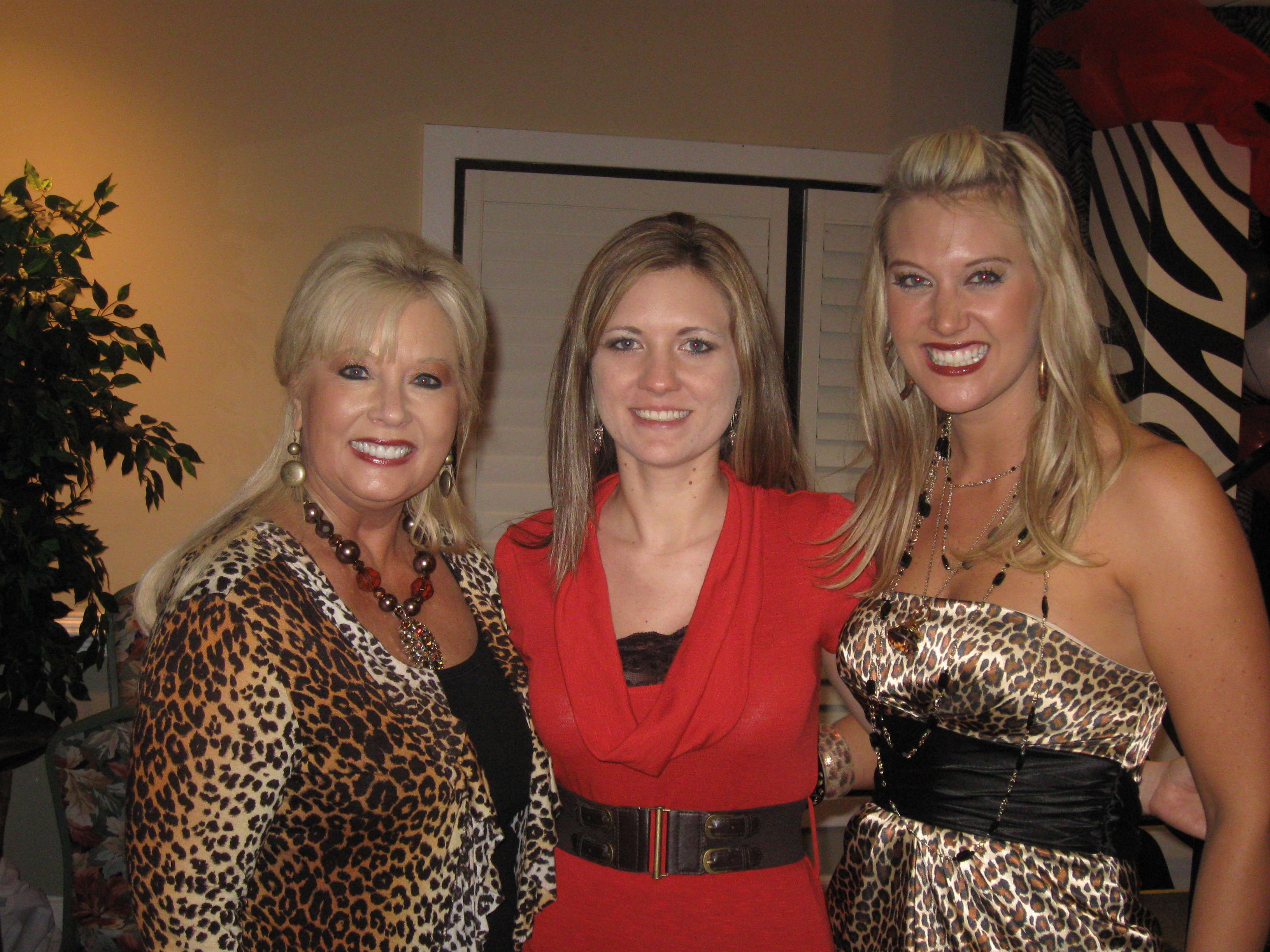 Jamie Hogan
CEO
QT Office
If you would like to learn more about QT Office, and how QT can help you and your MK® business then click on the link below for more information =)

This entry was posted in QT Office® on March 07, 2012