Do you have on your Mary Kay® oxygen mask?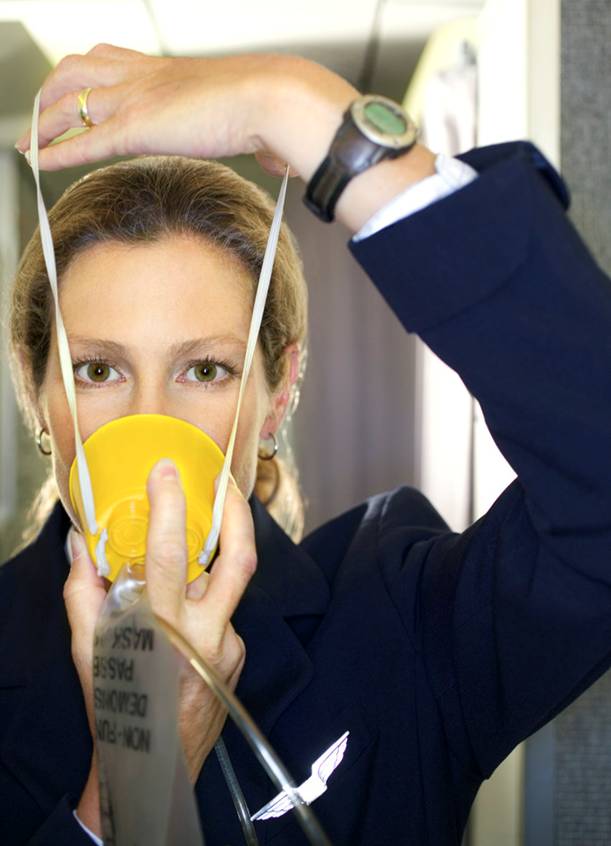 If you have ever been on an air plane then you have had your pre-flight instructions of what to do in case of an emergency.
The first thing is to stay calm and put on your oxygen mask –  it seems like this would be common sense (the put on your oxygen mask part, not the stay calm part!) . You have to take care of yourself so that you could take care of others.  If you give out of air you will not be able to help anyone.
This same statement has been rephrased as "the life guard theory"- You see, life guards are taught to take care of themselves first, then take care of the person they are rescuing. This is because if they cannot take care of themselves, then there is NO WAY they can help anyone else.
If you think about this in your own business, it makes sense. For example, do you stop holding skin care classes so you can hold someone else's? NO NO NO. Hold your skin care classes first, then help inspire the other women around you. Now, new people do need help, and if they are your recruit, then helping them hold one or two skin care classes is a great idea, BUT you do not want to do their job for them.
Take a break in your day and ask yourself a simple question that could be life changing.  Are you putting your personal business first?    
The best thing you can do for yourself and your team members is grow a successful personal business THEN teach them how to do the same.  
Women naturally want to help others, and I also want you to have that great Mary Kay Go Give attitude.  Mary Kay Ash knew the benefit of working your personal business. She has been quoted as saying  "The speed of the leader is the speed of the gang." 
If you apply this simple strategy to your MK® Business then your team will follow your lead. You become a great leader, mentor and friend by setting the standard and being the example.
If you would like a little help with the systems for  your team (without taking up a lot of your on time), then QT Office may be able to help. We provide assistance with MK® business tracking, follow ups, invoice creation, expense tracking and other things that take away from "people" time. 


This entry was posted in QT Office® on November 16, 2011