Do you have the Mary Kay® Top Directors Trip to Maui in your Sights?
If you have your sights on this years Maui Trip then QT Office® wants to help you get there! Not only do we offer the management tools for your Mary Kay® business like invoicing, customer follow up reminders and tax tracking but we have also produced some other great tools with the Top Director Trip in mind.
First up is our Maui inspired Unit Website Theme. This fantastic theme is the perfect way to show off your Top Director Trip goal! After you win this trip it will be time for a new director trip, and QT will be making a new Theme for this as well, so switching out will be super easy for the new year.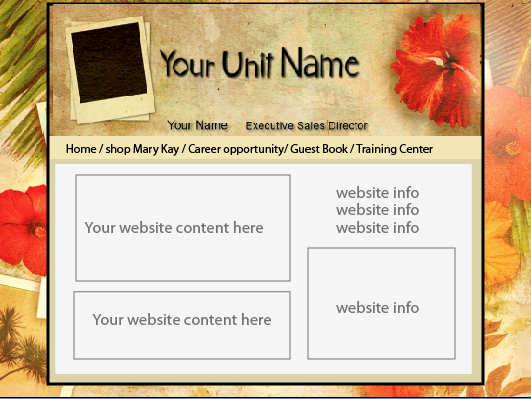 Next up is our Top Director tracking sheet. You can print this out on your printer or a little larger at your local print shop and post it on your wall to track your progress.
 Click on the image for a printable version
(make sure you open/save it with Adobe PDF because it's a large file and you will want the exact colors. enjoy!)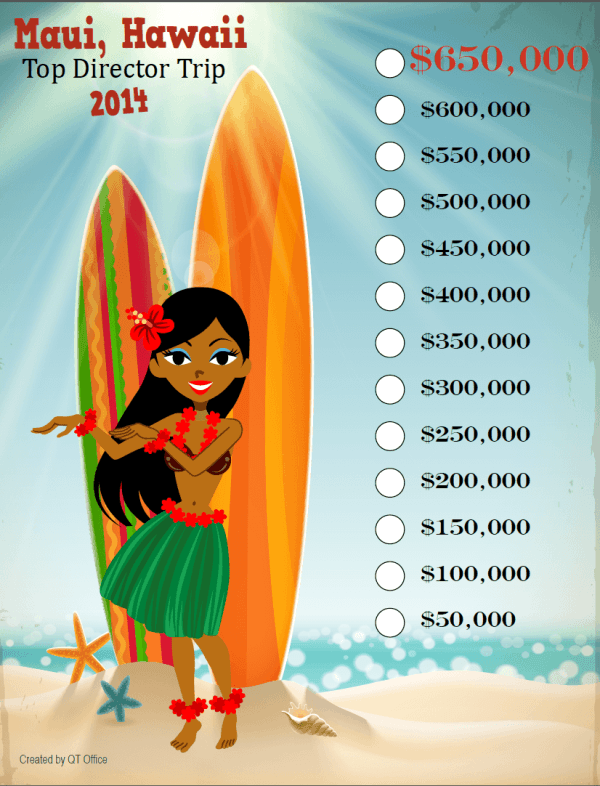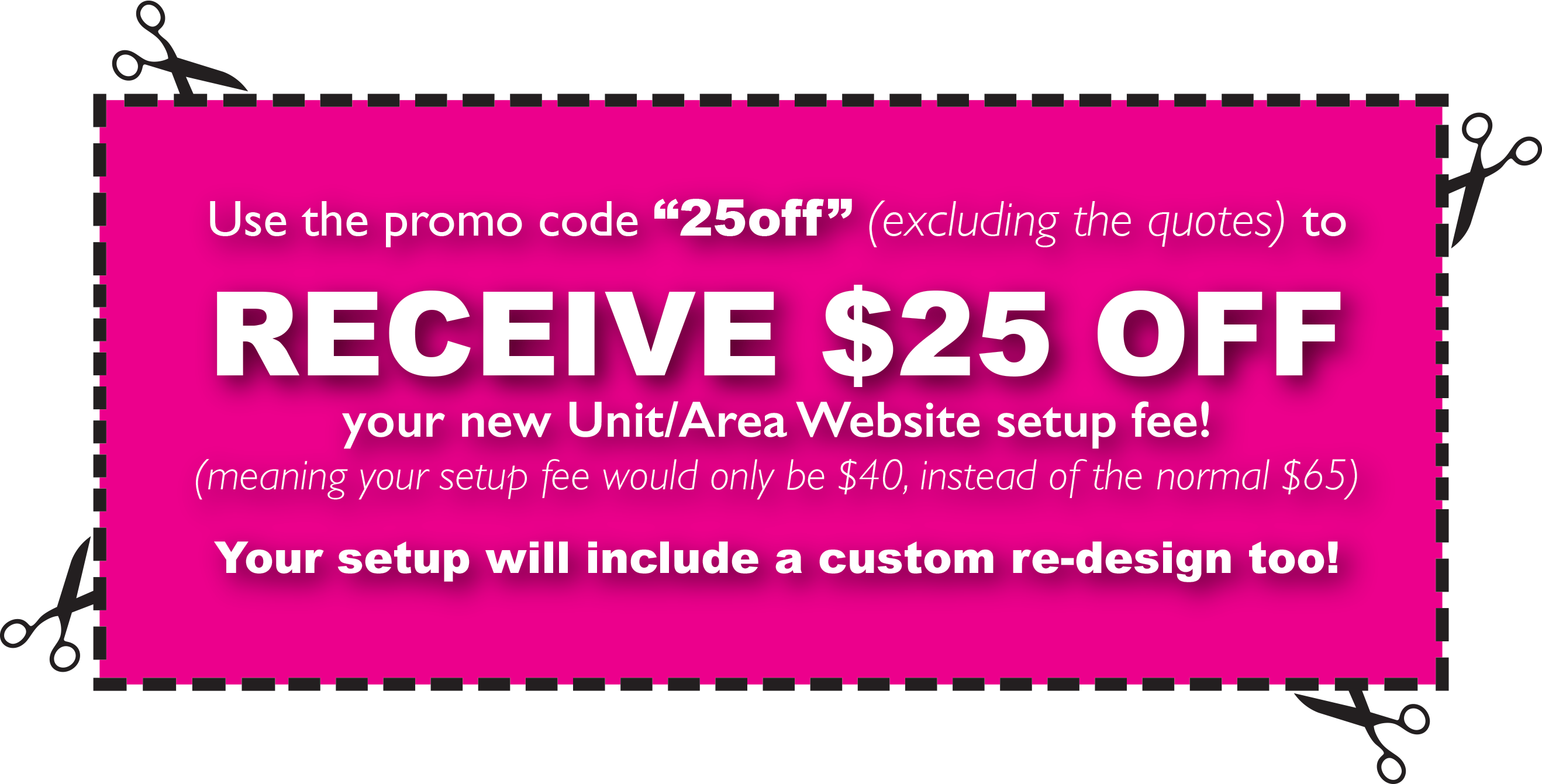 This entry was posted in QT Office® on August 07, 2013