Don't download Mary Kay© Inventory software to your computer!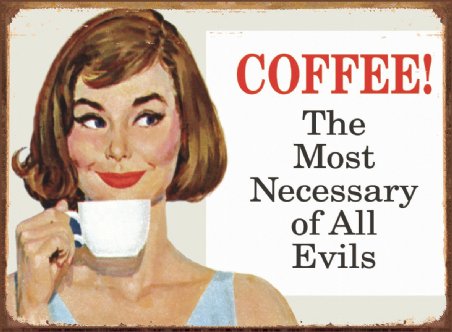 So, you want to put some systems in place to run your Mary Kay Business a little smoother? I support that! You should have a system in place to track your inventory, expenses and manage your customers. Having these systems for your business can and will make life that much easier.
With that said, why would I tell you not to download Mary Kay Inventory software to help you with these things then?
It can be summed up in one easy word: COFFEE
Well, that sounds a little strange does it? I love coffee, it helps me get a start to my day. What does this have to do with software!!?
Let me try to help you will a little visual exercise:
Imagine taking your morning coffee and pouring it upside down over your computer….
Is it making sense now? This is just one of the horror stories we have received here at QT. We have heard everything from Coffee spills, stolen computers, computer viruses to kids and their "creative" painting projects…
it all ends up the same way though:
"I LOST EVERYTHING!". It's true, you can back up your information, but it always seems to be one of those things that you wish you did 10 minutes ago (before the accident in question happened).
I almost named this blog entry "How to lose your Mary Kay Business in one easy step" because that is what you are risking by having a downloaded software program managing your business.
You are putting all of your "eggs" in one basket (and your eggs are things like your customers, your old invoices, your expenses and your product history; all your valuable data that you will not be able to be replaced, or at least not very easily).
That's one of the reasons we (www.qtoffice.com) decided to make QT a web based platform. Not only do we back up your information automatically twice a day to protect you, but we also have the added benefit of having the ability for you and an assistant to use the system at the same time or the ability to access QT from anywhere you can get online.
If your still using a desktop program, then I suggest you get a cup with a lid on it, or you can just switch over to a smarter Mary Kay Software system.
If you have a horror story about losing YOUR business data, we would love to hear about it. Just leave a comment below!
and if your not a QT yet, then start your free 30 day Trial by clicking the picture below:

This entry was posted in QT Office® on March 25, 2011