Mobile Mary Kay® Expense Tracking
Mary Kay® Expense Tracking
Keeping up with your Mary Kay® Expense Tracking is extremely important for your Mary Kay® business. QT Office® makes it easy to record your expenses, but sometimes it's nice to have all the information from your receipt. That's why we've added a way for you to attach a scan of your receipts in QT Office®.
To help with getting your Mary Kay® Expense Tracking receipts into QT Office®, we want to show you a great app for iPhone, iPad, or Android called CamScanner Free. (There is a paid version, but everything we discuss uses the free version.) This app goes beyond your phone's camera capabilities with features for creating and organizing scanned documents like receipts.
Here are just a few of the features:
Automatically crop documents
Save as PDF
Add notes, tags, and title
Send by email or to file sharing services like Dropbox and Google Drive
You can take a picture of a receipt with CamScanner Free then record the information and upload the scanned document in QT Office. This makes it easy to keep a "copy" of the receipt in case you need it for your tax preparation. If you need to see the receipt for a particular expense just find it in QT and click update. You can view, download, or change the attached document.
Let
QT Office®
help you stay organized and updated with your
Mary Kay® Expense Tracking
receipts! You no longer have to keep all of those
Mary Kay® receipts
in your shoe box anymore! Instead, upload them to your
QT Office® manager
and let us do all of the organizing for you!
QT Office®
is here to help your
Mary Kay® business 
grow, so instead of sorting through hours of receipts, you can be on your way boosting your business! 
QT Office®
can help you stay organized in so many ways – just check out our
Unit Websites!
By having a great
Unit Website
, you and your unit will always stay up to date with our automatic homepage filled with
Mary Kay® contests
and events, while we give you a fabulous training and seasonal selling center! Don't forget you can have as many custom pages as you want, for items such as your unit contests, upcoming events, photos, and other various
Mary Kay® materials
you want your unit to have! Stay connected with
QT Office®
through our
Facebook
,
Pinterest
, and
Twitter
!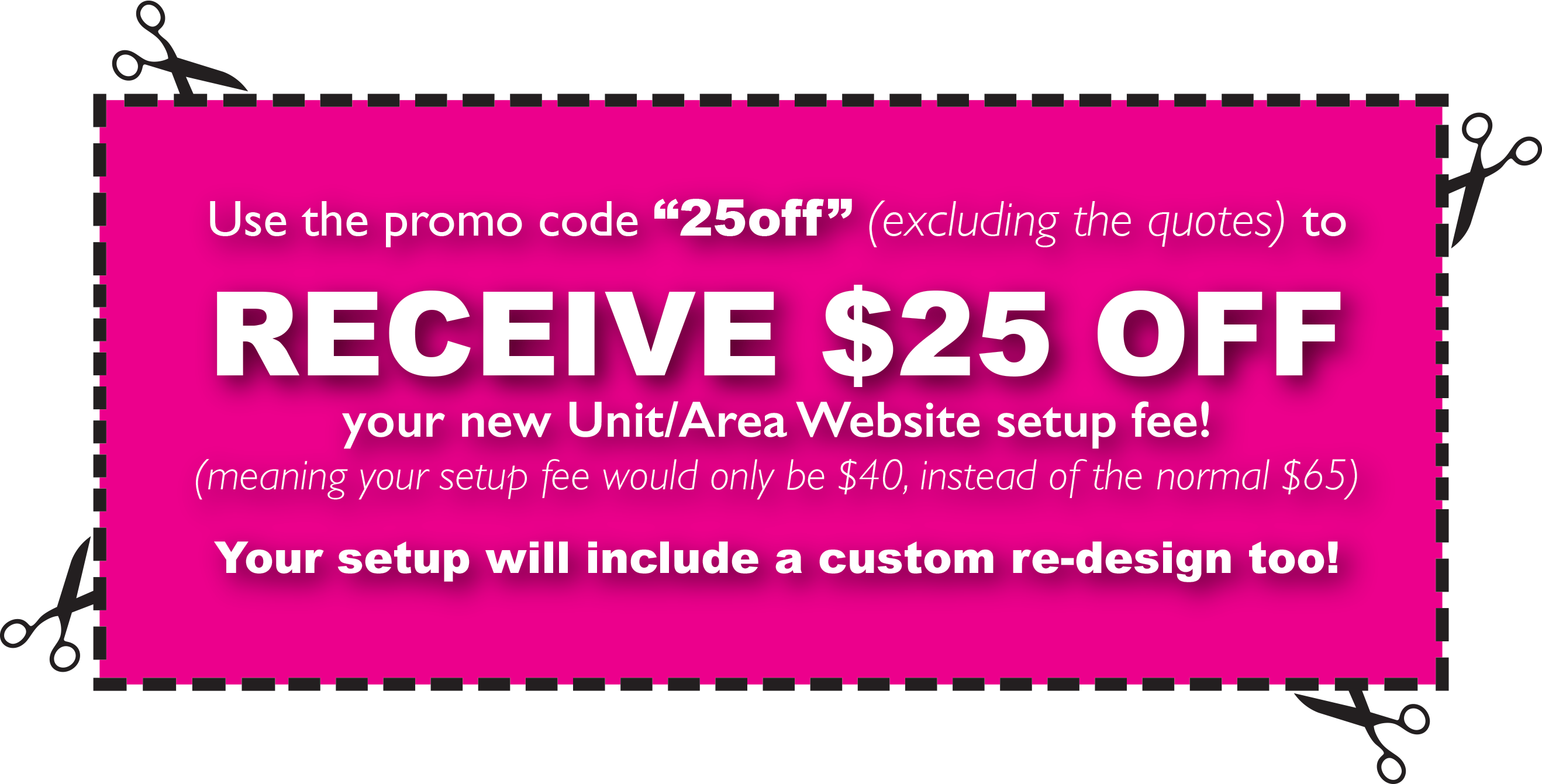 This entry was posted in QT Office® on August 23, 2013