FREE Mary Kay Resources: Tracking the Suit and Debut as a Director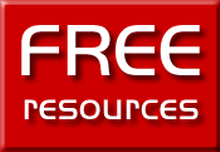 A Special "Thank you" to Donna Linsday and MK Virtual Office for sharing these handouts with QT Office and our QT's!
(from Donna)
Here are two tracking forms we created recently and want to share with you … one for moving people to DIQ and one for DIQs to track! Check our blog and the MK Freebies we post on our website for other fun, freebies! www.MKVirtualOffice.com
Do you realize what new directors get when they debut by December 1st and attend Leadership? I didn't until I attended NSD Tammy Crayk's fall retreat this past weekend and she was telling the Reds and Above about it all! WOW! Don't let them miss out.
$500 Bonus check!
$300 credit toward their suit (if they also attended Seminar)!
The Kate Spade bag (google this … these bags are EXPENSIVE – ranging up to $500)!
The Class of 2013 Ring!
Plus all new Independent Sales Directors who debut Aug 1 – Dec 1st and their Senior Directors will automatically receive an invitation for the Universal Studios Party at Leadership 2013. – Directors who debuted prior to August 1st and their senior directors also earn an invitation when a new director achieves On the Move or Fabulous 50s between July 1st & Dec 1st, 2012, or Honor Society Jan 1-Dec 1st 2012.
And New Independent Sales Directors who debut Oct. 1 – Dec. 1, 2012, can qualify to attend the Red Carpet Affair at Leadership when they have at least 6 unit Star Consultants in the quarter Sept. 16 – Dec. 15, 2012, and who are also Star Consultants in that quarter.
Again – WOW!! Don't let them miss out.
See you at Leadership! Make sure to stop by the vendors at the Showcase of Exhibits (Carich Expo). We will be in the LA Live Tent Deck between the Marriott and the Conference Center! Stop by and say hello!
Download the Debut as a Director PDF here
Download the Tracking the Suit PDF here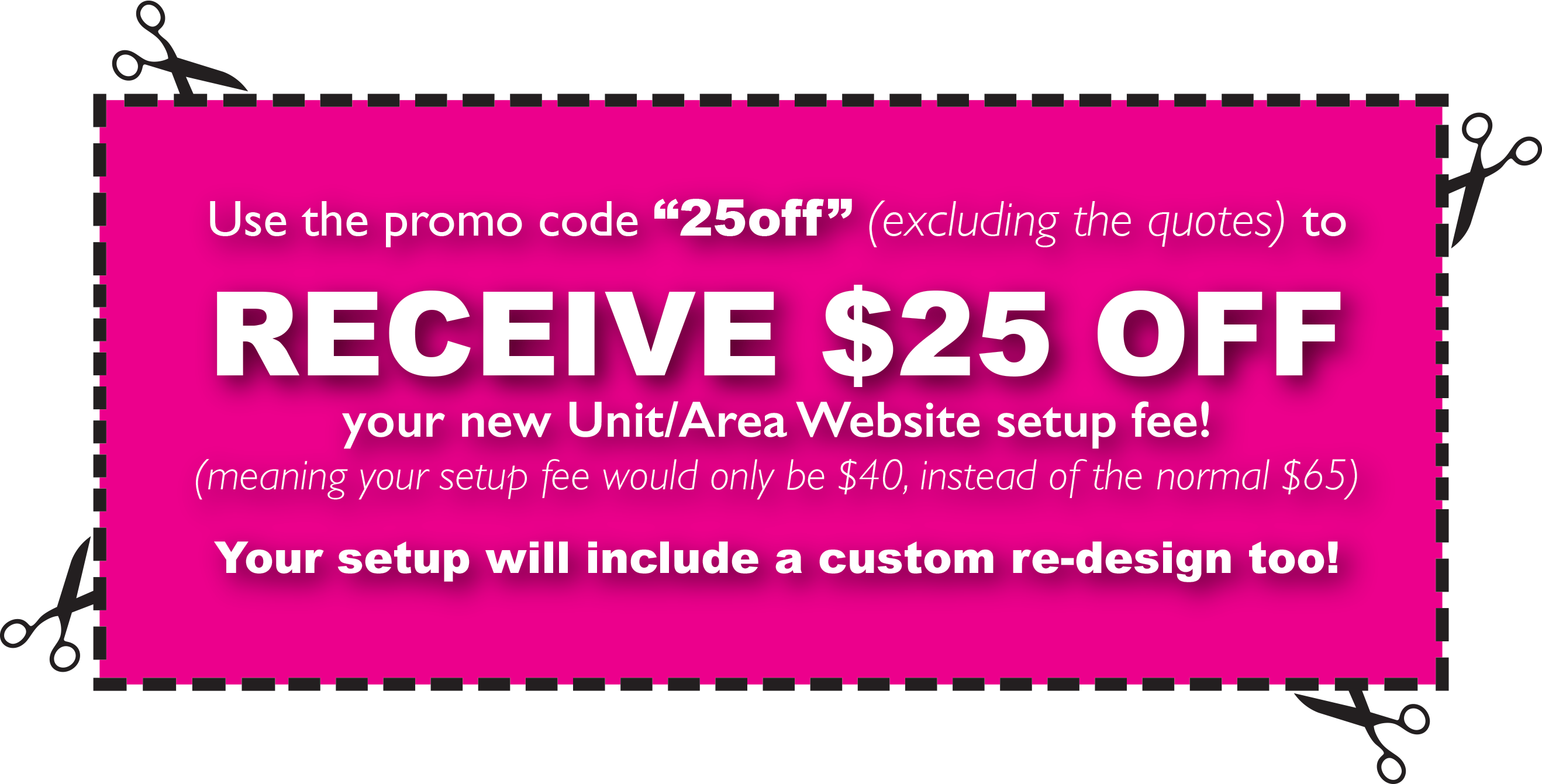 This entry was posted in QT Office® on November 25, 2012