Free Printable 30 Faces in 30 Days from QT Office
One thing you have all done before is 30 Faces in 30 Days.  It is such a great way to achieve your goals and dreams in Mary Kay®. As you know, our team here at QT Office is always creating new and exciting material for our Unit Websites.  Since we create them we always pass them along in the spirit of Go Give for everyone to benefit.
NSD Lisa Allison said in last month's Power Class that "everything you want out of your business can be found at your skin care class". Here is a free printable to help you track your 30 Faces in 30 Days.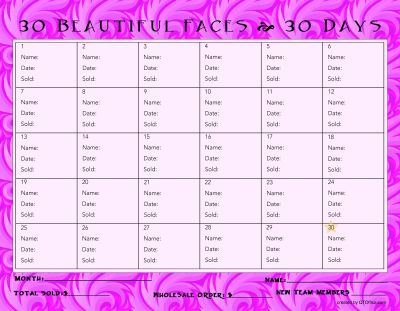 To make sure you never miss a free giveaway from QT Office, enter your email on the right to get our blog sent to your inbox. You can also like us on Facebook. We post great ideas and business tips everyday.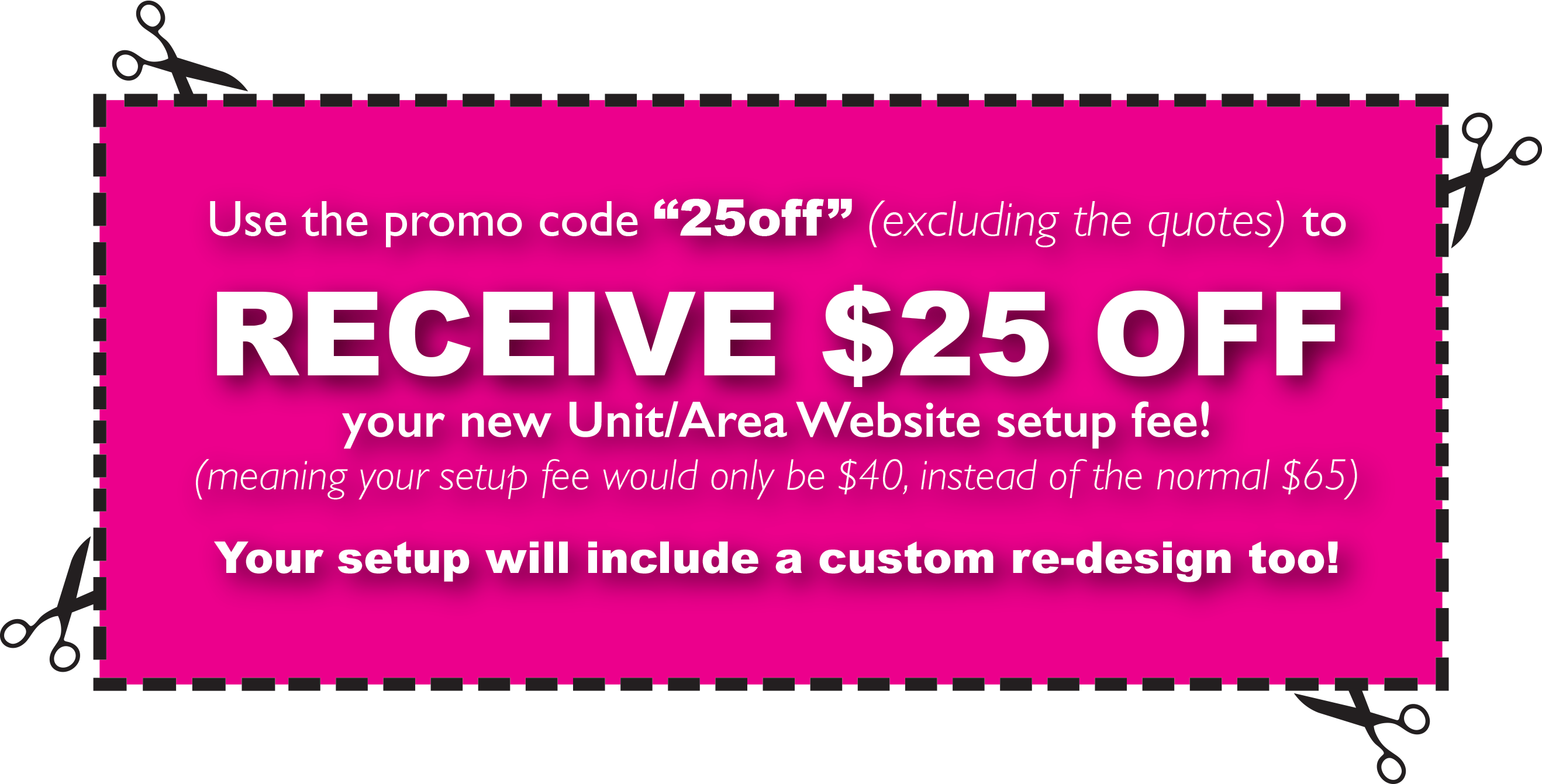 This entry was posted in QT Office® on April 19, 2013