Free Printable flyer for the new Mary Kay® ClearProof Acne System
Wow! I know so many of you are super excited about this new ClearProof product line. This new Mary Kay® ClearProof Acne System has shown that your customers can have clearer skin within just seven days. This new system has ingredients recognized by most U.S. dermatologists for treating acne – salicylic acid and benzoyl peroxide. The set attacks multiple factors that can contribute to acne breakouts including the buildup of dead skin cells in pores, bacteria buildup, excess oil and triggers that can lead to red, tender lesions.
QT Office has created a free printable handout for the ClearProof products. This handout is not only great to sell the product, but it can also be a great booking tool. Use it to set an appointment to try all of Mary Kay's new items. There are also a lot of moms that may receive a facial with you or are already in your current customer base that will want to take a set home for their teen. To encourage them to buy before they try remind them of Mary Kay's 100% satisfaction guarantee. If they don't want to commit to the full set, offer them the "to go set" for only $20.
This flyer will be added to all of our QT Office Unit and Area Websites under Seasonal Ideas.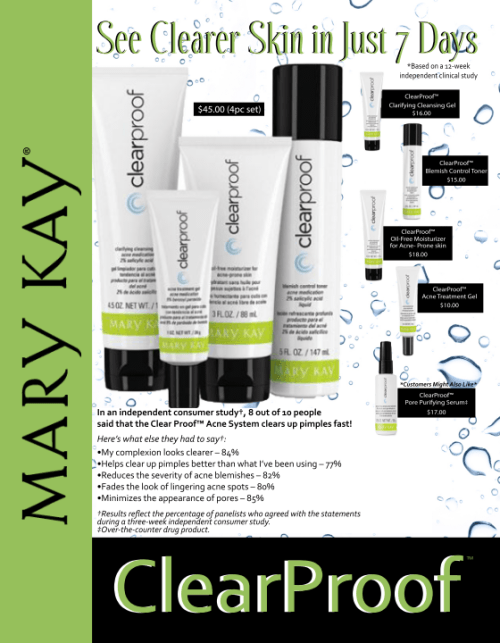 To never miss a free printable from QT Office subscribe to our blog on the right and have great items like this delivered to your inbox. Or you can like us on Facebook to see all the great items we post daily.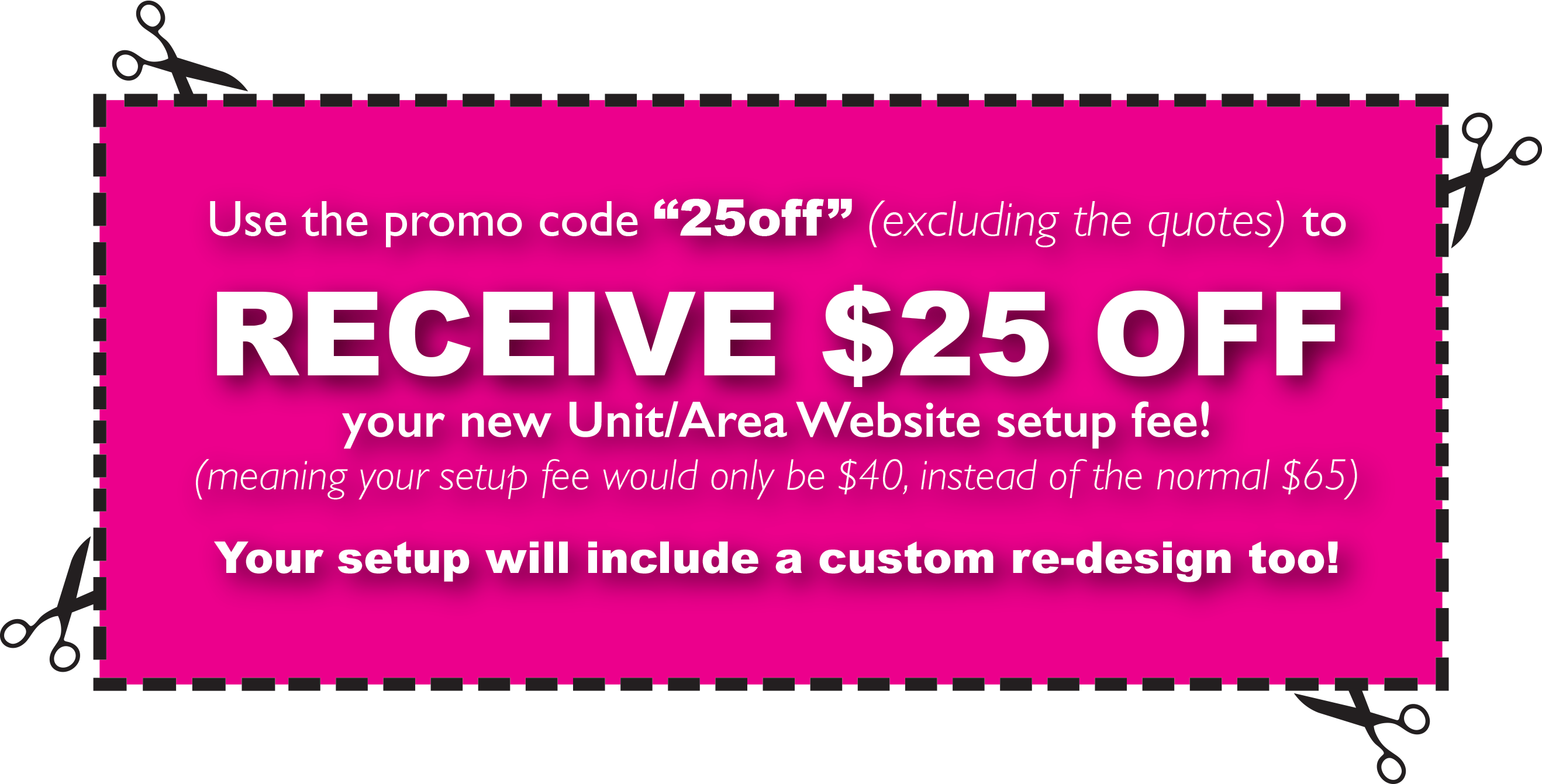 This entry was posted in QT Office® on August 01, 2013