Free Printable for the New Mary Kay® At Play Products
Wow! I am so excited about all the great new products Mary Kay® has created and I know you can't wait to share them with your customers. Our talented team of graphic designers here at QT Office has created an amazing flyer for you to give to your customers.
This handout for the new Mary Kay® At Play products is not only great to sell the product, but it can also be a great booking tool. Use it to set an appointment to try all of Mary Kay's new items. It will be added to all of our QT Office Unit and Area Websites under Seasonal Ideas.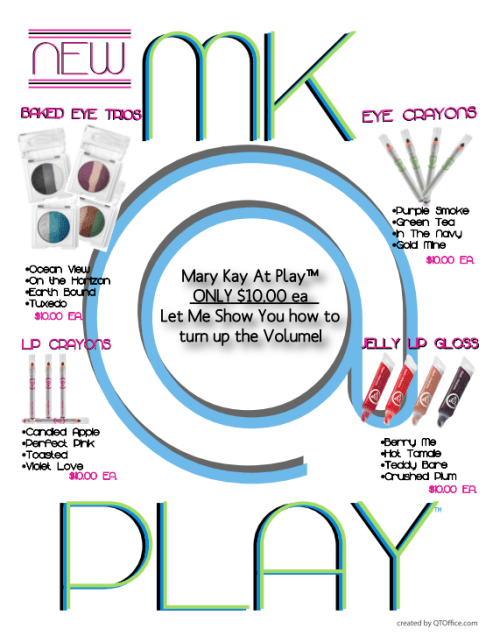 To never miss a free printable from QT Office sign up for our blog on the right to have great items like this delivered to your inbox. Or you can like us on Facebook to see all the great items we post daily.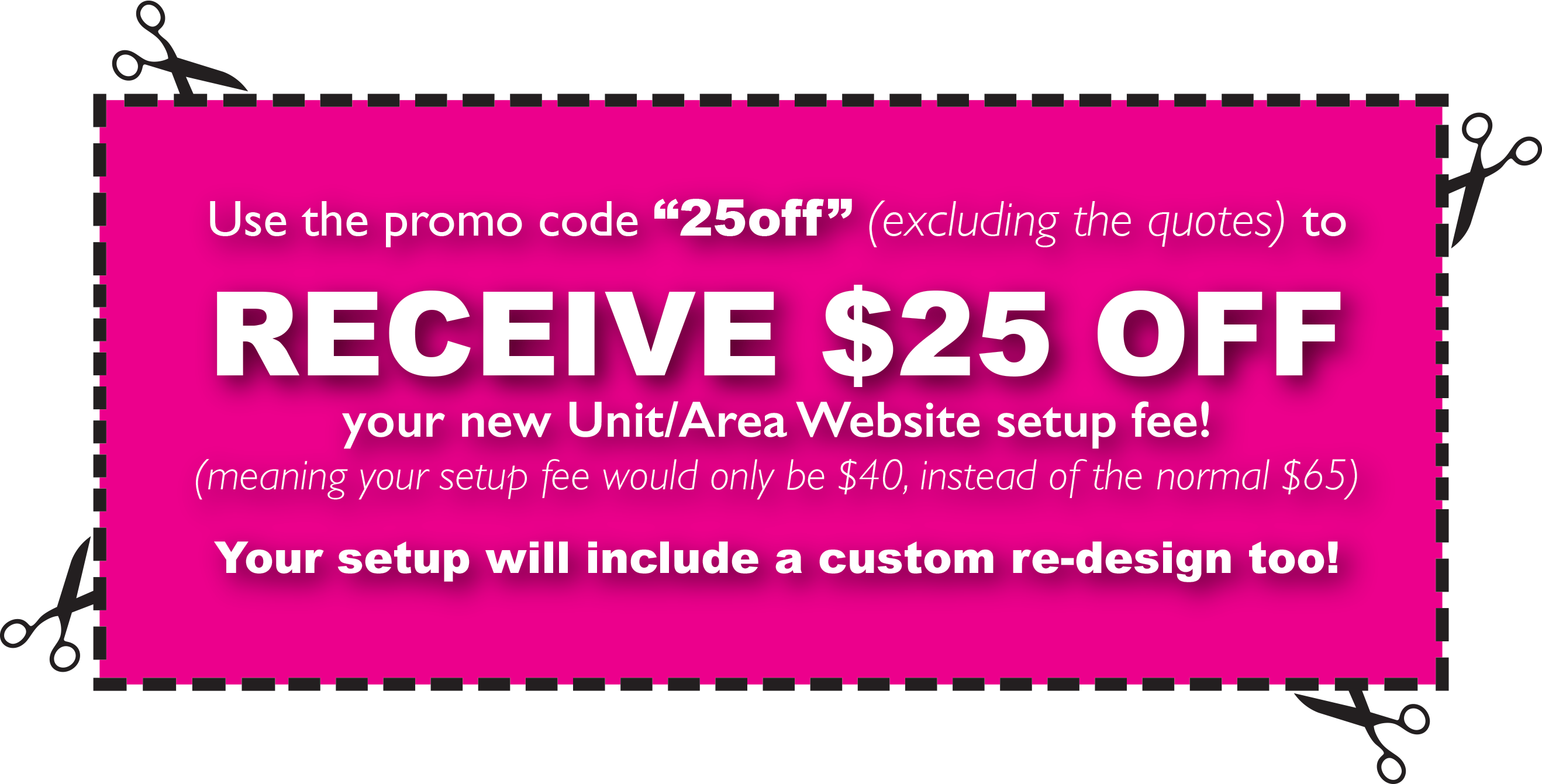 This entry was posted in QT Office® on July 30, 2013