Free Printable: Mary Kay® Career Path to Success
Mary Kay® Career Path to Success
Today, QT Office® is sharing with you a flyer explaining the Mary Kay® Career Path to Success from Independent Beauty Consultant to Sales Director created by our graphic designers. Use this great printable Mary Kay® Career Path to Success flyer for teaching the Mary Kay® career path at new consultant training. After learning the base of the business they may be interested in knowing the Mary Kay® career path.
It would also be a great tool when sharing the Mary Kay® opportunity with prospective consultants who need lots of facts. If you have studied the DISC personality styles as taught by Bill Cantrell, this person would be a "C" type. (We have a great Training Center on our Unit Websites for this as well. In the Training Center click DISC to learn more.)
Click on the image below to download and print your Mary Kay® Career Path to Success!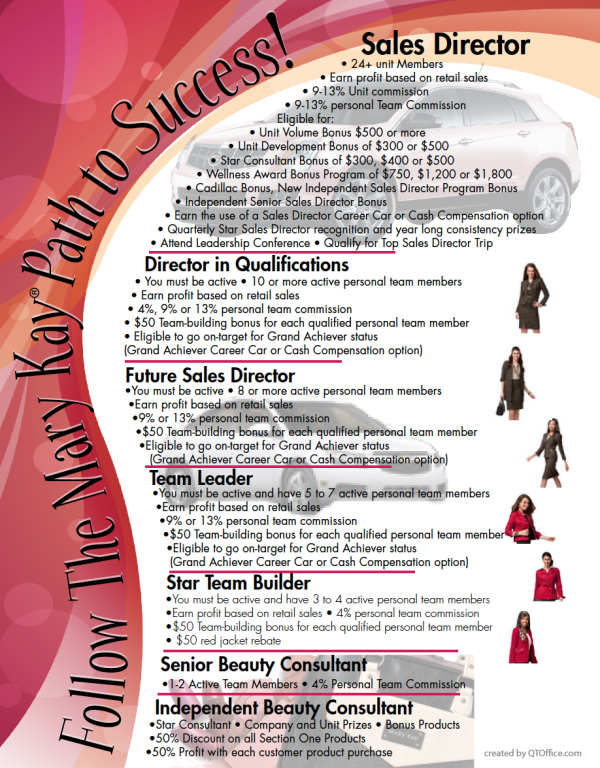 QT Office® will be this Mary Kay® Career Path to Success to the Seasonal Selling page for our Unit Websites for Directors and Nationals! After one month we will move it to the "Moving Up" section in our Training Center to make room for the new things that will be adding to Seasonal Selling. QT Office® is always working on providing you the best training and seasonal selling Mary Kay® ideas for your unit and Mary Kay® business! Stay connected with QT Office® to get great Mary Kay® freebies like these by finding us on Facebook, Pinterest, Twitter, and by signing up through our mailing list!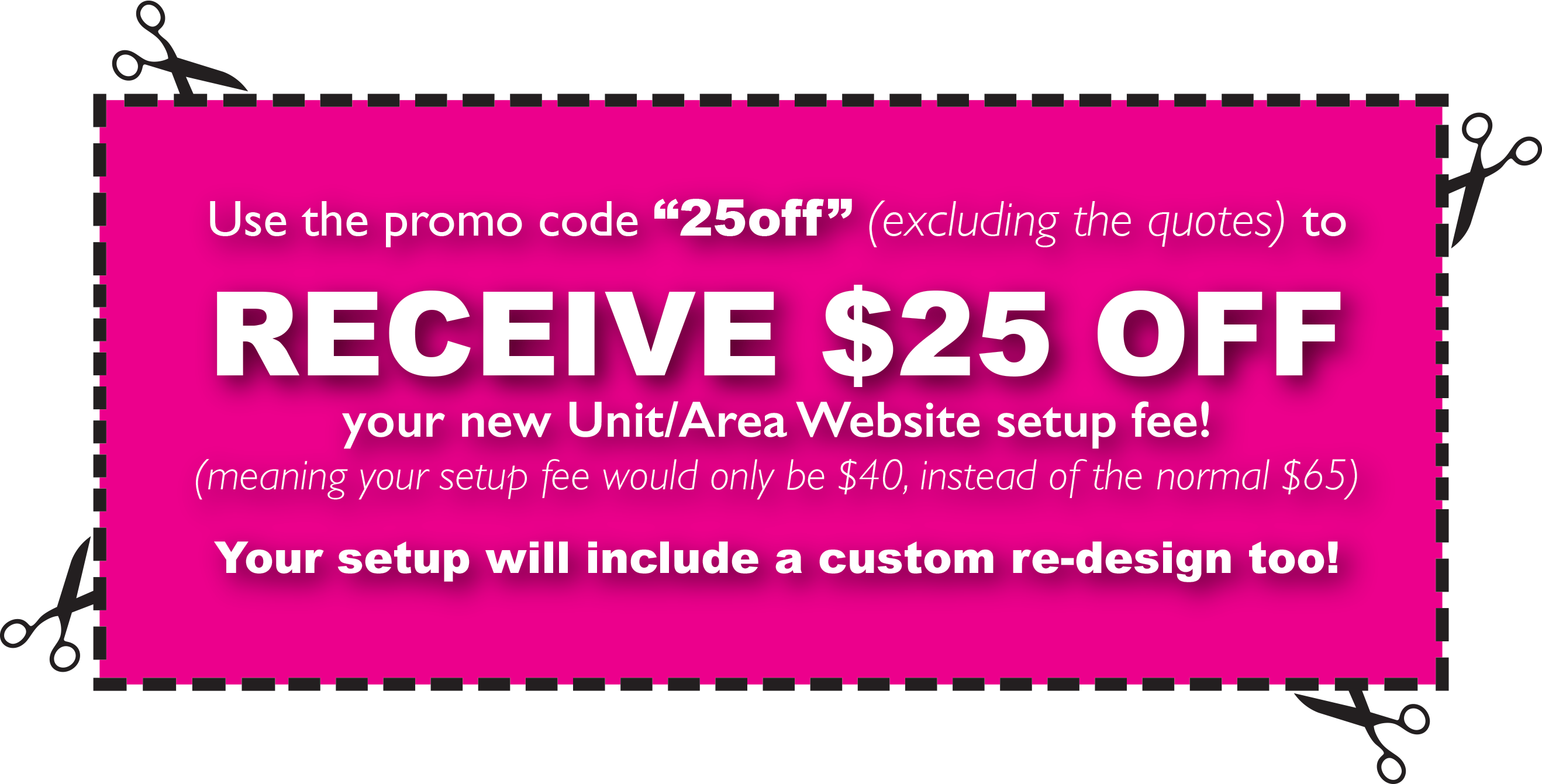 This entry was posted in QT Office® on August 28, 2013