Free printable: Mary Kay Lip Gloss Handout
I know all of our QT's are excited about finishing their month strong. I also know everything you want to accomplish in you business comes from reaching out to everyone with skin. That is why we created a free printable lip gloss give away postcard with an editable text box. Use the text box to personalize the postcard. You can turn it into a coupon, sales promo, or a challenge for your team.
A few ideas for using this postcard:
Include it with a survey about the Mary Kay® opportunity. Share information on the marketing plan and follow-up with the free lip gloss after they fill out the survey. You could use this survey.
By being a guest at your unit meeting. This way you have a chance to book, sell and offer the opportunity all in one night.
It could be for just booking and holding an appointment with you before the end of the month.
(The gray box will disappear when you enter text. It is shown here to show you where you are able to type your own personalized message. You may need to open in Adobe Reader.)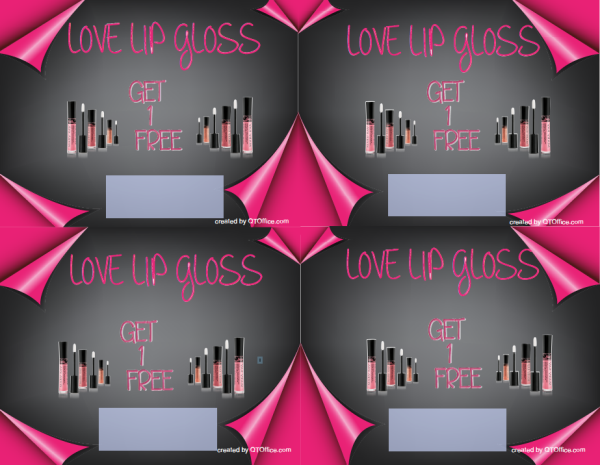 Looking for a new modern look for your Unit Website? Call QT Office for a free consultation about what you would like and how QT compares to your current website provider.
1-888-440-7247
Monday -Friday 10am -6pm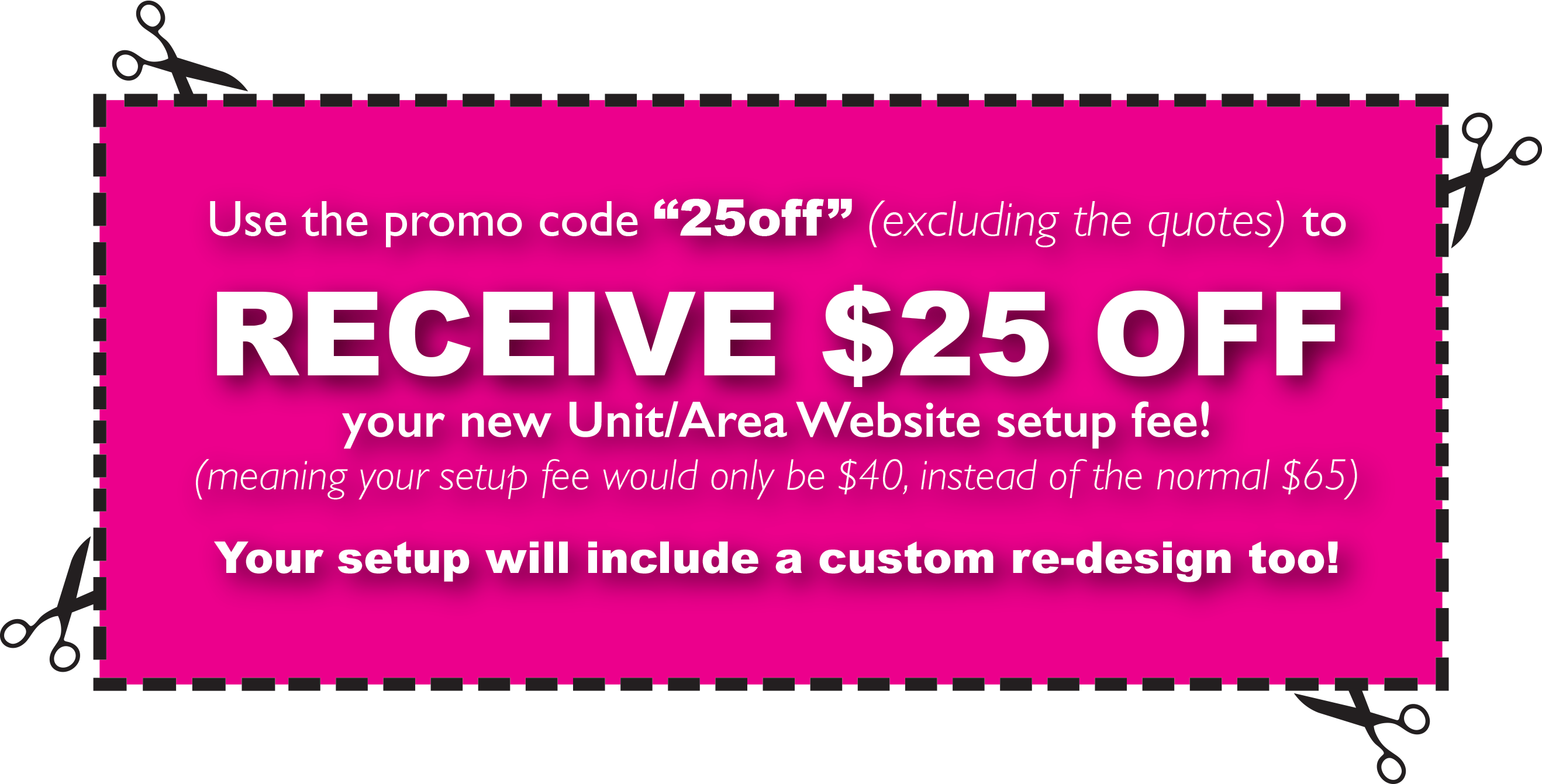 This entry was posted in QT Office® on April 23, 2013