Free printable: TimeWise Repair™ Volu-Firm Instruction Handouts
Last week QT Office sent out a free printable for TimeWise Repair™ Volu-Firm that shared the results based on a 12 week clinical study of women using the TimeWise Repair regimen. The handout was designed to accompany a sample. This week we are sending out a free printable with the order of application of the new TimeWise Repair™ Volu-Firm.
This is perfect for women out of state or a little something to add to your customer deliveries. Many of you have customers who are loyal to the TimeWise® brand of products and are curious as to whether or not to make the switch. Mailing them a "facial in a bag" may be just what they need to help make the decision. Notice the light blue box that is on the handout. That is a field that you can type your own message in. Be sure to add your name, phone number and Mary Kay® website. You could even turn it into a coupon by offering a discount or you could turn it into a booking tool by offering a discount when they share a facial with a few friends. (Download and open in Adobe Reader to be able to type in the blue box.)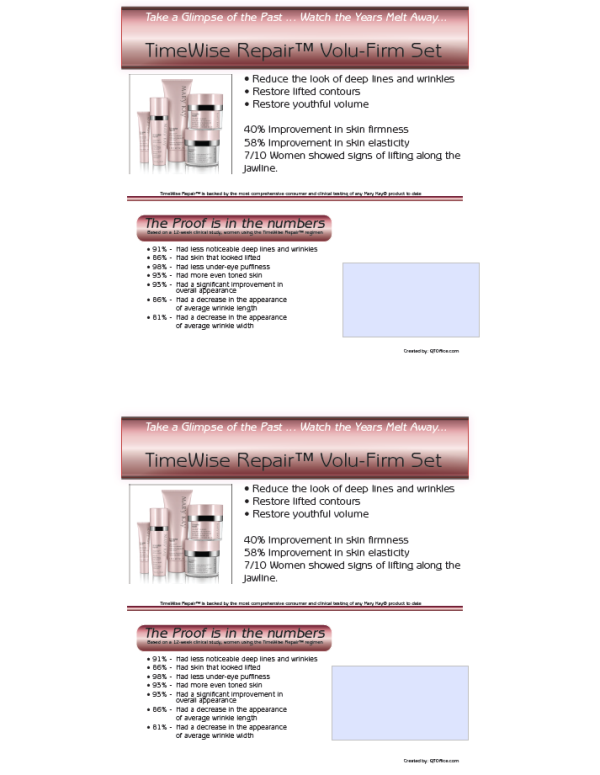 Today we are sending the instructions that are the same size and style, to go with the results handout.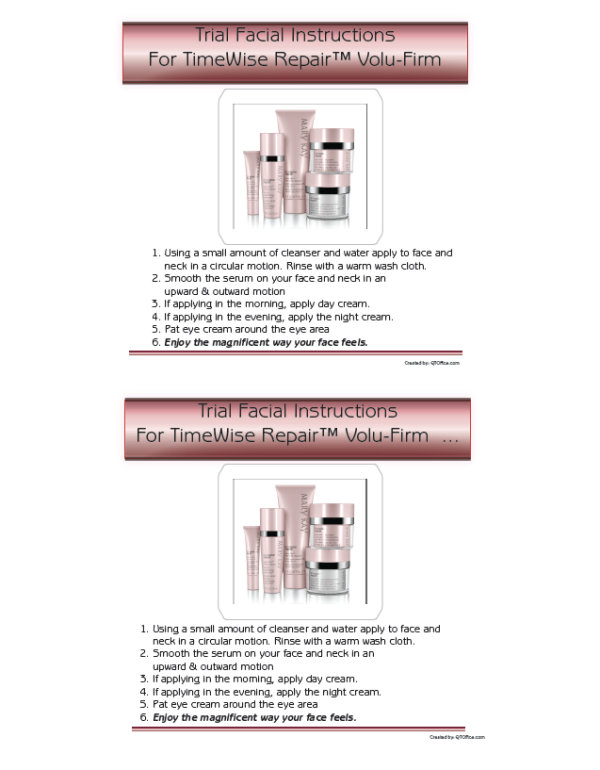 Use this printable to help you finish your seminar year strong!
If you want to be able to travel to places like Mary Kay® Seminar and take your business with you try QT Office free for 30 days. Track you customers, inventory and enter your expenses on the go from your laptop, tablet, or smartphone.
If you never want to miss a QT Office Freebie make sure you subscribe on the left to have our blog delivered to your inbox. If you want even more free tips and inspiration Like us on Facebook for daily updates.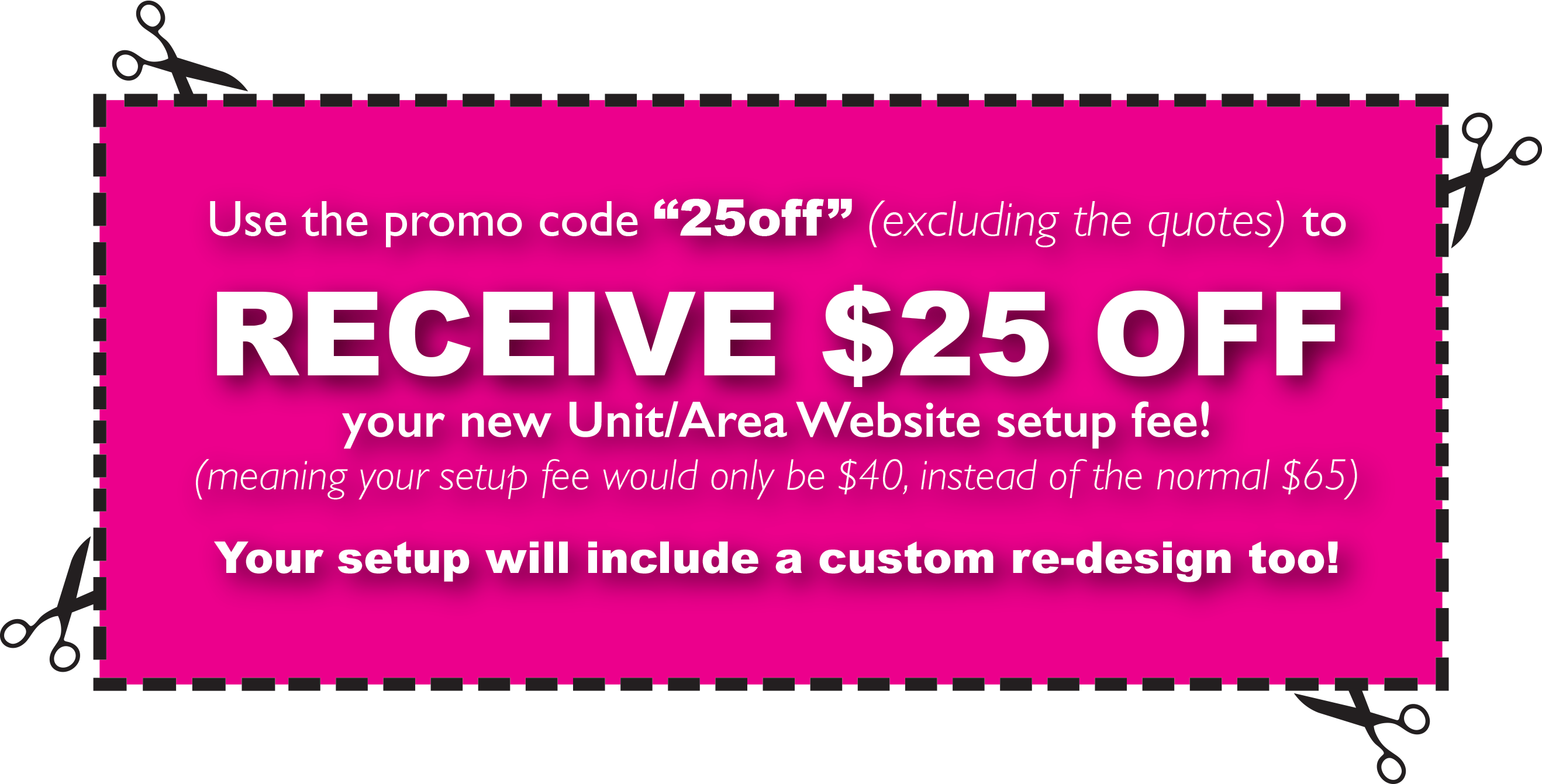 This entry was posted in QT Office® on April 16, 2013