Free Printable: Tracking Outside Orders with Your Hot Hostess Plan
Last week we posted a free printable for a Hot Hostess Plan, in which your hostess had 5 great ways to earn $20 of free products.
$20 to hold the party on the originally scheduled date
$20 to have 5 guests over the age of 18
$20 to have $200 or more in party sales
$20 to have $100 or more in outside sales
$20 for 2 future bookings
So this week our team at QT Office created a free printable to help your hostess track her outside sales. We added an editable text box so you can enter your information. Then just print it out and give it to your hostess.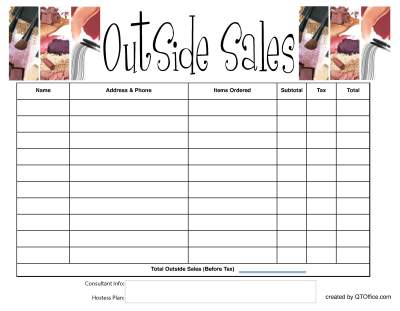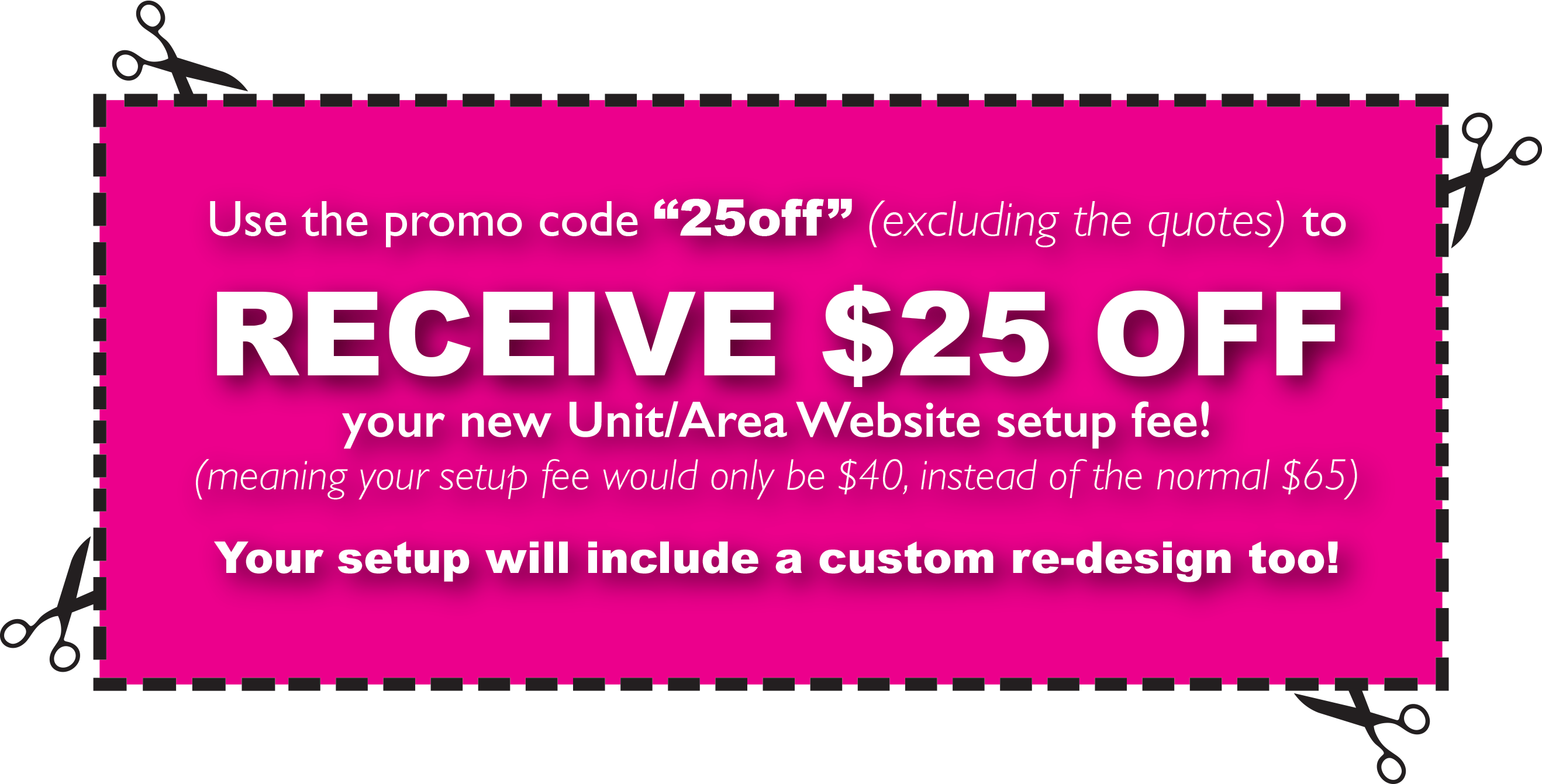 This entry was posted in QT Office® on May 07, 2013