Happy New Year from QT Office
Happy New Year from QT Office!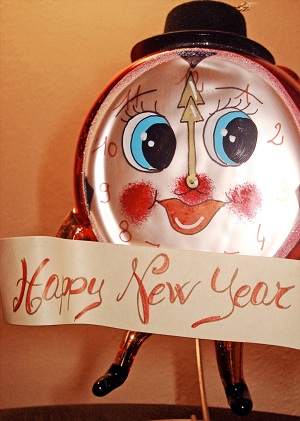 2012 was a great year for us and we are looking forward to even better things in 2013. We know that a lot of you have made your resolutions and set your goals for this year. If you resolved to have an organized Mary Kay® office, we can help. Now, the first of the year, is the best time to implement systems to track your inventory, manage your customers, and organize your business. QT Office can help you with all of these and more.
With the coming launch of E-Marketing and our new, improved Unit Websites, we hope to offer you more of the tools you need to be more successful and make 2013 your best year ever. Stay tuned to learn more about these new products.
We will be at Leadership next week and would love to meet you. Please stop by the QT Office booth and say "Hi".
photo by Mykl Roventine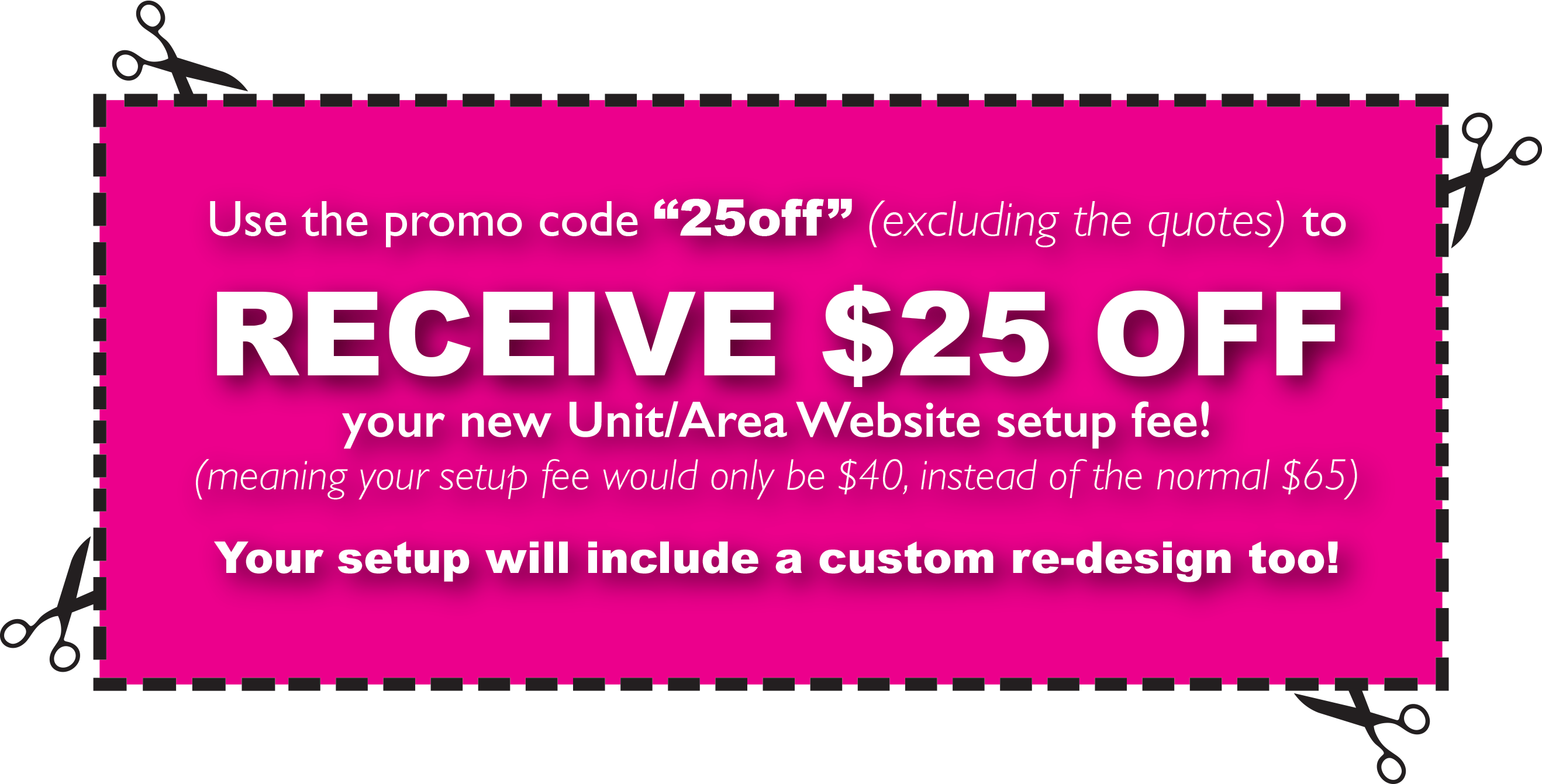 This entry was posted in QT Office® on January 01, 2013