Have you backed up your Mary Kay business information today?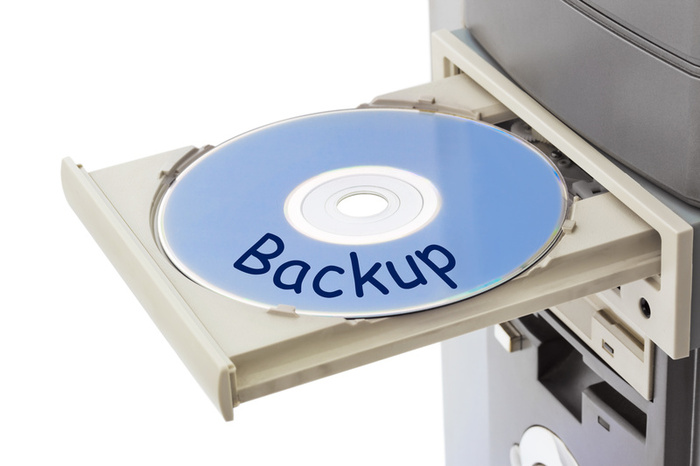 I had a user sign up for QT Office today after their laptop crashed and they lost all thier business/MK information (ouch!).
The real sad thing is that this happens more than you know. If it's not a laptop crash, it could be theft, a cup of coffee or a curious child with some maple syrup (yup, that's happend too!).
If you are still using excel, word or another (destop program), then take this as a friendly reminder to back up your information now. You may even want to set a reminder on your phone to do just that. A trick I like to use is email myself any important documents. This way, I have an electronic copy of whatever important document I need even if my computer crashes.
If you are a QT (a member of QT Office) then you don't have to worry about this because we back up your business data twice a day. =)
Whatever you do, make sure you do it BEFORE you wish you had!
Jamie
not a QT? Click on the icon to find out more!

This entry was posted in QT Office® on August 26, 2011