Hot Idea I Love From Top Sales Director Kali Deblander-Brigham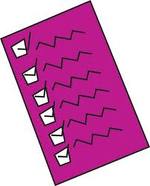 So, do I have a hot idea for you. I would love to take credit for it, but it is not my idea.  I found this brilliant idea just the other day while scrolling through Facebook.  It was posted by Future Executive Sr. Sales Director Kali Deblander-Brigham, and in the spirit of Go-Give I am sharing it with you.
Her post was:
FIVE=FREE!!!!! I know some of you have always wanted to be nosy about MK and ask me your most curious questions, so here we go! Message me with 5 questions you're dying to know the answer to about what I do and you get a FREE EYE SHADOW! 
The first person to message me with their 5 gets 2 FREE shadows. Thought this might be especially fun for my friends who are bored at work right now!
p.s. it might take me a little while to message you back, but I'll get to it!!! And you will get TOTAL honesty — this could be fun!!!!!!!!!!!
p.p.s. you can start looking at what color you want on(www.yourmarykaywebsitehere.com) in the meantime!
I thought this was brilliant. How many people have questions about Mary Kay®? So many more people would respond to
this

that would not respond to a post about selling Mary Kay® or starting a business.  It starts the dialogue and once they message you with the questions they have opened the door to the possibility of all that Mary Kay® offers.
Another reason why I love this is she gives her website and tells them you can start looking for your color. Mary Kay® has such great websites, of course, that after window shopping on your site they will find things they want to buy, earn or start selling.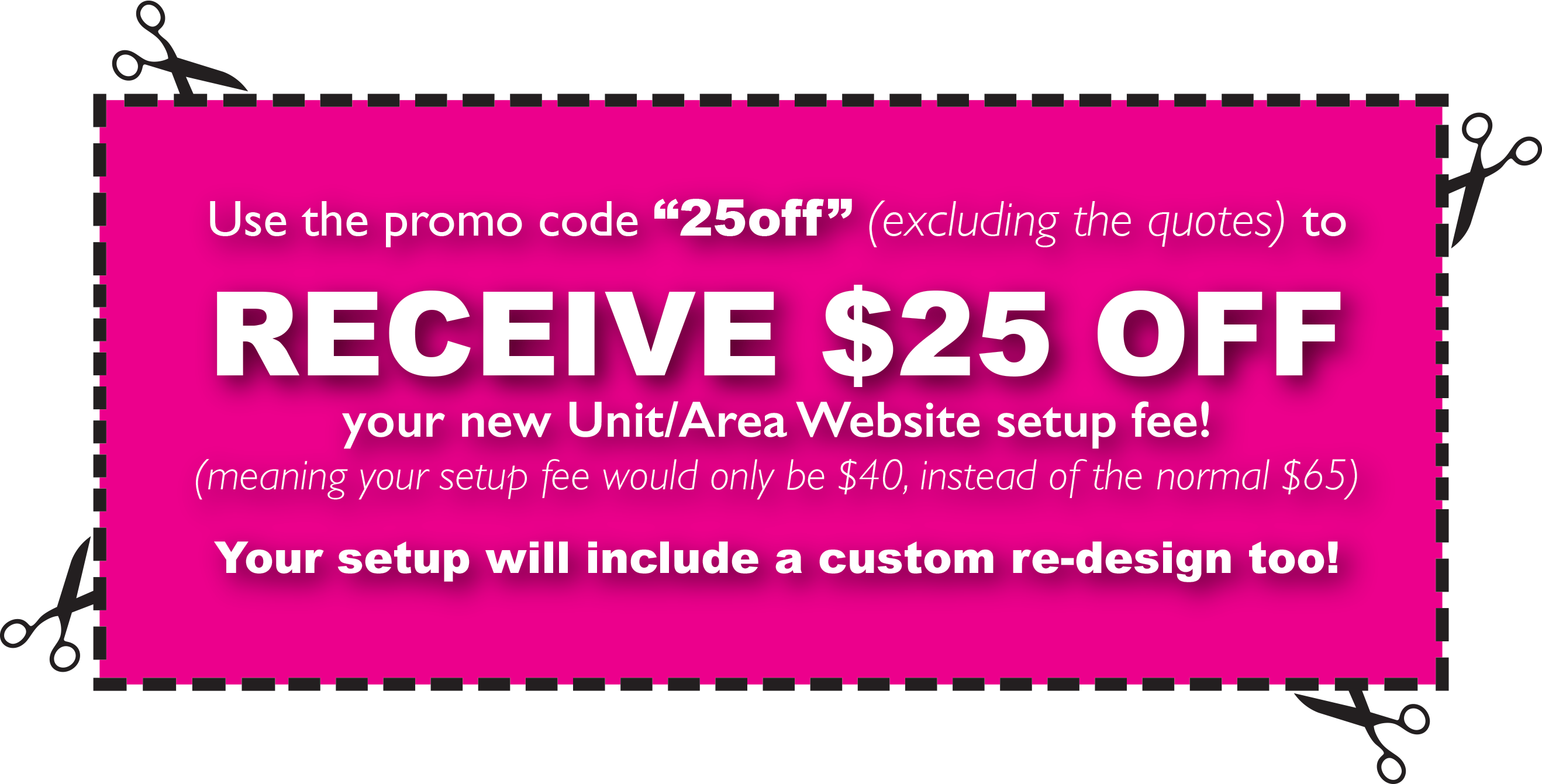 This entry was posted in QT Office® on October 02, 2012