How to close the sale at your Mary Kay skin care class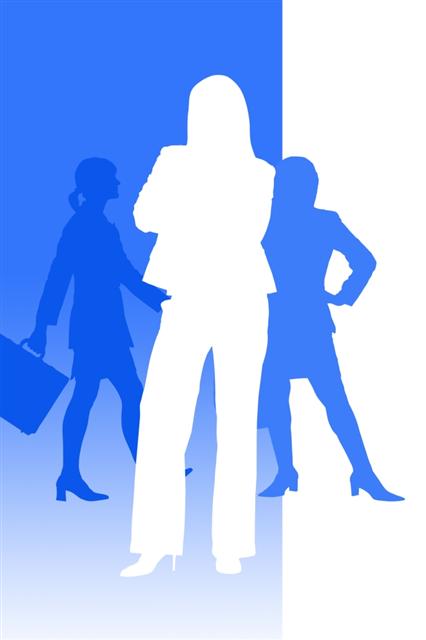 The point of every skin care class should have one thing in common: "a close".  Without the close, you may have potential customers that are on the fence and just don't make the decision to buy. Each and every one of you will put your unique touch on what you say; below is a short guide to give you an idea of the right questions to ask.
1. Did you have a great time pampering yourself today?  Great, how does your face feel?  What was your favorite part of the miracle set? (These questions are designed to highlight the positive aspects of the experience, and you can go back to these later).
2. Let's go ahead and schedule your mineral makeover. What is best for you, week day or weekend?  Afternoon or evening?  (If a person has a choice between two things, they are more likely to chose one … and not say "no").
3. Hand her an opened roll-up bag and ask "If money were no object which sets would you like to take home today?" Write them down on her profile card or if you have an iPad you can fill out her profile at qtoffice.com as you go.  (Having this list of "dream" items will help you make a sale later. You could offer a discount later, or ask around a holiday).
4. ___________, you know your situation better than I do.  Would you rather treat yourself to the roll up bag or is the miracle set more of what you had in mind? (Again, a choice between two items).
5. I see you didn't get everything you wanted today.  If I could show you how to get if for ½ price or free, would you want to hear more? (This is the perfect introduction to hosting a party of their own).
7. Last "the company has asked me to ask 5 sharp women this week to give me their opinion of our marketing plan.  I would love to have yours! Would it be ok if I gave you this packet of information and ask you to listen to a hotline or watch a video link?  It is only about 15 to 20 minutes long and it would really help me out. (Optional: you may want to give a small gift).
It only takes a few moments to close each guest and you would have given her every opportunity that Mary Kay offers.
The chance to take home the best skin care in the world
The chance to earn free or discounted products
The chance to learn more or even start the Mary Kay opportunity
And remember, if you do not ask, the answer is always "NO"
And don't forget, running your personal Mary Kay business requires things like inventory tracking, customer follow up, expense tracking and more. QT Office can help with that! It's your all in one Mary Kay Software, and there is a Full 30 day free trial.
Get more done in your Mary Kay® Business in less time. Inventory, taxes, expenses, customer management,
team features
like Loaned and Borrowed and much more! Find out what QT Office can do for your Mary Kay® Business. 
Click Here.
This entry was posted in QT Office® on May 07, 2011