How to get the Law of the BIG MO in your Mary Kay® Business now!
According to John Maxwell the law of the BIG MO says:
"momentum is a leaders best friend. Now the law of the BIG MO is a cousin to the law of victory. Can I tell you something? You can't have the law of victory without having the BIG MO and if you have some victory you'll have some momentum. MOmentum is a leaders best friend."
First, how do you get momentum going in your Mary Kay® business? You must figure out your motivating factors and your team's motivating factors. Take this a step beyond free cars, trips and diamonds. John Maxwell says to find your true motivator ask yourself three questions:
What do you cry about? In other words, what makes you sad?
What do you sing about? In other words, what brings you great joy?
What do you dream about?
John says he can go to lunch with anyone and in one hour know anyone's motivating factors in life.
Mary Kay® has such a great sisterhood, you could do this with your team/unit and get to know them on a whole new level and through the process they could get to know themselves even better.
Second, you need to know what de-motivates your team/unit. You need to look around and find out what they are and cut them out. Mary Kay Ash was great about not allowing negativity to creep in. I believe that she did not allow it in her business, in her home or even in her mind. Mary Kay was a master at showing de-motivating thoughts or activities the door.
Third, John Maxwell says to create true momentum you need to "schedule time for direction and celebration, schedule time that when you have a victory celebrate, I mean celebrate." Wow! I think we can all say Mary Kay® has that on lock down. If they know anything it's how to celebrate success by recognizing and honoring people who move the ball forward, once again something Mary Kay Ash wrote the book on. John talks about how important it is that if someone is doing good and growing the momentum in your unit to get them in front of other people and praise them. Mary Kay® leaders do this at unit meetings, seminar, career conference and on their unit websites.
Last but not least in growing you unit's momentum is to practice character leadership which John describes like this: "I am going to do right whether I feel like it or not. If I do right I will feel good later." Leaders do not wait till they feel like it, they just do it. It is essential as the leader to get the ball rolling first.
I have faith that you will take these steps and incorporate them into the momentum builders you already have in place to make your year unstoppable!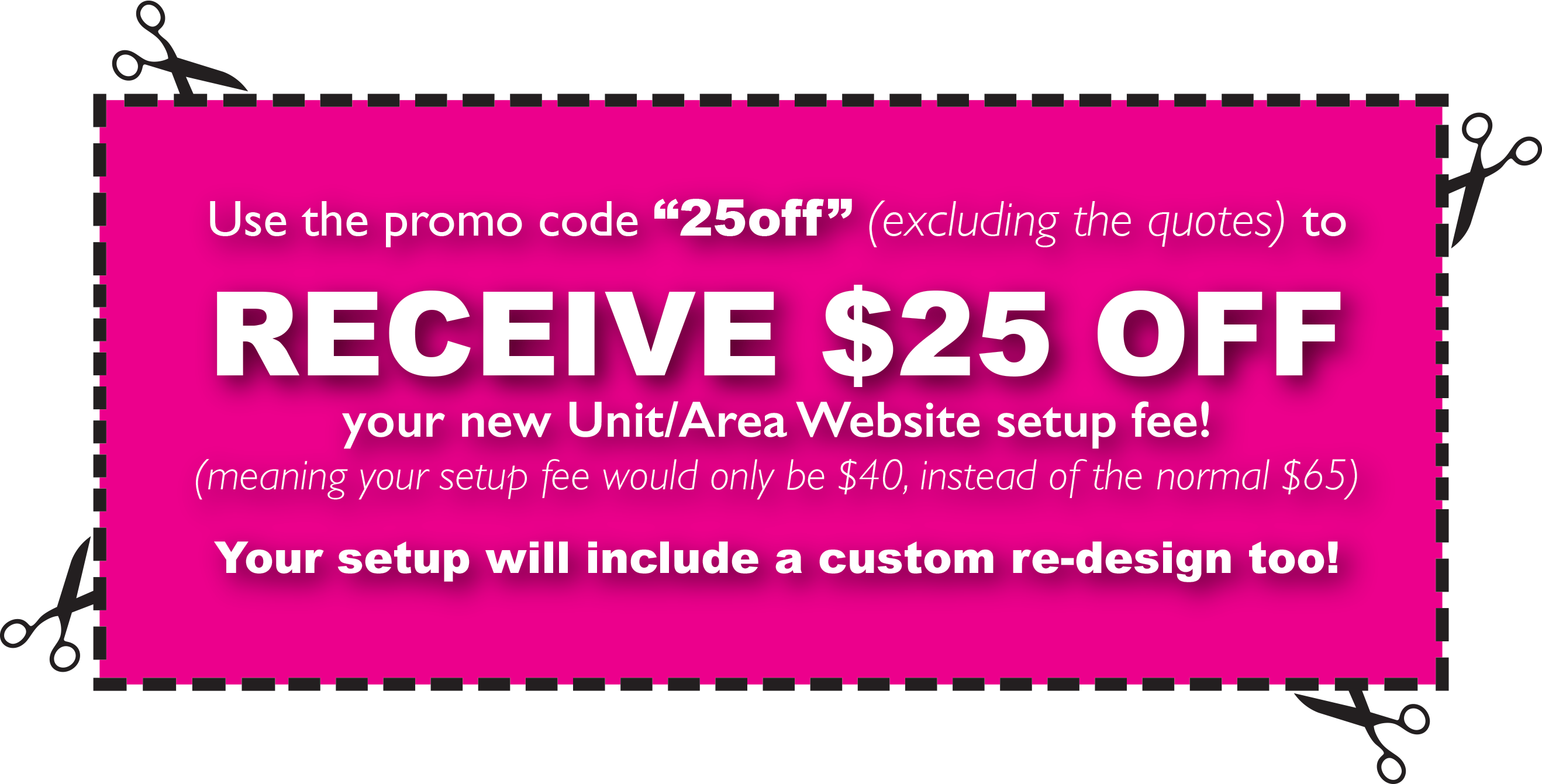 This entry was posted in QT Office® on March 12, 2013