How to import your orders into QT Office from Mary Kay® Intouch

Tracking your inventory is one of the least-fun aspect of running your personal Mary Kay® Business, but it is nessasary so you do not find yourself short on a product that your customer wants.
Some consultants (and even directors) use excel sheets and manually type all their inventory information in. They add to the numbers when they order new products and reduce the numbers when they sell them…. WOW, that's a lot of extra work!
Here is a quick video on how you can import your Mary Kay® wholesale orders directly into QT Office from www.marykayintouch.com We already have all the product information (name, category, price ect) and when you import your order in the quantities update. We even update the system when the new product comes out.
QT Office does a lot more than just import your wholesale orders though.
For example, when you create invoices the products are removed from your shelf (so automated product tracking). that's another video!
We help do things like automate your taxes, give you follow up reminders, remind you when you are getting low on a product; we even have a gift certificate creation system. These are just a FEW of the things QT Office can do for you and your Mary Kay® Business.
If you would like to learn more about how QT Office can help save you time AND make you super organized then just click the link below to find out more. =)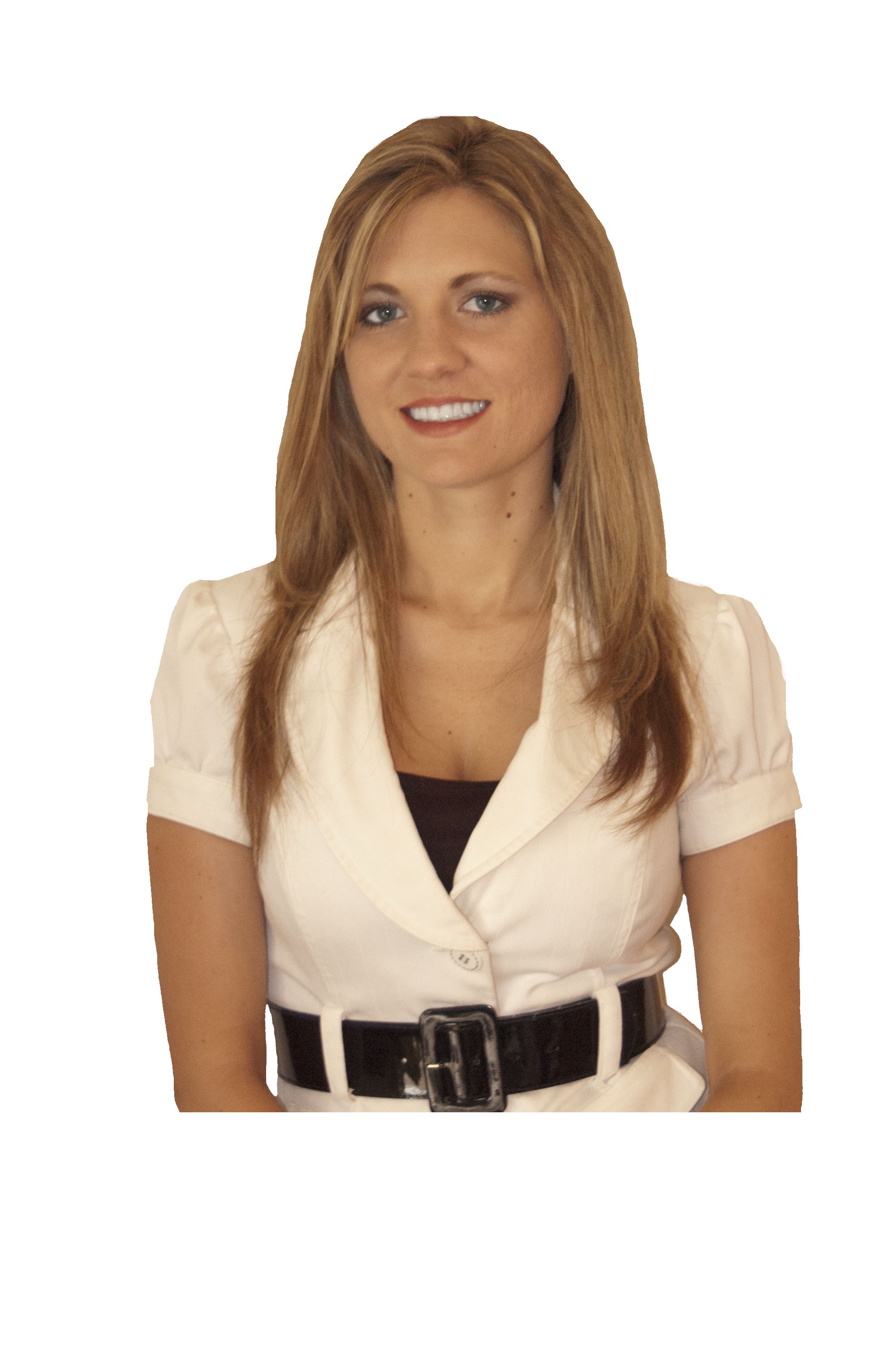 Jamie Hogan
CEO
QT Office
This entry was posted in QT Office® on April 23, 2012