How to make a MK® Timewise® 3 in 1 Cleansing Bar Reindeer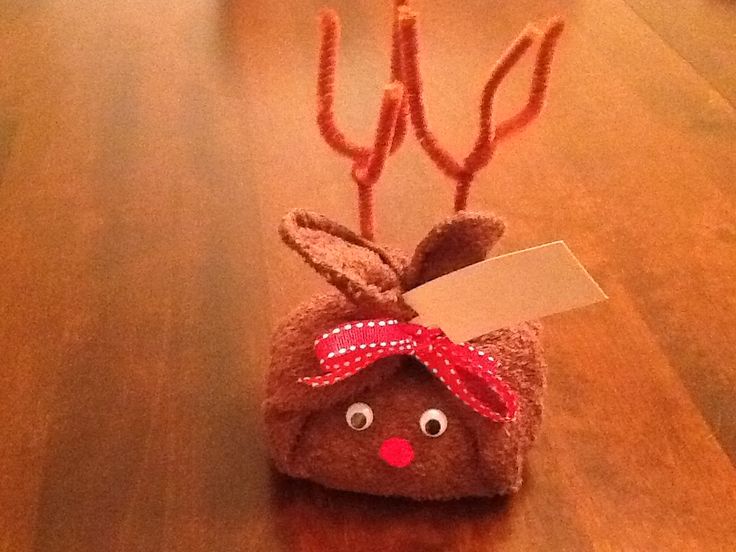 Are you ready to "WOW" your customers this holiday season? If so, then follow this simple Reindeer gift wrap idea to really stand out. This is a great way to showcase the holiday spirit and make sure that your customers remember you year after year.
Also, this is part of the free holiday e-book. If you want the e-book then please click the button below to get it sent to you.
Enjoy!
What you will need:
Brown or tan washcloth: $0.50 or $1
Wiggle eyes: 30 for a $1 or $.04 an eye, I chose the 10mm size, but you could go bigger.
Pom-poms: 100 for $1 or $0.01 per nose, I chose 6mm size and of course you could choose any size.
Pipe cleaners: 6mm for 25 or $.04 each (you will use 4 per reindeer)
Total cost for wrapping supplies: $1.25 with a $1 wash cloth or $0.75 with a $0.50 wash cloth.
And of course a Mary Kay® Timewise® 3 in 1 Cleansing Bar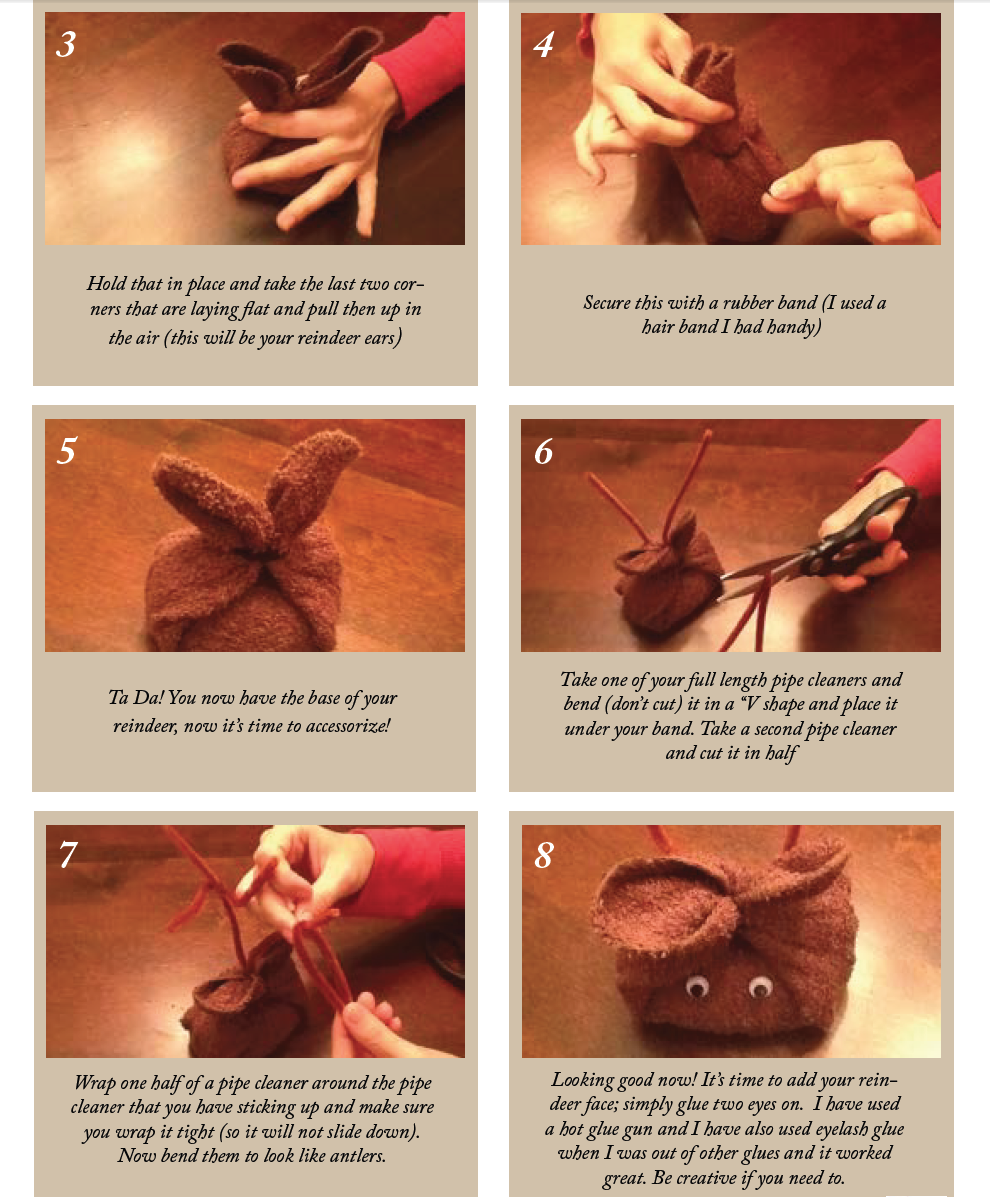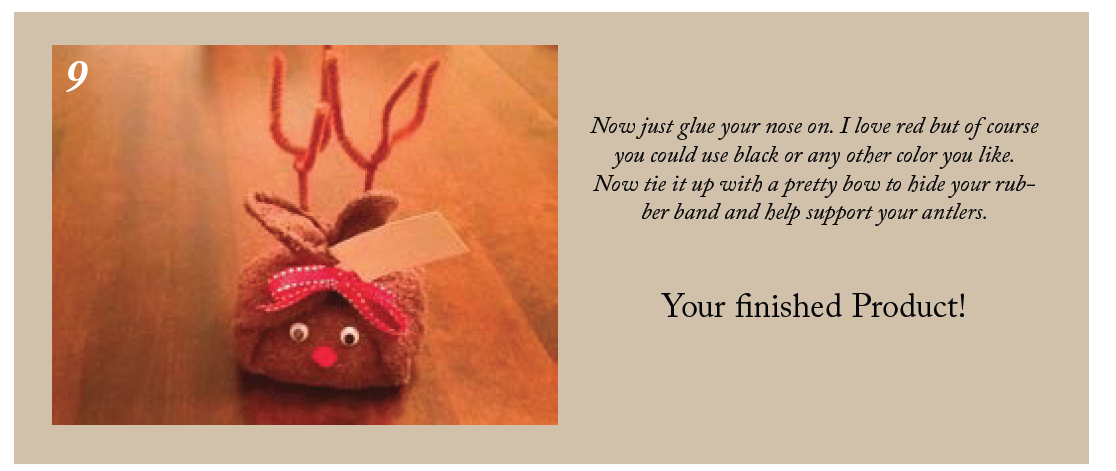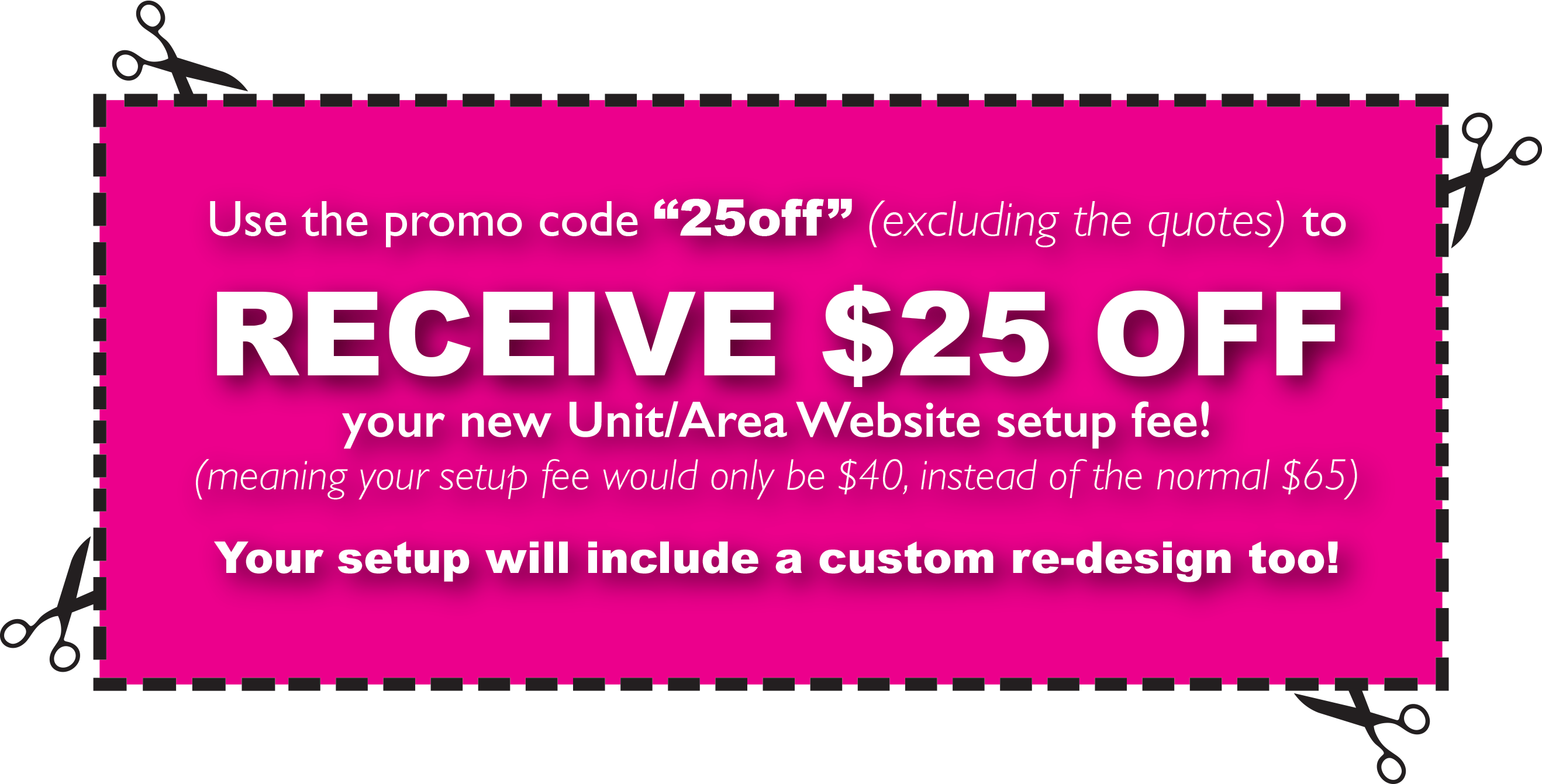 This entry was posted in QT Office® on December 06, 2012