I need Mary Kay® Office Help – What do I do?
Your Mary Kay® Office Help

First and foremost, QT Office® would like to say congratulations on your Mary Kay® business!  If you are feeling like you need Mary Kay® Office Help, then your business must be growing! The next thing you will need to do is bring on Mary Kay® Office Help in the right way to keep growing.  
Selecting the right Mary Kay® Office Help will be key. The first step any entrepreneur has to take when they feel there is just to much to do in a days times is to seriously ask yourself, "What can be done by someone else and what can I do more efficiently?" Also ask yourself, "Will this grow my Mary Kay® business and increase my income?".
What could be done by someone else? Here is a list of what things you will need for your Mary Kay® business that can be done by your Mary Kay® Office assistant!

News Letters

 Birthday and Anniversary Cards for unit/team members and customers

 Mailers- postcards and letters to New Consultants, Birthdays, Stars,

I &T status.  
The great thing about the list above it absolutely can be done by someone else, and often for a small amount of money (especially when you focus this extra time on your income producing activities).  If you are not ready to bring Mary Kay® Office Help into your Mary Kay® business , consider a virtual assistant. There are several that build their entire business around helping Mary Kay® directors. They know the Mary Kay® business, and because they focus only on Mary Kay® directors, they can specialize and create awesome flyers, mailers and other send-outs. QT Office® has worked with Donna Lindsey and her team at www.mkvirtualoffice.com . We feel confident recommending her as a possible solution to your Mary Kay® Office Help needs.
By having Mary Kay® Office Help, you will have more free time to focus on growth and bringing in new customers and consultants! Your number one job now and always will be "bring in business" and secondly, to "grow your people".   This can never be done by someone else like it can be done by you! The benefit to Mary Kay® Office Help is just that they are in your office so they can help you with what ever you need, such as packing and delivering products, stuffing new consultant packages or perhaps loading your car for your unit meeting (everything but loading your car can be done from a different location).  A few things you need to consider will be the obvious of who to hire, how much to pay them, and when will they come into your office.  It may also seem clear as to you as what they will do during the hours that they are working for you. During the next few weeks make notes on what you do in your office.  Everything will be put into three categories:
   I really don't need to do this ( this is just an extra step I take and if I needed to I could cut it out). Note: Ask yourself "Does this add to my personal bottom line, does this grow me team or is it necessary to keep my business running?

   I with out a doubt need to do this my self.  Things such as unit meetings or going over inventory options with new unit members. Note: You can also get help from some of your front-runners. They will be directors one day if you teach them, so get started early by delegating some of your tasks and working with them to get them done. This is a fantastic way of delegating and training all at once. Do not "throw your front runners to the wolves", but work with them long enough so you know they can do it right.

   This could be done by someone else.  For the items that land on this list you will need to weigh your options and decide what will be best for you in your office.  A virtual assistant or in offices help. This is the category that can be delegated and free up your time for the things that will increase your business, or grow your team.
I would also suggest to have your assistant start part time, and make sure they know it's a trial basis. A lot of directors will hire a full time assistant that doesn't work out and spend more time teaching them they really save in the long run.
Make sure your Mary Kay® Office Help knows the business. If you choose a virtual assistant that works with Mary Kay® directors, she will know how to help your list of office needs. For example – star consultants postcards or I status and T status notifications, someone who already works with the Mary Kay® sales force understands the language.  If you make the choice of general in office help then keep in mind they are not familiar to the Mary Kay® world and this will all have to be taught to them.  This is where you will need to go back to your "could be done by someone else list" – you will need to go through each item and create expectations and specific instructions. Any system will take a little time to start, but pay for itself many times over.
You may want to consider keeping one set system that can be taught easily in case you lose that assistant as well. Here at QT Office®, we try to do just that. It's simple for a consultant to get started tracking sales, following up with customers, filing their taxes and everything else, then handing it off to an assistant without having a lot to teach them. Actually, we can answer the questions for you which is one more system you will already have in place.

  
Get your self or your assistant started today with QT Office®'s products! QT Office® provides Unit Websites for Directors and Nationals, and also a great Mary Kay® Inventory program! If you are not tech savvy, you can have your Mary Kay® Office Help maintain your Unit Website! QT Office® provides reasonable prices to help you boost your Mary Kay® business! Stay connected with QT Office® through our mailing list, Facebook, Pinterest and Twitter!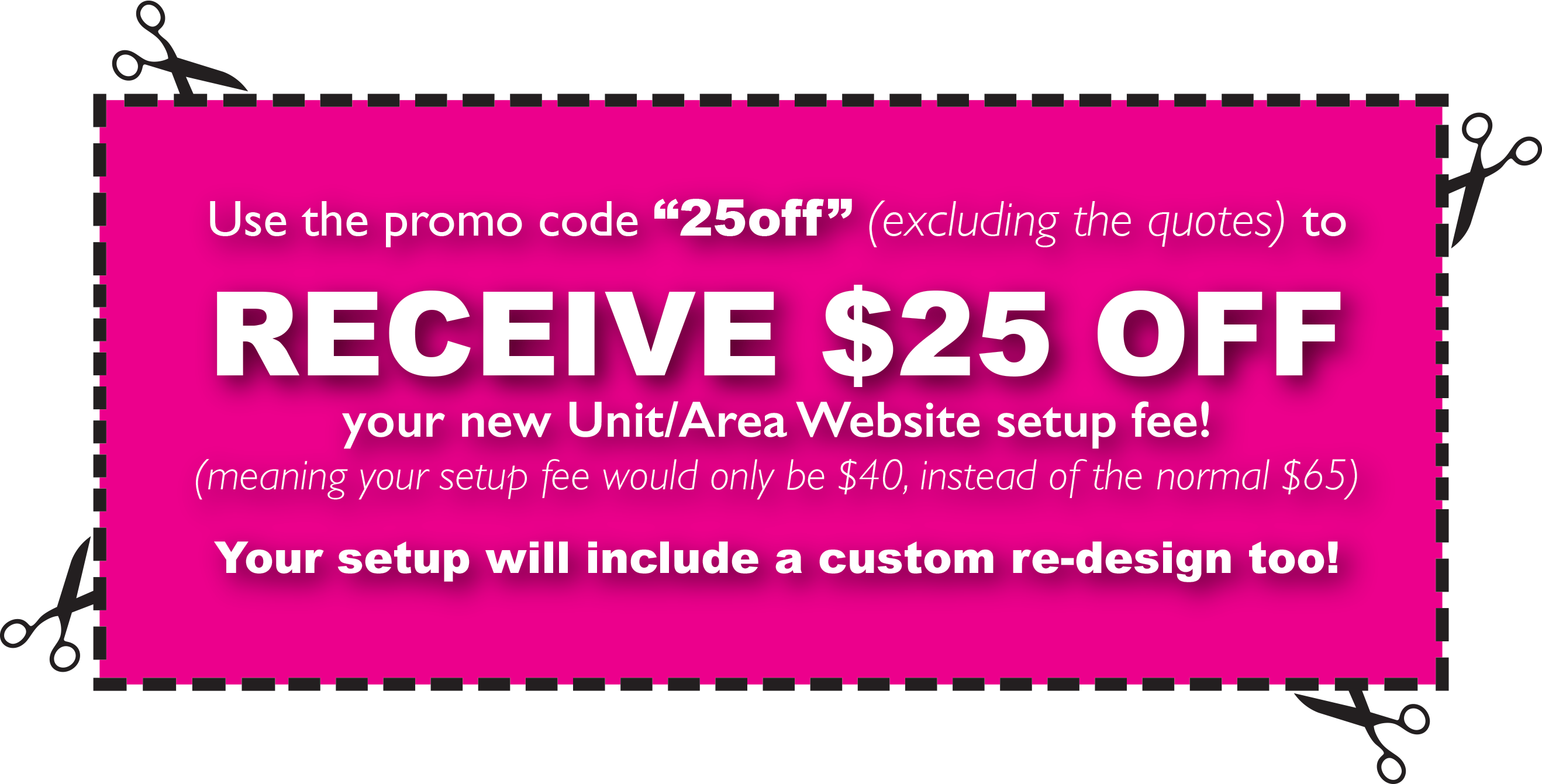 This entry was posted in QT Office® on January 27, 2011