Import Your Mary Kay® Team Members into Your Mary Kay® Software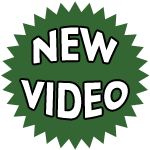 QT Office® has posted a new tutorial video showing you how to import your Mary Kay® team members from InTouch® to QTOffice®.
QT Office® is the Mary Kay® Business Management Software that helps you track inventory, invoices, customers, and more.  This new tutorial video will walk you through the simple steps to import your Mary Kay® Team Members from InTouch®.
In the Go-Give world of Mary Kay® you have most likely found yourself loaning or trading products to and from another consultant.  It can be easy to overlook who owes you product.  Or perhaps you gave them an oil-free eye makeup remover but what you want in return is a foundation you are running low on. QTOffice®  designed our loaned/borrowed product system to help you track this. This is also a huge benefit for your taxes.
The moment this really stood out to me was when an accountant told me that according to the IRS if you did not track it (show where it went) you must have sold it. Therefore you will pay sales taxes on the full price of the item.  When you do this multiple times a year it adds up.  Since we all know the tax benefits of running your Mary Kay® business are great, tracking your loaned and borrowed products to and from your team and other consultants just makes it that much better.
Another great feature we have programed QTOffice® to do is to allow you to change a customer into a consultant and of course you can change a consultant back to a customer. As your team grows you can use the same import steps to reimport your team members to add the new consultants so you do not have to do this manually each month.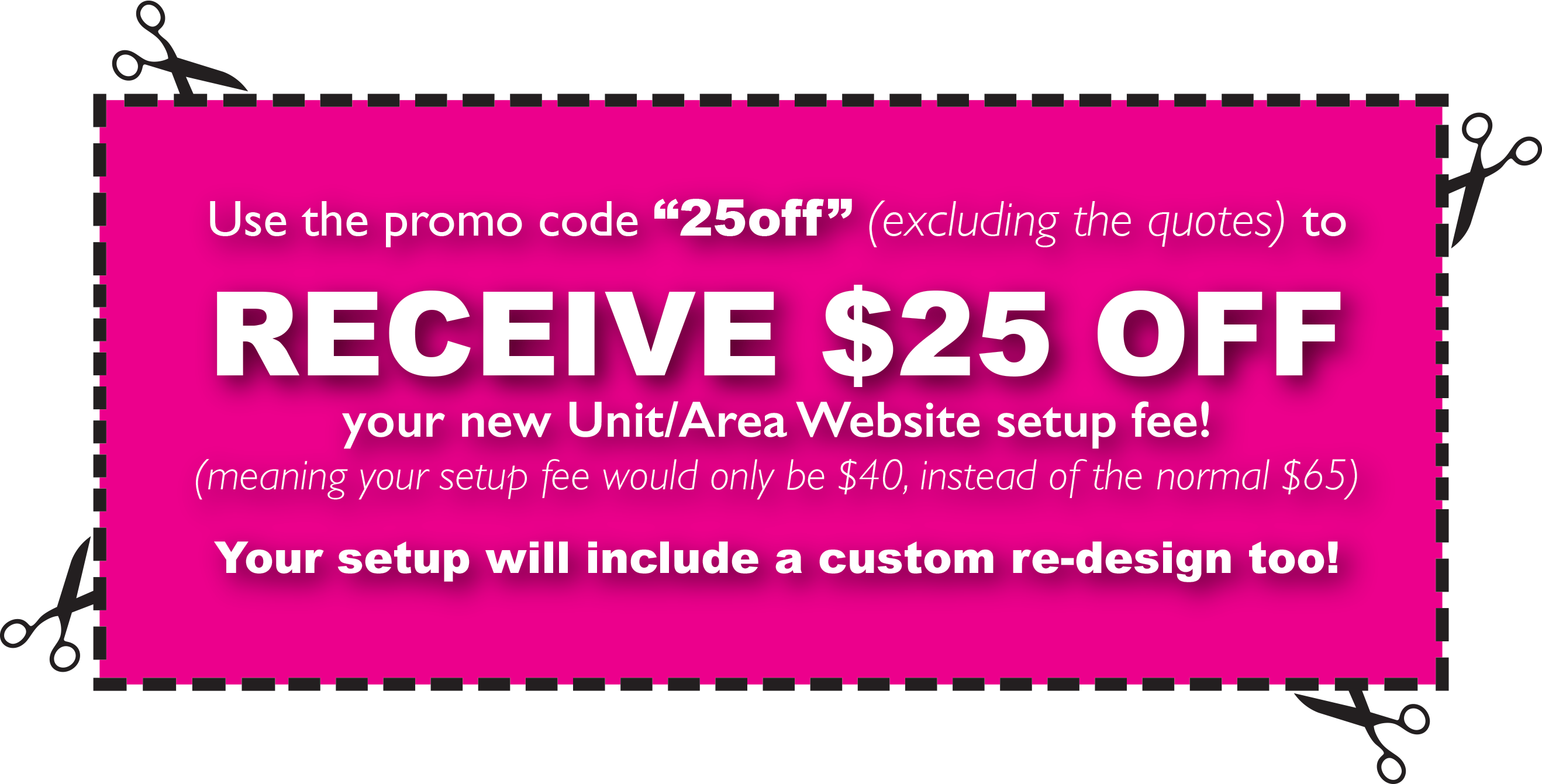 This entry was posted in QT Office® on August 28, 2012