Improve your Mary Kay® sales and recruiting results GUARANTEED!
QT Office

is blessed to be sourounded by powerful and motivational people, and one of these people is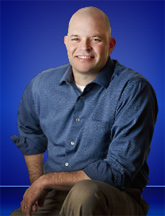 Sean is constantly being paid to fly around the States speaking for Nationals and top directors (and other big names that are not in the Mary Kay® industry), but from time to timeSean gives out

We felt that we should share this with everyone (hey, it's free, why not?).
* Get and stay motivated (i'm signing up for this one in particular!)
* Break through your fears (he's THE EXPERT in this field)
* Increase your sales and recuriting results (who doesn't need that?)
* Balance between your business and personal life (think "Yoda"… and Sean, it's not a bald joke!)…. although if you were green and had bigger ears….
* Take action now! (no really, click on the link and you will be one more step to taking action now).
"Sean Smith's passion and enthusiasm are truly contagious. He's a dynamic speaker and a master at empowering his audiences to overachieve in all areas of life."
~ Jack Canfield, Founder and Co-Creator of NY Times #1 Best Selling Chicken Soup for the Soul, Co-Creator ofThe Success Principles
"After Sean helped me fix the seven inches between my ears, I grew my team from 39 to almost 200 last seminar year and will reach the $800,000 Unit Club in 2012, and we are now getting ready for 5 New Directors! Sean Smith is the absolute truth. Words can't properly describe his ability to guide you to a breakthrough."
~ Jim Cundiff, Independent Cadillac Sales Director, Garden City, MI
"With Sean's coaching, I went from $4,000 per month toaveraging consistently over $10,000 a month and growing!"
~ Kim Johnson, Independent Sales Director, Regina, SK, Canada
and i'll put my name behind Sean too!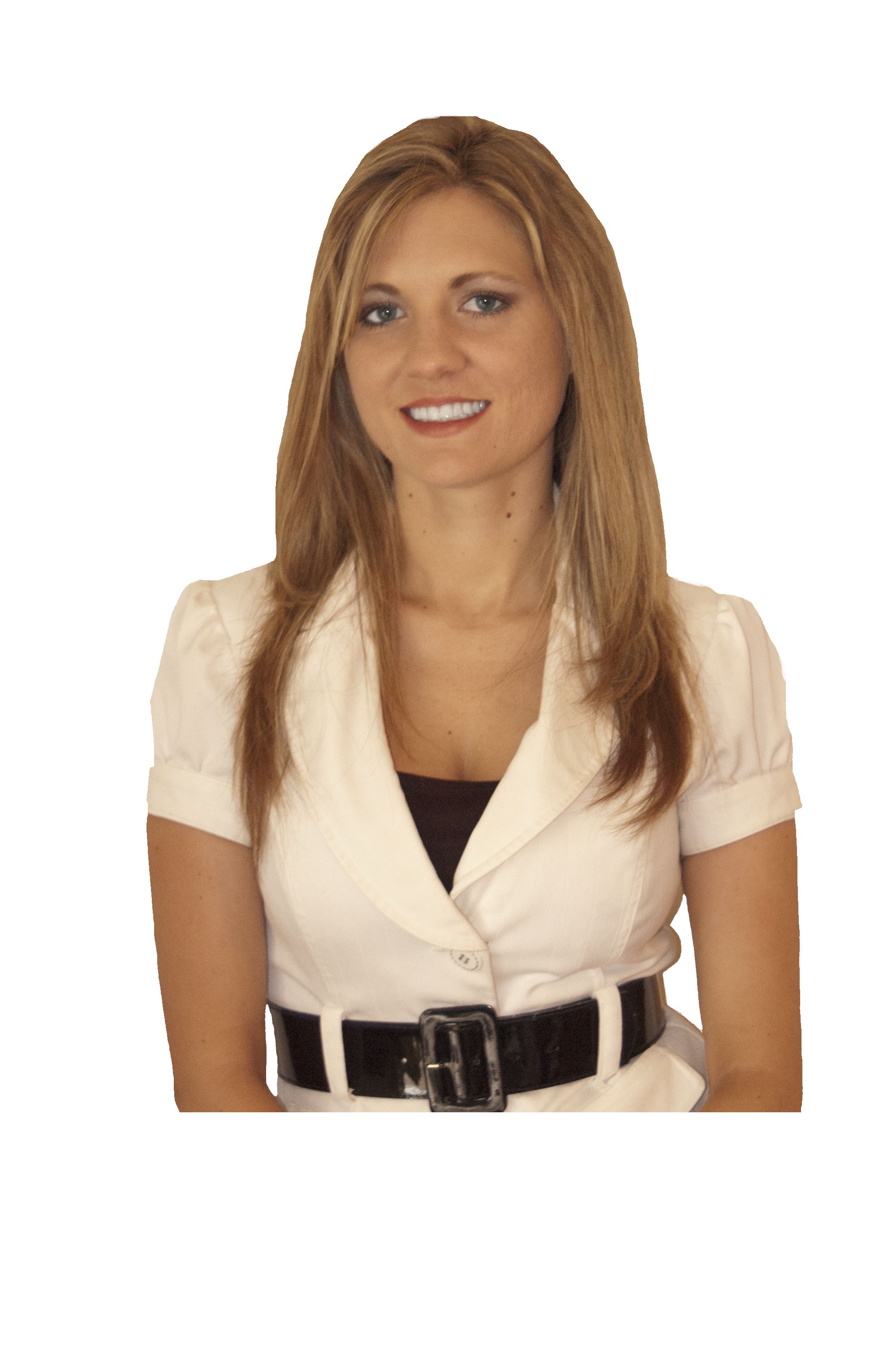 I've seen Sean Smith speak on several occasions and i'm always amazed at how he can take a dead quite room and turn it into a LIVE and MOTIVATED FORCE. I get people write into my personal business thanking me for pointing them Seans way. It makes me feel good knowing I have a friend in the business I can trust and rely to teach my "QT's" how to take their business to the next level.
Jamie Hogan
CEO
QT Office
Just click the sign below to register for the free training =)

Also, if you have a testimonial for Sean you can leave that in the comments below =)
This entry was posted in QT Office® on April 04, 2012