Increase Mary Kay Sales Idea: Product and Customer Purchase History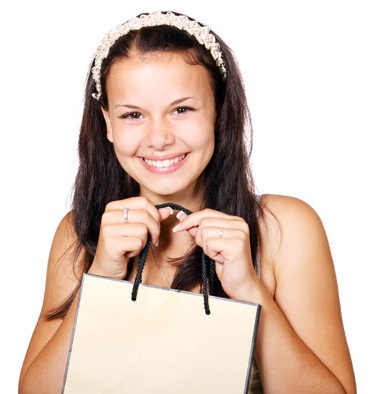 It's very important, no matter what you are selling, to know what your customer wants. This applies just as much for current customers as it does to prospective customers. It's helpful to be able to see what an individual customer has purchased in the past. It is also helpful to be able to look at a product and see all the customers that have purchased it in the past. QT Office helps with both.
Your purchase history is a record of what your customers have purchased in the past. This information is VERY valuable because it helps build the "likes" of that customer and lets you know what they would enjoy using in the future. In fact, you can think of this as you would think of the Facebook "like" button.
For example, let's say that you are looking at what your client has purchased and noticed that "Holly" has purchased several colors of lip-gloss in the past. This means that the next time that Mary Kay® comes out with a new lip-gloss you should offer this product to her. I know this sounds very simple (it is), but you would be AMAZED at the positive effect this has on your sales. Another example would be customers that have purchased a lot of Limited Edition products. Some women really feel like they will "miss out" on a product because it will not be available after a short time. You bet you should call them up to offer them the new hottest thing!
So, how do you find what your customers have purchased in the past? Well, there are a few ways. You could go back and look at invoices that you have created for your customers. Or, every time you make a sale you could make a running list for each customer in a spreadsheet or handwritten in a notebook. Both of these methods would be very time-consuming which would lower the payback. If you use QT Office® this is done for you. Every time you sell anything QT records the Customer Purchase History automatically so you don't have to. It is then available at the click of a button.
If you want to look at an individual product and see everyone that has purchased it in the past, then you want to see the Product History. This is similar to Customer Purchase History, but it's tied to the product, not to the customer. Here is an example: If you wanted to know every person that has ever purchased a product (let's say a specific color of eye shadow), there are few ways to do this. Again, you could go through old invoices or keep a manual list. If you use QT Office® this work is already done for you. You just find this item in your inventory and click the history button. This would pull up a list of all of your customers that have ever purchased the product. How is this helpful? Well, let's say that Mary Kay® just came out with a new eye shadow color. It's similar to another eye shadow that you have sold before. This means that you can look at your product history for the similar product and offer the people who purchased this product in the past the new one because they will probably like it.
This can also work with discontinued products. Let's say that you have a product that is being discontinued and have 20 of them on your shelf. You don't want to get "stuck" with a bunch of these products so what you normally would do is call up your customers and have a "fire sale". Why cut yourself short? Here is a better way to handle this. Use your Product History to find the people who have purchased this product in the past then call them up (or email) and say "Hi (Customer), I just found out that Mary Kay® is discontinuing (insert product). I don't know why, it's a great product! Anyway, I know you have purchased this in the past and wanted to give you a chance to stock up because you will not be able to buy this in the future. I have (insert how many you have) left, how many do you want?"
Do you have a lot of a particular product that would make a good Christmas gift? Why not check the product history and contact customers who bought it in the past? Knowing what you customers want is key, and knowing what they bought in the past is a great way to know what they will want in the future.
Learn about product and purchase history plus get more sales ideas and free handouts from our Holiday e-book.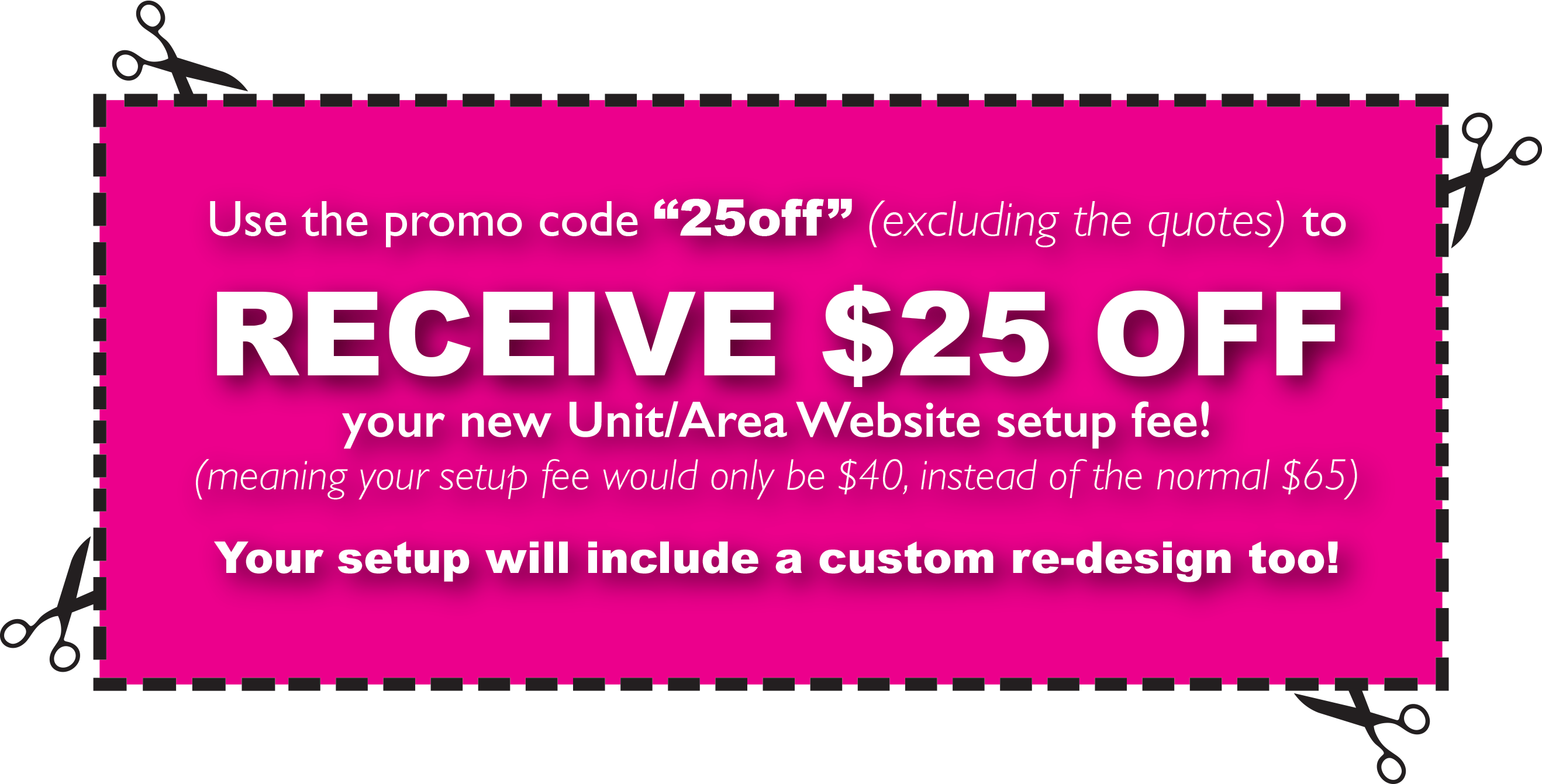 This entry was posted in QT Office® on December 11, 2012