Is something holding you back? Don't put off finding out what it is!
I was first introduced to the Brandon Barber Coaching Group through my good friend Donna Lindsey of MK Virtual Office. She had been coached by Brandon and was very pleased with the results. School is never out for the pros, and I feel it is so important to always fill our minds with powerful training—so I decided to participate in a conference call. During the call Brandon kept referring to the "assessment," a tool that he used to "uncover the subconscious sabotage that holds you back, slows you down and gets you stuck." I had not taken mine yet, but I could still follow the call and benefit from it. It was great. I learned a lot and it was definitely worth my time.
But after I got off the call, I didn't take the assessment. I was busy, I was doing well in business, and I really did not have time to take this assessment. To be brutally honest, I thought my assessment might be bad and I didn't want Brandon and his team to see my results.
Looking back on it now, it really was quite crazy. I had time for the hour call but not 15 minutes for the assessment? Brandon and his team even offered a free debrief! They were willing to take the time to call me and go over my results. Despite Donna's recommendation, I just did not do it.
Months later I got to meet Brandon and one of his coaches, Joe, at Leadership. They were in the vender's room with Brice (my business partner and husband) and my friend Donna from MK Virtual Office. I talked with Donna more in-depth about her coaching and got to speak with Brandon as well. I was also able to see how he interacted with all the National and Sales Directors he had been working with.
My curiosity was sparked (again). I was finally ready to do this whole assessment thing. When I got back to my room, I sat down at my computer, went to Brandon's coaching website, and clicked "take the free assessment." I looked at the screen, but it had been a long day, and I didn't feel like thinking about it. I told myself I will do it later.
I share this with you because we all do things like this from time to time. Put the simplest of things off, planning to do it later. It's embarrassing really, but true.
Leadership was winding down and we only had one more day left. On the last night I finally completed the assessment. It was so short and so fast (15 minutes max) that I could not believe this is what I was putting off!
I got my report right away. It was easy enough to read and it told me a lot about myself. It was very interesting. The next day Brandon was kind enough to go over my assessment with me, and Joe did the same with Brice. It was fascinating to say the least. It really blew my mind just how much he knew about me. I didn't tell him the information; a lot of things he just knew. It really felt like talking to a psychic. I don't say that to be funny. It is really what it felt like to me.
The insights Brandon and Joe were able to give to us have been so helpful. As Oprah would say, the assessment was full of many "Ah Ha" moments. I have been able to make several changes in my everyday life that have been great. I was more interested in talking to Brandon about my personal life and finding "Joy in the Journey", as Brandon would say, than talking about my business, but it is all connected, and I have seen huge improvements in both.
So for those of you interested in taking the assessment for yourself (it's free) and having a 1:1 debrief (it's free, too) go to www.brandonbarbercoaching.com. If you have any questions they have a great customer service team. Contact them at (801) 953-0610 or support@brandonbarbercoaching.com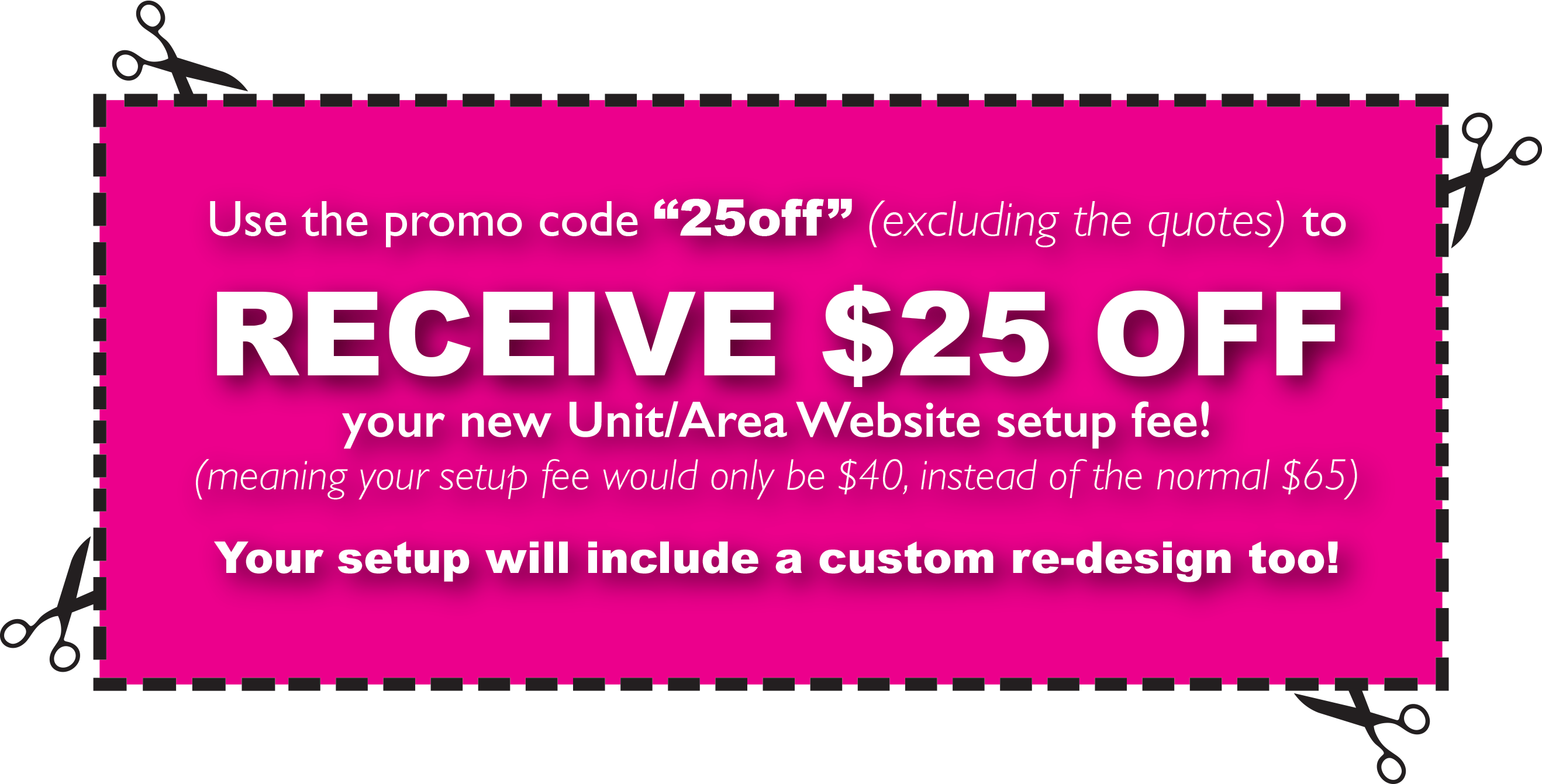 This entry was posted in QT Office® on September 10, 2013