It pays to be a Mary Kay® Independent Sales Director!
Do you ever wonder how much a Mary Kay® Sales Director makes?
It's an honest curiosity and it's a good question if you are interested in moving up the career path. We are adding this flyer to our Training Center for the Unit Websites we maintain in the "Moving Up" category. This is a great tool for showing the possible income that can be generated as an Independent Sales Director when utilizing all avenues of income.
If you are a Sales Director, then this flyer is a great reminder of all the bonuses Mary Kay® offers. Make sure you are earning each one for maximum income!
The flyer also breaks down Director income for husbands that are wondering what the potential income is for his wife (and let's face it, guys like facts!).
click on the picture to print it.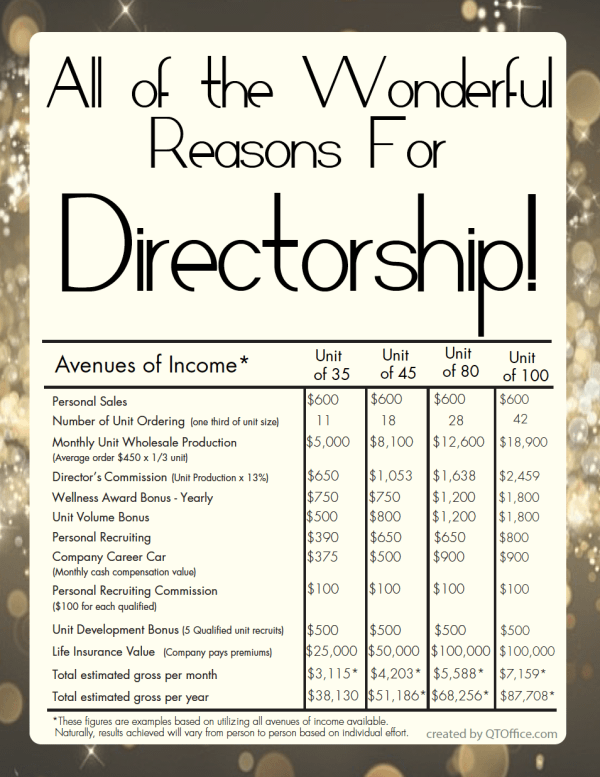 Ready to take your business to the next level? It all starts with getting your date book filled and we recently shared a great training file on just how to do this Fill your date book idea by Mary Kay from ENSD Gloria Mayfield-Banks. The file is really informative and has been added to our QT Office® Unit Website Training Center under "Booking" (along with lots of other great information!).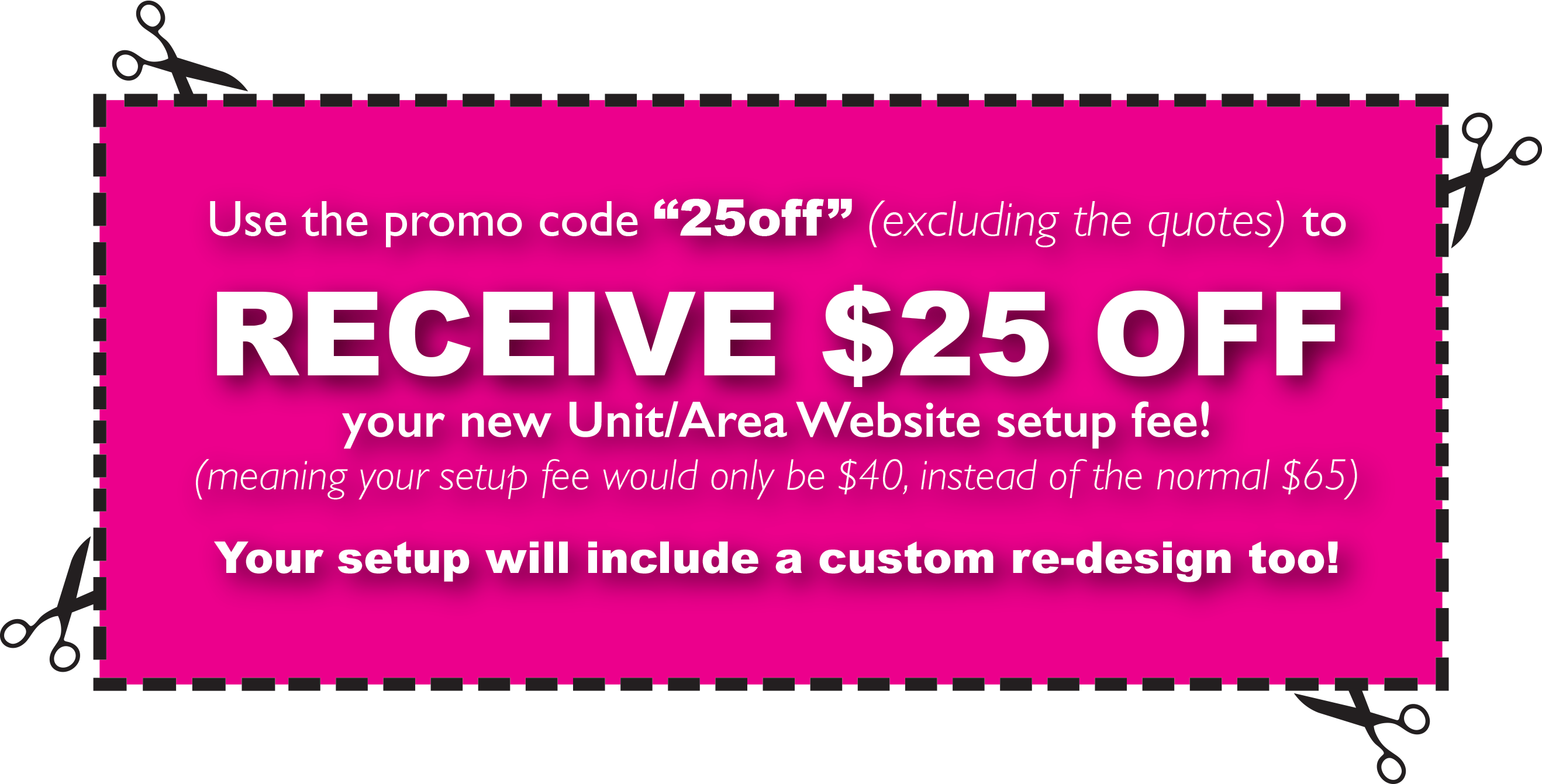 This entry was posted in QT Office® on July 26, 2013