Mary Kay Ash – Impact Felt Around the World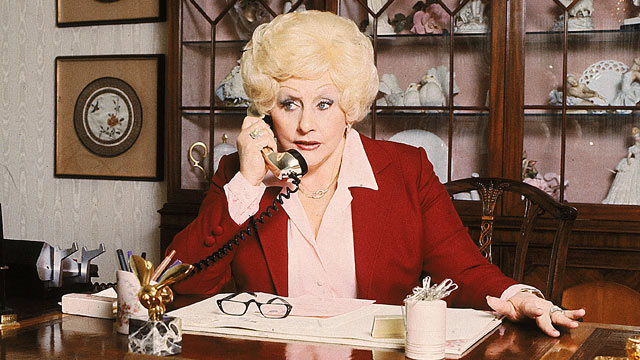 I read and receive email from Zig Ziglar who is a motivation and performance expert.  I have known that he was a power house speaker and trainer for years but did you know he was also a dear personal friend of Mary Kay Ash. I know many of you may have heard of Zig Ziglar or may even know some of his quotes, but did you know Mary Kay Ash had a huge hand in putting him on the map.
I never cease to be amazed by this woman.
In Ziglar's autobiography he talks about his wall of gratitude, a wall of 26 men and women who had a huge impact on his life. One of those was Mary Kay Ash. Zig moved to Dallas, TX in 1968 as the Vice President of Training for Automotive Performance. Shortly after the move the company went out of business and Zig was out of a job. His goal was to be a speaker, but he had no engagements.
At this point in his life he met a group of Mary Kay® sales directors who invited him to speak at their Monday morning meetings at corporate headquarters. Zig made his presentation to what he called a group of highly motivated, very enthusiastic Mary Kay® ladies.
He thought he was only speaking to the directors, but Mary Kay was sitting around the corner where she could hear every word but he could not see her.  After he spoke she wanted to talk to him, she let him know she liked what he said and how he said it.  She encouraged him to speak to her directors and beauty consultants across the country.  Zig recorded that he spoke at 50-60 six hour seminars all over the country and spoke at two of Mary Kay's® national conventions.
As you can guess this changed the entire course of Zig's life just as I know it has done for many of you, and for me.  Over the years their paths crossed many times and they became good friends.  Zig recalls having long talks with Mary Kay over the phone that he missed so much after Mary Kay had a stroke that left her unable to talk, as she had done so beautifully all her life.
As I write this I think of the Mary Kay Ash quote:
"Most people live and die with their music still unplayed. They never dare to try." ― Mary Kay Ash
I think of all the lives changed because she dared to try and all of the lives still being changed because of what "one woman can".  And I am so thankful for the impact that Mary Kay has had on my life!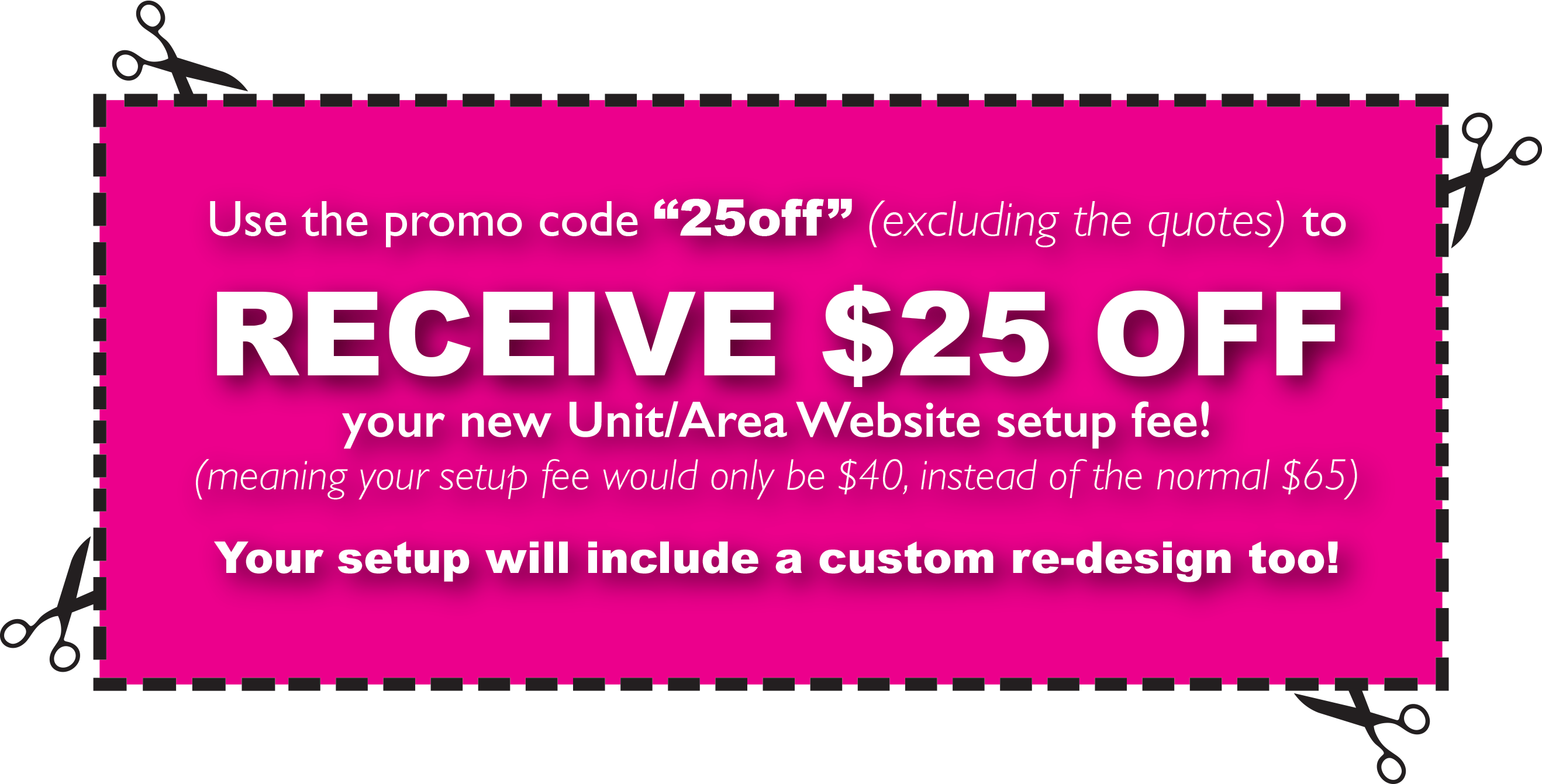 This entry was posted in QT Office® on September 18, 2012