Mary Kay Ash Quote: How do you spend your time?
I often get asked what the "QT" in QT Office means. It's "Quality Time" and that's what we strive to give you more of. Mary Kay Ash believed in "God first, family second, career third". The more of those 1,440 minutes you spend on your career, the less you have available to spend on your first two priorities. Are you making good use of the minutes in your day? What are the high achievers doing that you aren't?
Mary Kay shared with us in her biography that she held selling appointments on Monday to pay for help for the rest of the week.
With today's technology "Help" can also be a system. QT Office is designed for your Mary Kay® business. It helps you manage your customers, inventory and expenses in less time and more efficiently. As your business grows and you choose to bring on an assistant it is the perfect solution for how she will help you run your business. The assistant takes care of a lot of the bookkeeping, correspondence, and tracking of team, customers, and inventory. Handing off those responsibilities to another person is a huge timer saver. It frees you up to spend your time growing your business instead of managing it.
The same can be said for your Unit Website. In the hours you spend each month maintaining and updating it you could be booking and holding appointments. That appointment could turn into a customer for life, a skin care class, or even a team member.
If you currently don't have bookings, then you should be networking. Read Don't make these 4 mistakes when Networking your Mary Kay Business. There are tons of free or inexpensive business professional groups that you can attend.
Use your time wisely and always spend your people hours on IPA's. Managing your business with QT Office helps you make better use of those 1,440 minutes. QT is about putting systems in place to track your inventory, track your customers, create sales invoices, record your expenses, and more, and do it in less time than you would without those systems.
Ready to let someone take your Mary Kay® unit/area website off your plate? Check out some of our work and have all the convenience of one company hosting and maintaining your unit website for you.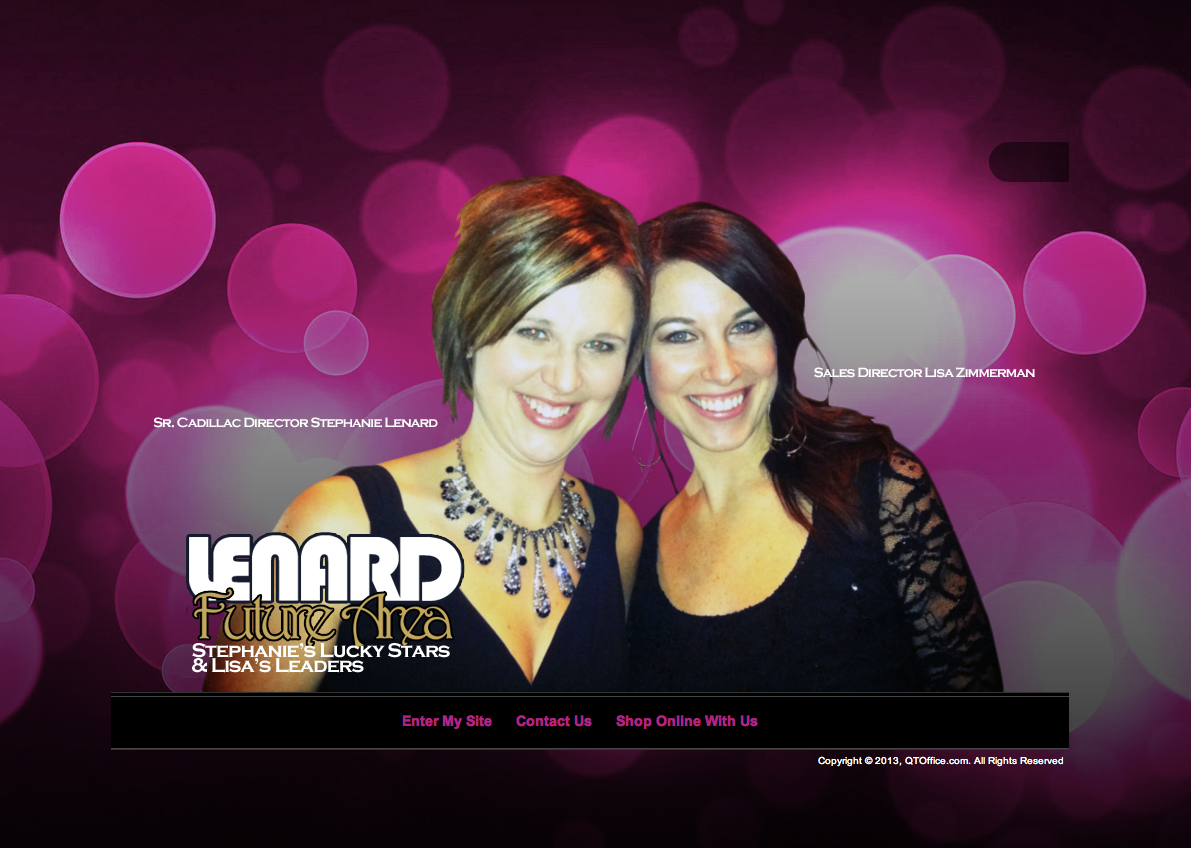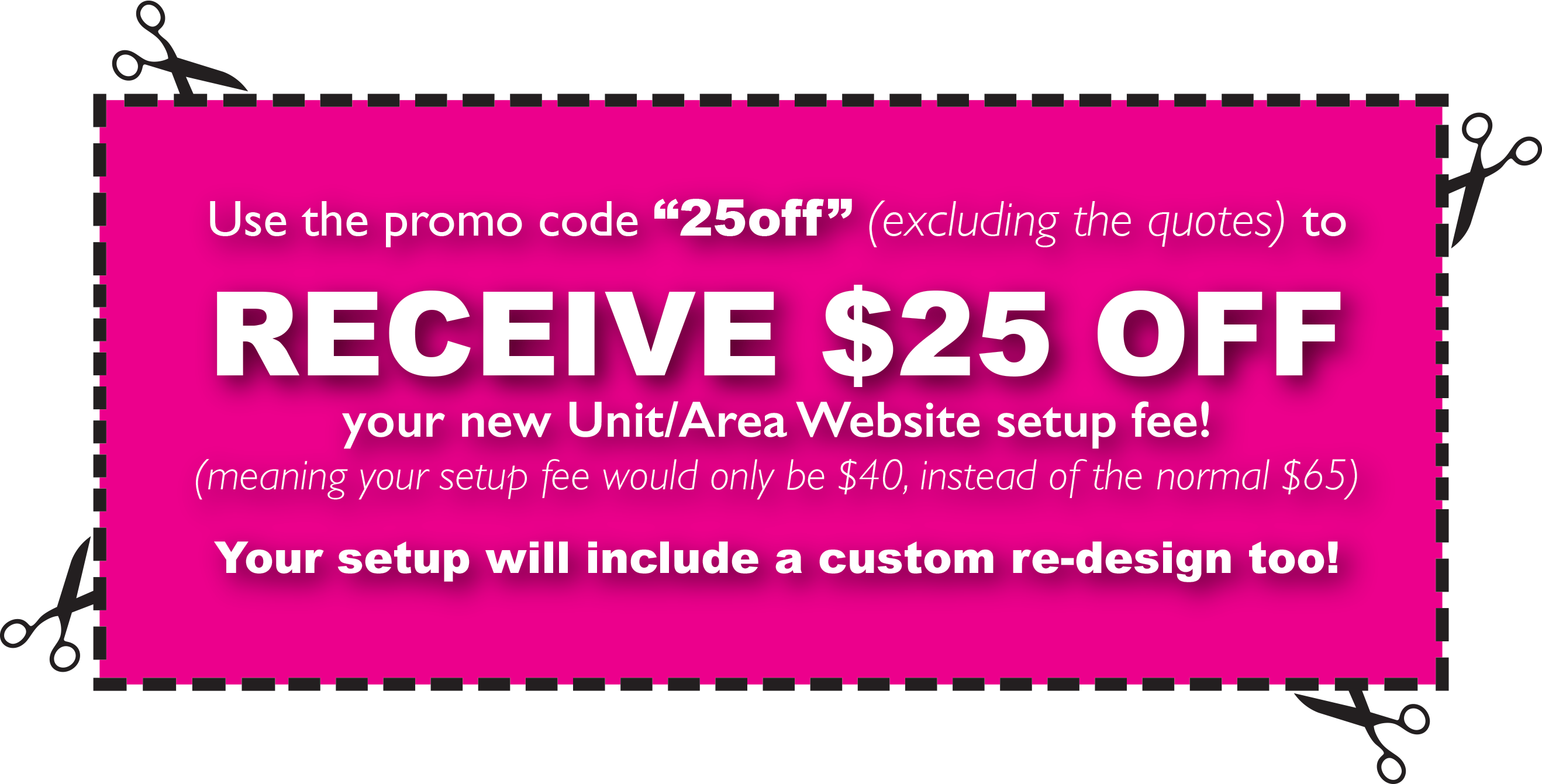 This entry was posted in QT Office® on March 26, 2013