Mary Kay Ash Quote: What type of person are you?
I wrote a few weeks ago about goals and said the best time to set goals is today. If you missed that post you can read it here. If you still didn't sit down and write out your goals, then maybe Mary Kay Ash will help motivate you. She said "there are three types of people in this world: those who make things happen, those who watch things happen and those who wonder what happened… The great news is we all get the chance to decide which type of person we want to be".
I decided years ago I wanted to be the type of woman to "make things happen" so I studied people who had the power to make things happen in their life.
I started to notice some common threads of the highly successful people I was reading about.
They were great at carving out time to work on their goals. One of the top excuses we use to get out of anything in life is "I just don't have time". I was a guest at one of National Sales Director Donna Meixsell's events years ago and she talked about finishing one of her big career goals. I can't remember if she talked about becoming a sales director or if it was when she was finishing her national area. She gave a list of all the things she was involved in and one of the things was her church music program. It was the night of her Christmas cantata and it was a half hour count down to the performance. They were finished practicing and just waiting in a back room until it was time. She took her Mary Kay® list and headed to her car in the parking lot to make calls. She told us about someone coming to get her and saying, "Donna we need you inside". She let them know they were done with practice and just waiting around and that she would be in 10 minutes before they were to be on stage.
I tell you this story because it was such a revelation to me that daily decisions like that was why Donna was a National Sales Director. I have thought of that story many, many times and since then have found ways to carve out a few minutes here and there to do the thing I know I should be doing in my business. My husband and I have attended many events over the years, Mary Kay® events and other leadership and business training. He always says if you just learn one thing then it was worth it. As Oprah would say I had an "ah-ha moment" at this event.
The next thing I learned about people who "made things happen" was they were able to stick with their goal but change their plan over and over again until it worked. The until it worked part is crucial. I see people all the time who adjust their goal, not adjust their plan. It just may be harder than you think to get to your true goal, but those who make it happen don't let that deter them. People will cancel on you, forget about a meeting they had with you, and there will be disappointments along the way, but I assure you this is not personal.
Take a step back, regroup, remember your true purpose and why you set the goal in the first place. Imagine what it will look like when you finally hit that goal, what it will feel like and how it will positively affect those you love. I don't think you can be successful in your Mary Kay® business, or any self-directed endeavor, without setting goals. When you are your own boss and work at your own pace it is very hard to push forward unless what you are pushing towards is clearly defined.
Mary Kay Ash was definitely the type of person that made things happen. Her success was no accident. She was a goal setter. Another thing she said: "set your goals and hang on to them until they are a reality".
So what type of person are you and what type of person do you want to be? You can't expect to achieve your dreams without setting goals. So set your goals today, and remember to make sure they are S.M.A.R.T.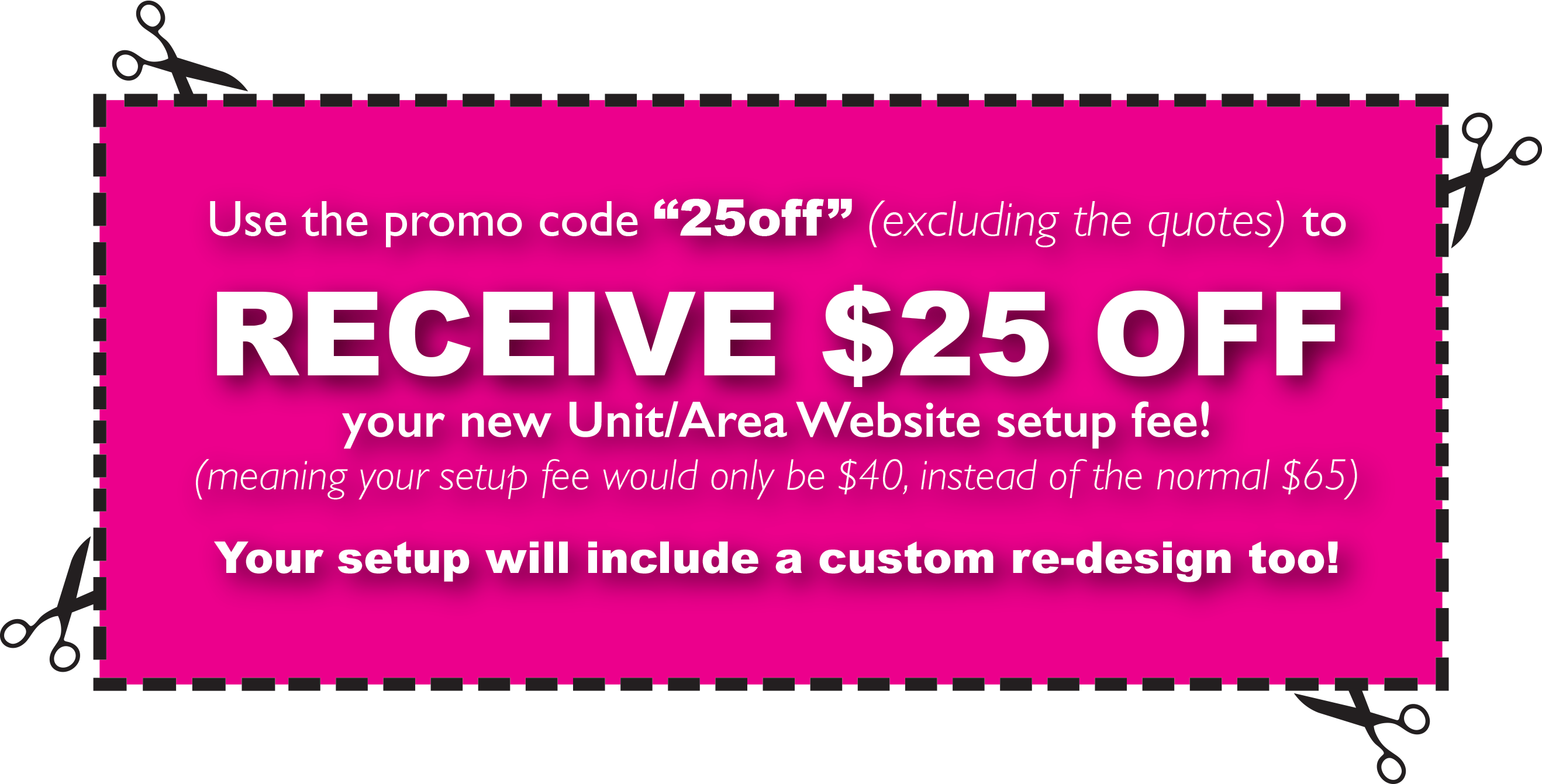 This entry was posted in QT Office® on February 15, 2013