Mary Kay Ash Quotes: Attitude – "Don't Limit yourself"

* Image Credit: Wikipedia (www.wikipedia.com)
 I wanted to share a quote from Mary Kay Ash on "Attitude" and tell you what it means to me, then ask what it means to you. I would love to hear YOUR perspective! =)
Here is the Quote:
"Don't Limit yourself. Many People limit themselves to what they think they can do. You can go as far as your mind lets you. What you believe, remember, you can achieve". 
Mary Kay Ash
Now they are some pretty powerful words!
To me, it means that if anyone needs to believe in you, it's
YOU

. You need to believe in yourself!
Don't wait for someone else to pick you up and pull you toward your goals. Identify what your goals are and decide HOW to accomplish them ("not if you can accomplish them").
If you need to overcome some obstacles along the way, then that's ok. They are just "speed bumps" not "road blocks". They may slow you down but they cannot stop you (unless you let them!)
What does the quote mean to you? I would love to hear from you in the comments section below =)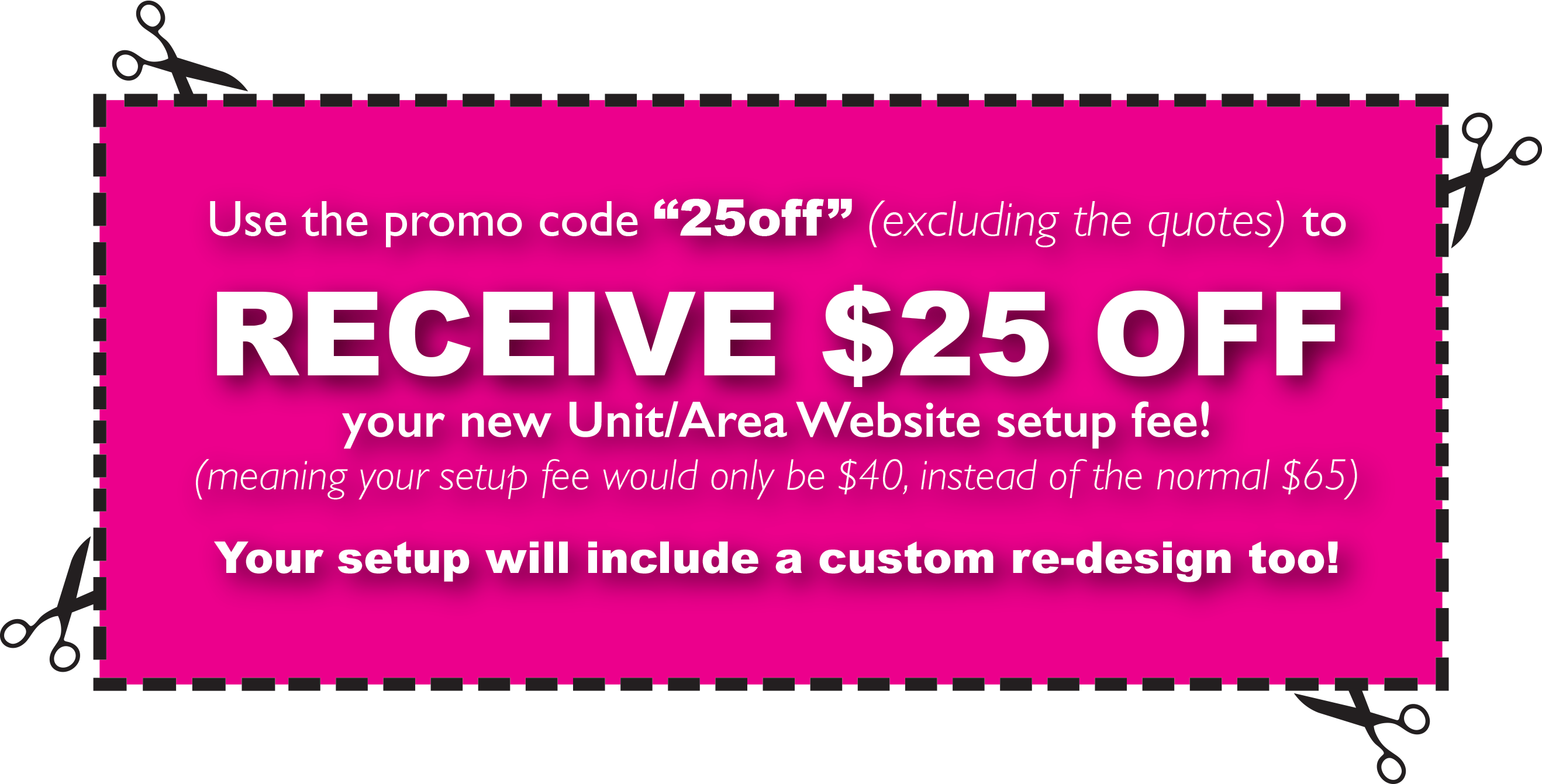 This entry was posted in QT Office® on June 21, 2012