Mary Kay Ash Quotes: Attitude – "Every Failure, obstacle or hardship in an opportunity in disguise"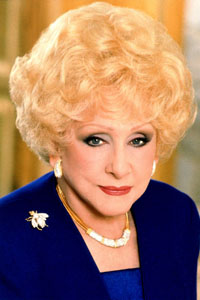 (image credit www.wikipedia.com)
Not only did Mary Kay build a huge Cosmetics empire but she also left a culture of empowered women. We can still hear Mary Kay's words of wisdom through her own words, and I'll be sharing some of her words today. 
Today's quote is on "Attitude". 
Here are but a few words of wisdom that Mary Kay wanted share with the world and to leave behind for future generations. 
(on attitude):   "Every failure, obstacle or hardship in an opportunity in disguise. Success in many cases is failure turned inside out. The greatest pollution problem we face today is negativity. Eliminate the negative attitude and believe you can do anything. Replace "if I can, I hope, maybe' with "I can, I will, I must." 
Mary Kay
Personally, I hear a few different messages from this quote:
1. Don't surround yourself with negative people because they will only bring you down. 
2. Don't BE a negative person because you will only bring yourself (and others) down. …then no one want to hand out with you either! … Which will make it VERY hard to grow a team!
3. Learn from your failures. Everyone makes mistakes, but the true success stories are the ones that learn from their mistakes and become smarter because of them.  
What does this quote mean to you? I would love to hear in the comments section below =)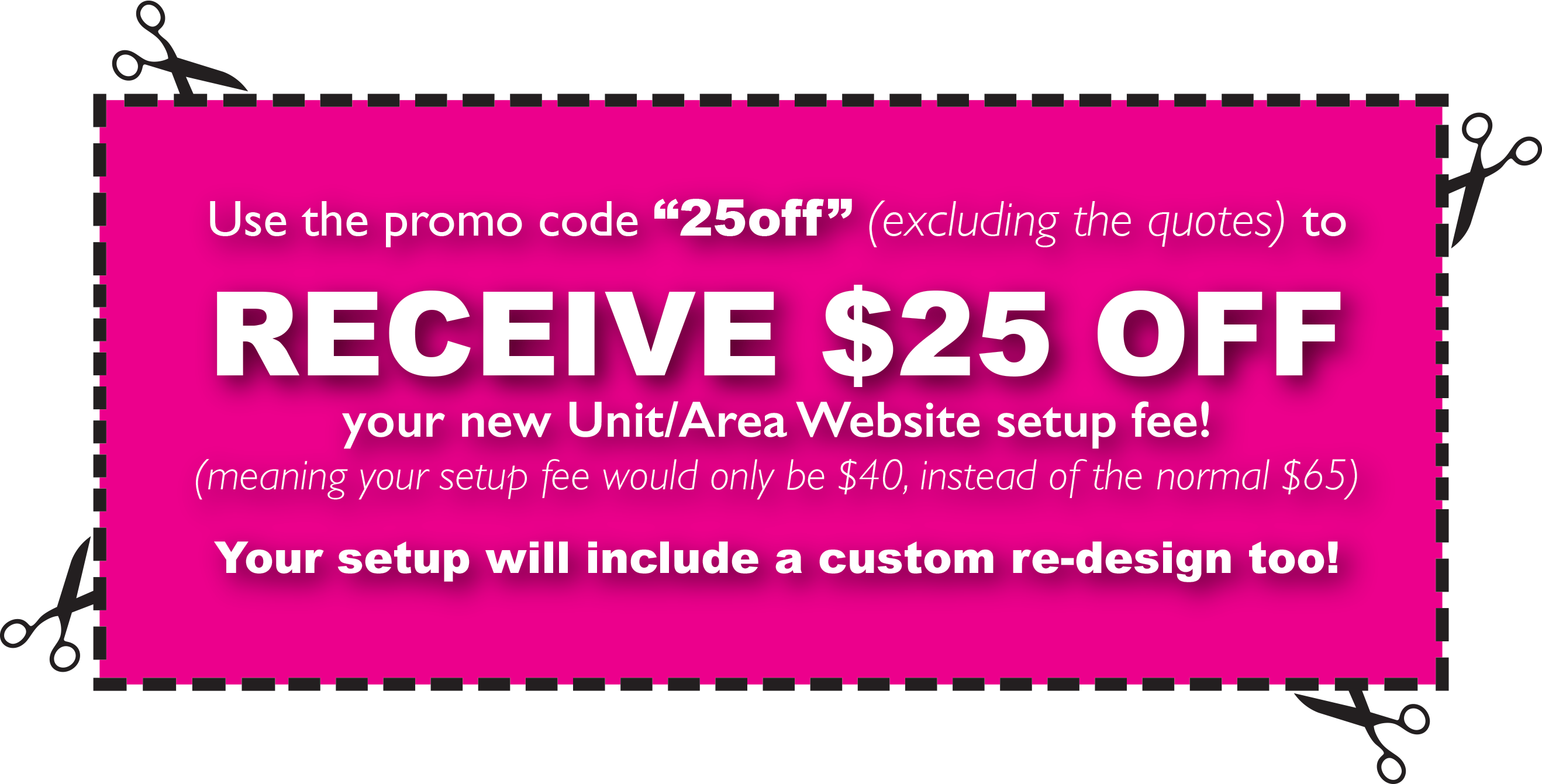 This entry was posted in QT Office® on June 27, 2012